Keep Your Home Comfortable 24/7
At Monarch Home Services, we provide convenient and affordable heating, AC, water heater and indoor air quality solutions to keep you satisfied year-round.
Call (661) 452-8707 to Book Your Service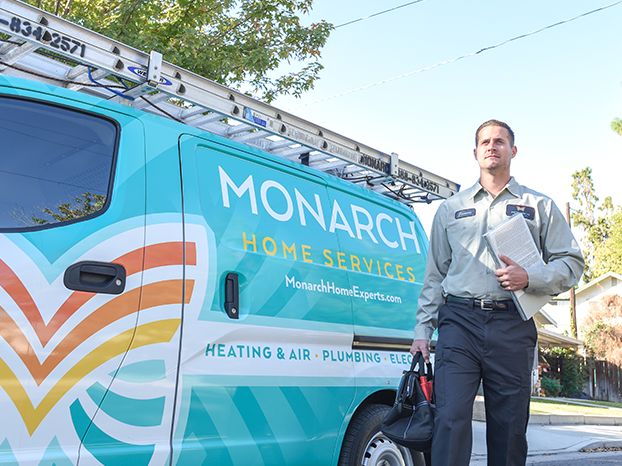 Air Scrubber Plus Installation in Bakersfield​
Breathe Easier with Award-Winning Air Scrubber Technology
The Air Scrubber Plus is a complete indoor air purification system that combines the proven power of UV light with advanced catalytic air filtration technologies. Driven by space-age advancements developed by NASA for use on the International Space Station, its proprietary technology was recently inducted into the Space Technology Hall of Fame.
This amazing product is now available to Central California homeowners for a surprisingly competitive price! If you want the many health and comfort benefits of clean, pure indoor air, the Air Scrubber Plus is one of the best investments you can make. With locations in Bakersfield and Fresno, the experts at Monarch Home Services are here to provide the no-fuss air scrubber installation you need.
To learn more about this air purification system, contact Monarch Home Services at 661-452-8707 today. We serve customers throughout the San Joaquin Valley.
How the Air Scrubber Plus Works
The Air Scrubber Plus is built on patented, trademarked ActivePure technology, which perfected a unique catalytic process for trapping and removing common indoor air pollutants.
The Air Scrubber Plus helps remove:
Air Scrubber Plus technology purifies oxygen and hydrogen molecules. It also adds UV light technology, which breaks down the chemical bonds in microorganisms to remove them from the air you breathe — the same way the sun works to keep outdoor air clean and fresh.
Service You'll Look Forward To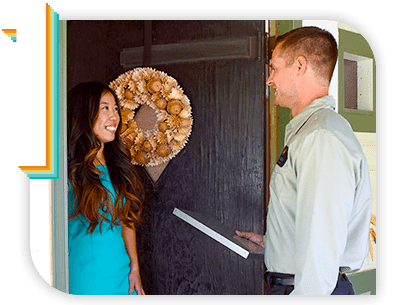 You can call (661) 452-8707 or click the button below to book your service online.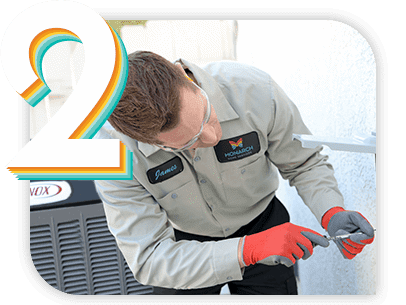 We'll Get to Work
Our trained professionals will provide you with complete solutions and 5-star service.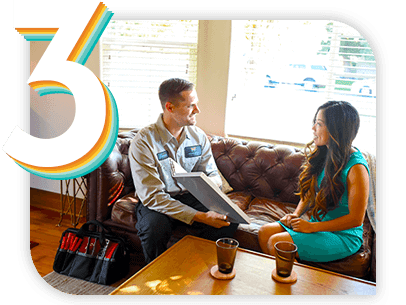 Sit Back & Relax!
We do the heavy lifting so you and your family can get the comfort you deserve.
Call (661) 452-8707 or Send Us a Message
Request-service
"*" indicates required fields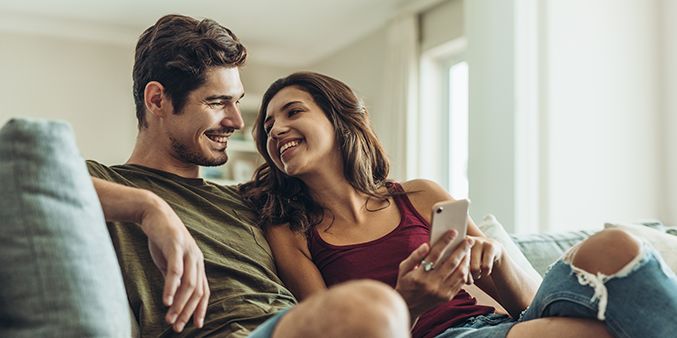 First experience with Monarch and Carlin made it a win!
"Super friendly and professional! Took his time even though it was late on a Saturday."
Very professional and courteous.
"We are looking forward to continue to do service with Monarch."
As usual, excellent and efficient service was provided.
"He was very proficient in his work and left the work area very clean."
If I could give Oscar Rodriguez and his crew 10 stars I would.
"They went on and beyond to insure the new system was working right. I am so happy I chose Monarch Home Services."
Timely, informative, and friendly.
"I am very pleased with our service and am confident that my AC is running properly!"
The Air Scrubber Plus removes up to 99.9% of the contaminants and impurities that negatively impact your indoor air quality. This leads to easier breathing, better health, and more restful and rejuvenating sleep. Allergy and asthma sufferers also enjoy significant symptom relief. Best of all, the system achieves these results quickly and efficiently. The Air Scrubber Plus removes up to 90% of indoor air pollutants after only a half-hour of operation. It's linked to your central HVAC system and uses your home or building's ductwork to reach every room, corner, nook, and cranny of your interior.
The Air Scrubber Plus is 50 times more powerful and effective than standard HVAC-based air filtration technologies. Kick your air purification efforts into overdrive and enjoy hospital-quality indoor air, day in and day out.
Call Monarch Home Services Today
Our elite team of NATE- and EPA-certified technicians can expertly install and carefully optimize your new Air Scrubber Plus. When you choose Monarch Home Services, you'll enjoy maximized results and efficient operation. We are happy to answer any questions you may have about this incredible technology.
To learn more about our services, please call us at 661-452-8707.
We Put Your Comfort & Convenience First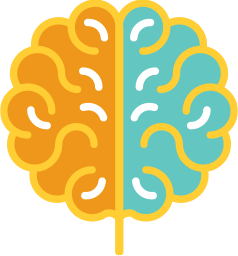 Elite Training
All of our technicians are background checked and undergo rigorous training.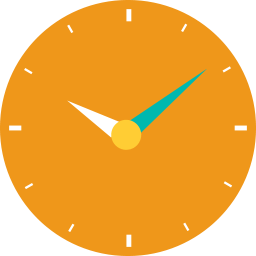 24/7 Emergency Service
We know that emergencies happen, that is why we are available 24/7.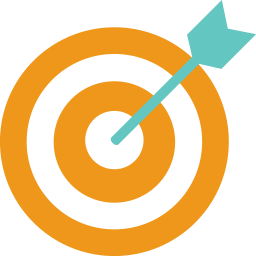 Done Right
We always strive to get it done right, the first time.