Keep Your Home Comfortable 24/7
At Monarch Home Services, we provide convenient and affordable heating, AC, water heater and indoor air quality solutions to keep you satisfied year-round.
Call (661) 452-8707 to Book Your Service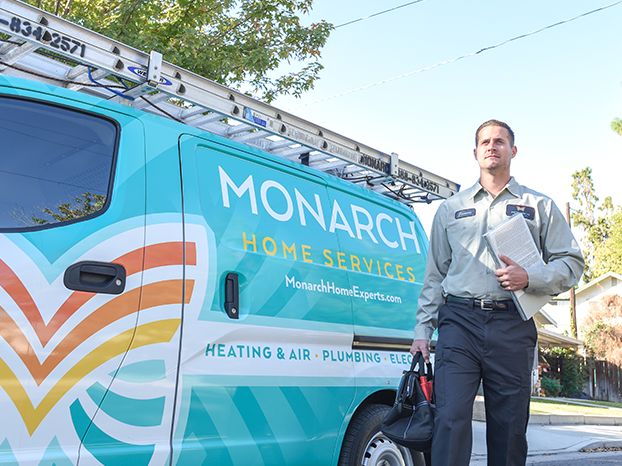 Bakersfield Water Heater Repair
Work with Our San Joaquin Valley Water Heater Experts!
Water heaters have a knack for failing at the worst possible times. If a water heater problem has your home at a standstill, Monarch Home Services is ready to help. Offering fast and effective repairs for tank-style and tankless water heaters, our experts are trained to service all brands and models. We are available 24/7 to get your water heater back up and running.
Common Water Heater Problems
If your tank water heater is acting up and it is over 10 years old, it's probably time for replacement. Over time, heating components wear out, or pipes and tanks become rusty. If your water source contains high levels of contaminants and minerals, your water heater may break down sooner. Fortunately, water heaters are budget-friendly to replace if a repair is not cost-effective.
Mineral buildup can impact tankless units in the same way it affects conventional water heaters. Flushing the water heater regularly or installing a whole-house water filter or softener can help. When your tankless water heater fails in other ways, an error message is displayed. Call our team to report an operational error or request routine maintenance for your tankless water heater. You can also sign up for our Home Protection Society to take advantage of a convenient yearly water heater safety inspection.
Service You'll Look Forward To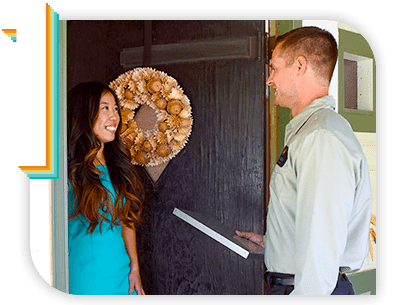 You can call (661) 452-8707 or click the button below to book your service online.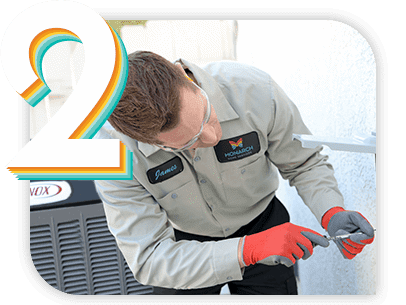 We'll Get to Work
Our trained professionals will provide you with complete solutions and 5-star service.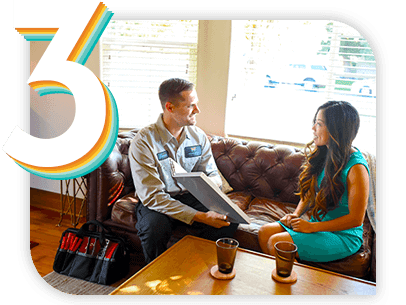 Sit Back & Relax!
We do the heavy lifting so you and your family can get the comfort you deserve.
Call (661) 452-8707 or Send Us a Message
Request-service
"*" indicates required fields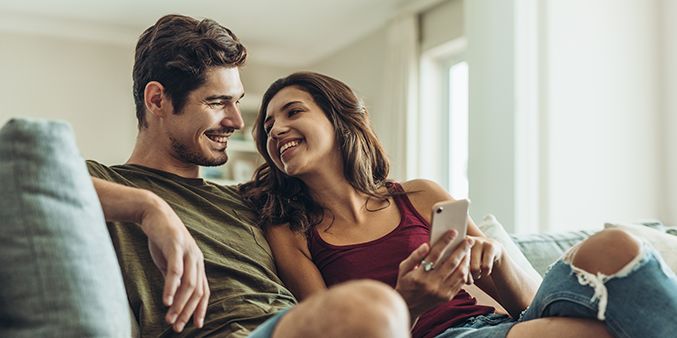 First experience with Monarch and Carlin made it a win!
"Super friendly and professional! Took his time even though it was late on a Saturday."
Very professional and courteous.
"We are looking forward to continue to do service with Monarch."
As usual, excellent and efficient service was provided.
"He was very proficient in his work and left the work area very clean."
If I could give Oscar Rodriguez and his crew 10 stars I would.
"They went on and beyond to insure the new system was working right. I am so happy I chose Monarch Home Services."
Timely, informative, and friendly.
"I am very pleased with our service and am confident that my AC is running properly!"
Schedule Water Heater Repair in Bakersfield
Traditional water heaters typically last 10 to 15 years, while tankless devices may last 20 years or more. If your water heater is failing or your energy bills are rising, Monarch Home Services has what it takes to resolve the problem effectively. We provide free estimates on new equipment, and our skilled team repairs and maintains all water heater makes and models. Additionally, we serve clients across the central valley from our convenient locations in Bakersfield and Fresno. Ask us about ENERGY STAR®-rated water heater replacement when your device has come to the end of its useful life.
Need water heater repair in Bakersfield, Visalia, or anywhere in the San Joaquin Valley? Contact us today
We Put Your Comfort & Convenience First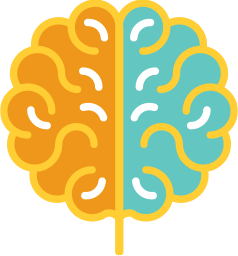 Elite Training
All of our technicians are background checked and undergo rigorous training.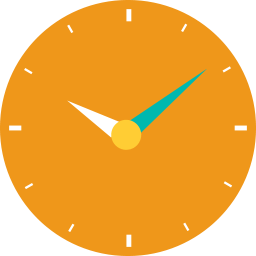 24/7 Emergency Service
We know that emergencies happen, that is why we are available 24/7.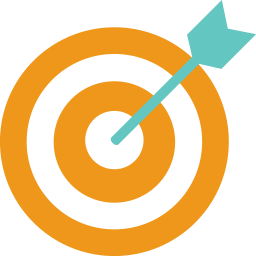 Done Right
We always strive to get it done right, the first time.