Keep Your Home Comfortable 24/7
At Monarch Home Services, we provide convenient and affordable heating, AC, water heater and indoor air quality solutions to keep you satisfied year-round.
Call (661) 452-8707 to Book Your Service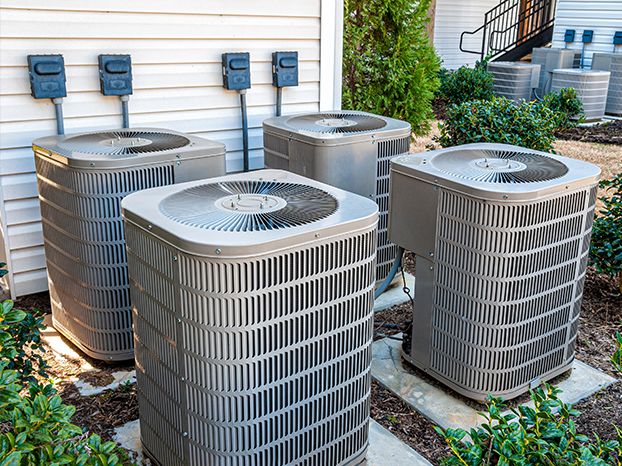 Bakersfield AC Replacement & Installation
Professional AC Replacements in the San Joaquin Valley
No one wants to replace a major appliance or make a repair before it is necessary. At Monarch Home Services, we understand how expensive it is to be a homeowner, and our goal is for you to get the most out of your current equipment. However, anticipating AC replacement ahead of time could save stress on you and your wallet. When your air conditioner fails in the middle of the summer, it makes your whole family feel uncomfortable and unproductive. This only gets compounded by the stress of having to choose a new system and finding a qualified installation contractor. Let us help you become the hero your family needs, by calling Monarch Home Services for AC installation today. Our EPA and NATE-certified technicians are highly trained to handle all of the top brands on the market. We'll ensure that you get a top-of-the-line AC unit in no time, so you can spend more time doing the things you this summer. In Bakersfield, Fresno, and Visalia, savvy homeowners have a history of choosing our certified air conditioning specialists at Monarch Home Services for all their AC replacement and installation needs.
Call us today at (661) 452-8707 to schedule an appointment for AC installation in Bakersfield and the surrounding areas.
Is It Time to Replace Your AC?
It can be hard to know when your air conditioning system will stop working, but there are some common indicators that may help you plan for replacement. Our helpful HVAC technicians are experts in providing reliable AC replacements in Bakersfield and throughout Central California, and promise to help you find a system that works for your exact needs. We know firsthand how important a working cooling system is to a happy home, so do not hesitate to call us for same-day service.
It might be time for AC replacement if:
Service You'll Look Forward To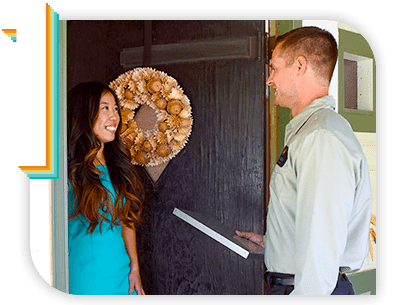 You can call (661) 452-8707 or click the button below to book your service online.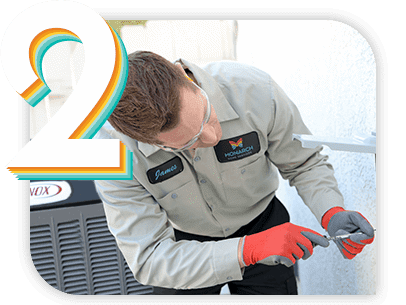 We'll Get to Work
Our trained professionals will provide you with complete solutions and 5-star service.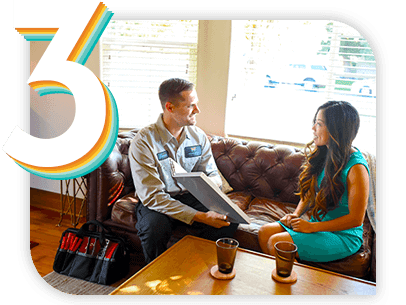 Sit Back & Relax!
We do the heavy lifting so you and your family can get the comfort you deserve.
Call (661) 452-8707 or Send Us a Message
Request-service
"*" indicates required fields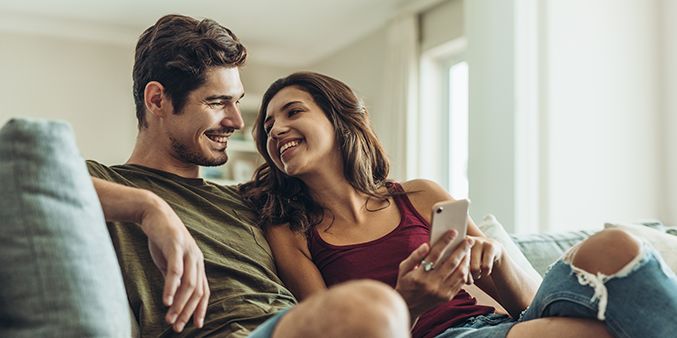 First experience with Monarch and Carlin made it a win!
"Super friendly and professional! Took his time even though it was late on a Saturday."
Very professional and courteous.
"We are looking forward to continue to do service with Monarch."
As usual, excellent and efficient service was provided.
"He was very proficient in his work and left the work area very clean."
If I could give Oscar Rodriguez and his crew 10 stars I would.
"They went on and beyond to insure the new system was working right. I am so happy I chose Monarch Home Services."
Timely, informative, and friendly.
"I am very pleased with our service and am confident that my AC is running properly!"
Reliable AC Installation from NATE-Certified Technicians
Our experienced AC replacement specialists at Monarch Home Services want to help you take the stress out of purchasing and installing a new AC system. We carry leading air conditioning brands, and our sales staff has the detailed knowledge to evaluate your home and configure a solution that fits your budget and performs efficiently for years to come. From selection to sizing to the final service process, our mission is to make air conditioner replacement easier for every homeowner, so you can go back to focusing on the important stuff in life.
Critical installation and design factors for your new cooling system include:
When you choose Monarch Home Services, you can be certain you are getting the best AC value for your money! Our Bakersfield AC installation team are prepared to handle any job, large or small. And if you're not sure if you need a completely new unit, just ask! We also offer preventative 
AC maintenance
 services and convenient Maintenance Agreements to keep your systems operating in tip-top shape all year long! We know that worrying about your HVAC equipment is a pain, which is why our technicians will do everything in our power to help return your home to its normal, comfortable state ASAP.
Reliable AC Installation from NATE-Certified Technicians
Exciting new products are transforming the HVAC scene, and the installation team at Monarch Home Services keeps up with new technology. Ductless air conditioning and hybrid systems take up less space and can be easily adapted to dramatic architectural design. If you're planning a new build or addition, let our specialists show you the newest HVAC options. We guarantee you the perfect system for your property, and with available specials and financing, we always put the power in the customer's hands.
We Put Your Comfort & Convenience First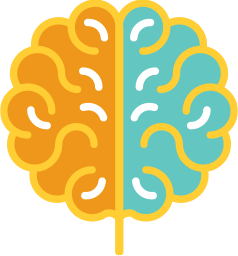 Elite Training
All of our technicians are background checked and undergo rigorous training.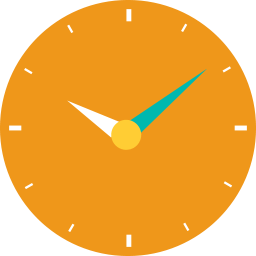 24/7 Emergency Service
We know that emergencies happen, that is why we are available 24/7.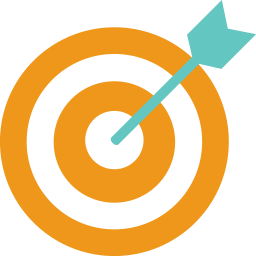 Done Right
We always strive to get it done right, the first time.