Monarch Home Services Specializes in Water Heater Installation
Looking for high-quality water heater installation and repair in the San Joaquin Valley? At Monarch Home Services, we have you covered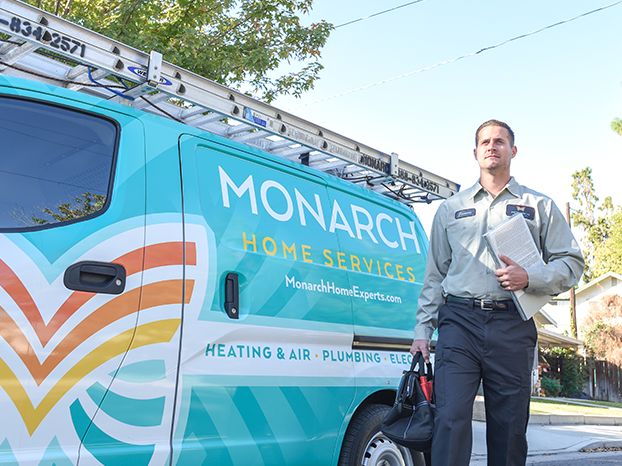 Water Heater Installation in the Central Valley
Your water heater is one of the most used appliances in your home. Hot water pours from the faucet or showerhead when you expect it to—until it doesn't. It's important to have high-quality water heater installation and an installer you can trust when your existing unit wears out. Whether you're installing a water heater for the first time or replacing one, our licensed plumbers can help you find the best solution for your California home.
We Install Tank & Tankless Water Heaters
Our team installs tank-style water heaters in capacities from 50 to 70 gallons. Your hot water supply is limited to the size of the tank. When it's depleted, more water must be heated. But a tank water heater can suit a household that doesn't require a lot of hot water. Our technicians are highly skilled at assessing the needs of your household and selecting the best-sized unit.
Tankless water heaters provide on-demand hot water, eliminating the need for a tank. They are eco-friendly. Since it runs only when a hot water tap is on, a tankless water heater saves a great deal of energy (whether it operates on gas or electricity). Tankless units are compact enough to be hidden in a small closet or cabinet and last 20 years or longer.
Give us a call at (661) 215-6573 or contact us online to request a free consultation with our friendly and professional technicians.
How Much Does a Water Heater Installation Cost?
Water heater installation can cost between a few hundred and a few thousand dollars. Each installation job is different. The larger the water heater, the more expensive it will be. But tank size isn't the only factor, as electric units tend to be more expensive to install than gas models. 
Tankless water heater installation is more expensive because of the price of equipment and the labor needed to set one up (often requires new gas, electrical, and water lines). However, the unit's longevity and energy savings over time can help make up for the difference in cost.
When you hire Monarch Home Services, you'll receive a full and honest quote on your water heater installation cost before we begin.
Other Water Heater Services We Provide
We are a full-service water heater company. In addition to traditional water heater installation and repair, we'll ensure your needs are met with:
Our licensed technicians can address common water heater problems, including sediment buildup, failed heating elements, overheating, stuck valves, and leaks. We have the skills, equipment, and tools to resolve any problem regardless of the make and model of the water heater. If your water heater has a serious leak, is producing rust-colored water, or hasn't been properly maintained, we'll recommend replacing it with a newer, more efficient model.
Tankless Water Heater Installation
A tankless water heater looks smaller and simpler. But installing it requires experience with connecting electrical or gas lines, depending on the model. Connecting an on-demand water heater to your plumbing system requires the expertise of a professional, but you'll have a continuous supply of hot water. Our team ensures the unit is properly mounted and connected. We'll even help you choose a model that suits your budget and hot water usage. Schedule a free consultation to learn more.
Service You'll Look Forward To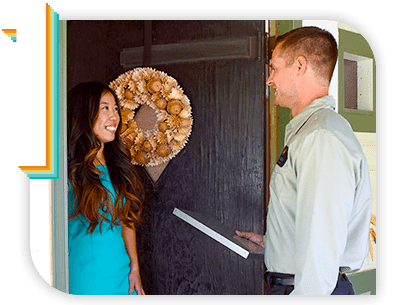 You can call (661) 452-8707 or click the button below to book your service online.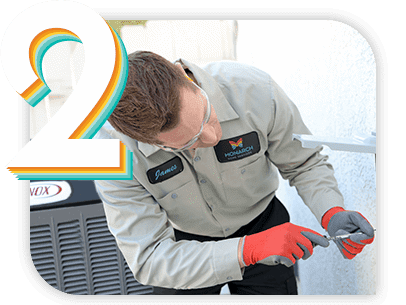 We'll Get to Work
Our trained professionals will provide you with complete solutions and 5-star service.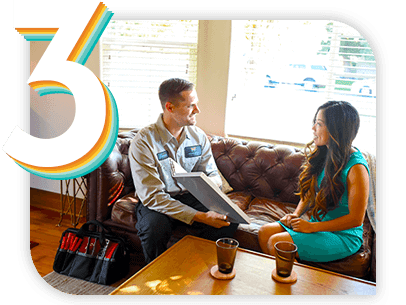 Sit Back & Relax!
We do the heavy lifting so you and your family can get the comfort you deserve.
Call (661) 452-8707 or Send Us a Message
Request-service
"*" indicates required fields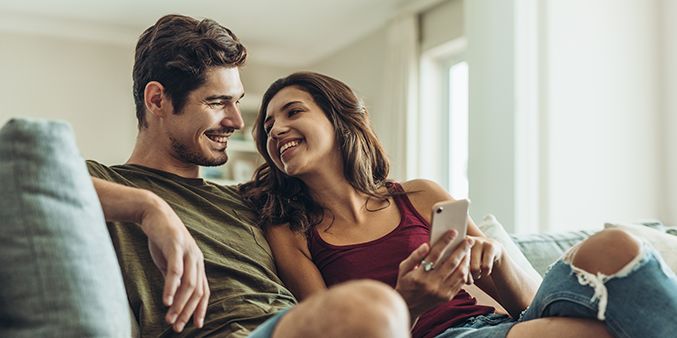 First experience with Monarch and Carlin made it a win!
"Super friendly and professional! Took his time even though it was late on a Saturday."
Very professional and courteous.
"We are looking forward to continue to do service with Monarch."
As usual, excellent and efficient service was provided.
"He was very proficient in his work and left the work area very clean."
If I could give Oscar Rodriguez and his crew 10 stars I would.
"They went on and beyond to insure the new system was working right. I am so happy I chose Monarch Home Services."
Timely, informative, and friendly.
"I am very pleased with our service and am confident that my AC is running properly!"
Contact Monarch Home Services Today
Whether you require a tank-based or tankless model, our water heater installation experts can help. Replacing a water heater can be the best economic decision depending on the age and condition of your unit. But we make installing a water heater stress-free. Our team will help select a system based on your needs and recommend efficient solutions. 
To request service, receive a quote, or learn more about our maintenance agreements, call (661) 215-6573 today.
We Put Your Comfort & Convenience First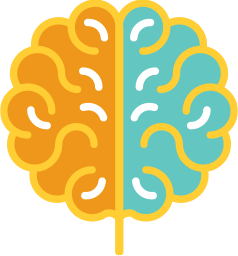 Elite Training
All of our technicians are background checked and undergo rigorous training.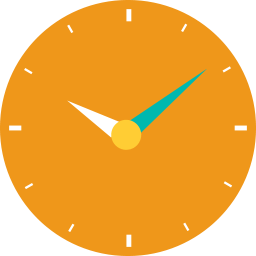 24/7 Emergency Service
We know that emergencies happen, that is why we are available 24/7.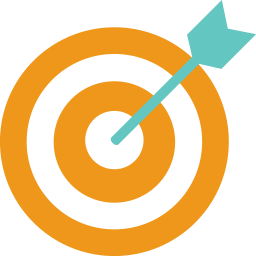 Done Right
We always strive to get it done right, the first time.