Keep Your Home Comfortable 24/7
At Monarch Home Services, we provide convenient and affordable heating, AC, water heater and indoor air quality solutions to keep you satisfied year-round.
Call (661) 452-8707 to Book Your Service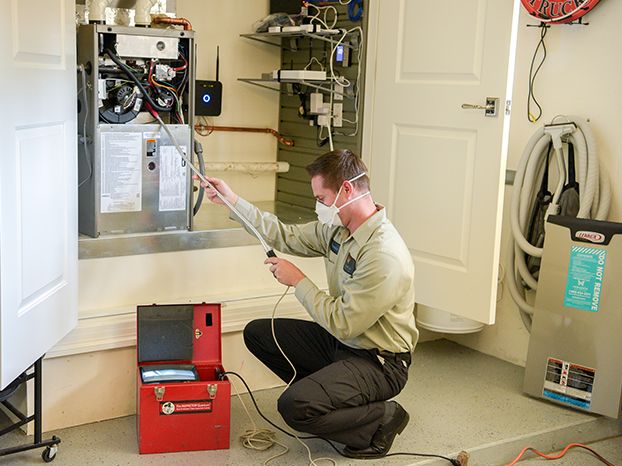 Wi-Fi Thermostat Installation in Bakersfield
Programmable Comfort for Your Central CA Home
Today's "smart" Wi-Fi thermostats make it easy to save energy, monitor indoor climate, and adjust the temperature in a few clicks from an app or a smartphone. With the right wireless thermostat from Monarch Home Services, you can enjoy total control of your cooling, heating, and air quality systems.
Serving homeowners throughout the San Joaquin Valley, we offer Wi-Fi thermostat services in Bakersfield and beyond. Our EPA- and NATE-certified technicians are eager to help you choose the right unit for your home.
To learn more about smart thermostats or to request a free estimate for installation, call Monarch Home Services at 661-452-8707 today.
Benefits of Installing a Wi-Fi Thermostat
When appropriately matched to your HVAC system, wireless thermostats offer a number of proven benefits, including:
In addition to enhanced comfort and utility savings, Monarch-installed smart thermostats are simple and attractively designed — so they won't detract from your home's décor. Discuss Wi-Fi thermostat options with a Monarch home climate specialist today.
Service You'll Look Forward To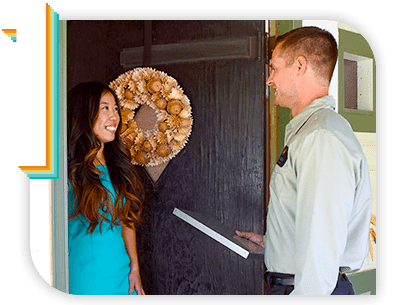 You can call (661) 452-8707 or click the button below to book your service online.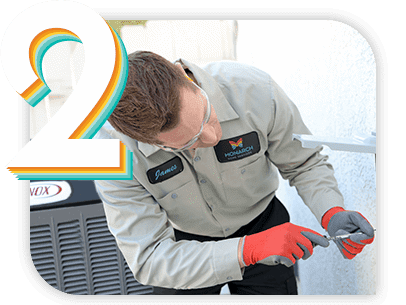 We'll Get to Work
Our trained professionals will provide you with complete solutions and 5-star service.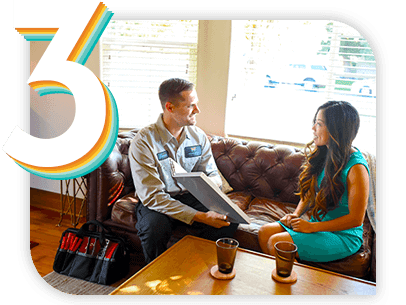 Sit Back & Relax!
We do the heavy lifting so you and your family can get the comfort you deserve.
Call (661) 452-8707 or Send Us a Message
Request-service
"*" indicates required fields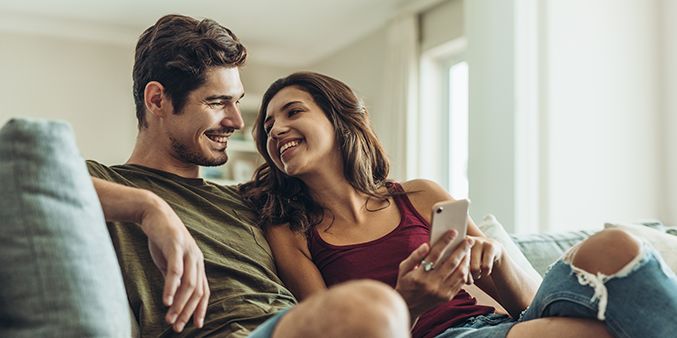 First experience with Monarch and Carlin made it a win!
"Super friendly and professional! Took his time even though it was late on a Saturday."
Very professional and courteous.
"We are looking forward to continue to do service with Monarch."
As usual, excellent and efficient service was provided.
"He was very proficient in his work and left the work area very clean."
If I could give Oscar Rodriguez and his crew 10 stars I would.
"They went on and beyond to insure the new system was working right. I am so happy I chose Monarch Home Services."
Timely, informative, and friendly.
"I am very pleased with our service and am confident that my AC is running properly!"
Schedule Wireless Thermostat Installation in Bakersfield
Advanced Wi-Fi thermostats from Monarch Home Services offer precision temperature control in a smart, intuitive package. For a modest investment, you'll optimize your indoor comfort and minimize frustrating energy waste. Your wireless thermostat can also be programmed to control indoor air quality equipment like air filtration systems, air cleaners, humidifiers, and more.
Get smart about home climate. We offer free consultations to
discuss wireless thermostat installation. For your convenience, we have locations in Fresno and Bakersfield. Proudly serving Central California, our NATE- and EPA-certified team is available 24/7 to handle your heating or cooling needs.
We Put Your Comfort & Convenience First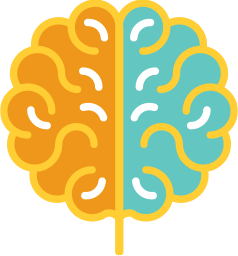 Elite Training
All of our technicians are background checked and undergo rigorous training.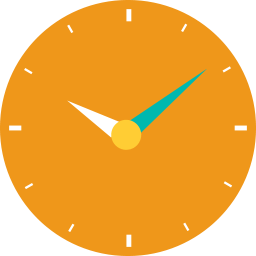 24/7 Emergency Service
We know that emergencies happen, that is why we are available 24/7.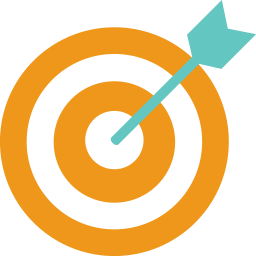 Done Right
We always strive to get it done right, the first time.