Professional HVAC Services in Salinas, CA
Homeowners in Salinas, CA, can rely on Monarch Home Services for heating and air conditioning, indoor air quality, and water heater services. Our NATE- and EPA-certified technicians specialize in equipment repairs, replacement, and maintenance. Prompt, effective service ensures the safety, comfort, and efficiency of homes across the area and the satisfaction of countless customers. From restoring the function of your home in an emergency to helping you save with coupons and discounts, we have you covered.
To request a free consultation with one of our licensed contractors in Salinas, contact us online or call (661) 215-6679.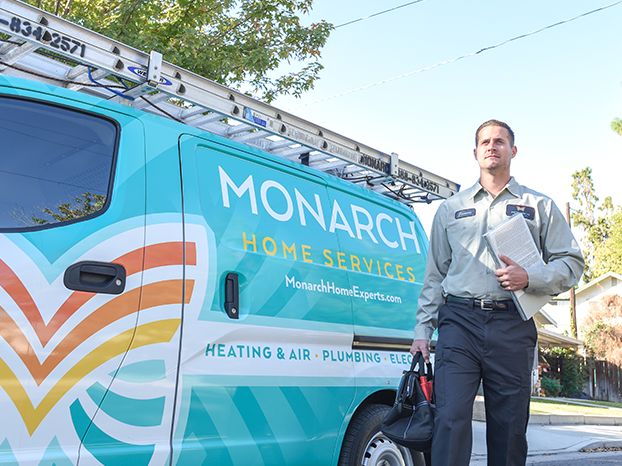 Located inland from the Central Coast, Salinas, CA, experiences warm, dry summers. Residents rely on their air conditioners to stay comfortable and an AC breakdown at the peak of the cooling season is never a good thing. 
Fortunately, Monarch Home Services provides comprehensive system cleanings, inspections, and tune-ups to ensure your AC is in peak shape and will provide consistent, efficient cooling all season. A tune-up entails cleaning the outdoor and indoor coils, testing electrical connections, and checking refrigerant levels not to mention oiling motors and other moving parts.
You can also trust Monarch Home Services for:
Emergency AC Repair

: We quickly dispatch technicians to your Salinas home whether your central AC, heat pump, or ductless mini-split isn't providing cool air, develops a leak, or has an electrical issue. We also address strange noises, odors, blower failures, and thermostat issues.

AC Installation/Replacement

: If your air conditioner needs frequent repairs, isn't maintaining comfortable temperatures, and is over 10 years old, we'll replace it with a reliable, high-efficiency system. All equipment is sized correctly based on a comprehensive load calculation, and tested to ensure it performs safely and effectively.
Heating Services in Salinas, CA
Even in a generally warm climate, cold winter days can bring an unexpected chill. Your heating system must be ready to provide comfort and relief from the cold weather. Our team will tune up your heater to ensure it is clean, safe, and efficient and that there are no hidden issues that can result in heater failure, a fire, or carbon monoxide exposure.
Our heating installation professionals ensure you have a properly sized, efficient heating unit tailored to the needs of your home. During the installation process, we'll handle planning, permitting, and any necessary gas line or ventilation upgrades. And when you need heater repair, we can address any problem from a lack of heat to electrical, pilot, blower, thermostat, and cycling issues. Our technicians work with any type of heater, including:
Gas/electric furnaces

Radiant heating systems

Heat pumps

Mini-split systems

Ductless systems
Home Water Heater Services
At Monarch Home Services, we work with all types of water heaters, including traditional tank-based and tankless models. A tankless water heater is a compact solution that heats water on demand instead of maintaining a tankful of warm water, which saves a great deal of energy. We can help you decide if upgrading to a tankless unit will meet the hot water needs of your home.
Our team also provides water heater repair services in Salinas. No hot water, a limited supply of hot water, a leak, or smelly and/or discolored water requires calling for water heater service. We provide all types of repairs and can help maintain your water heater with services such as tank flushes. But when your equipment has reached the end of its life, we can find an Energy Star-rated model that can save you money over time.
Home Indoor Air Quality (IAQ) Solutions
Air quality is always a concern in California. The refuge of your home isn't an escape from air pollution, as contaminants can be many times higher indoors. Dust, particulates, chemicals, smoke, volatile organic compounds, bacteria, and viruses are some contaminants that can make the air in your home unhealthy to breathe. 
Fortunately, Monarch Home Services offers solutions to Salinas homeowners that can improve IAQ. They can also lead to improvements in HVAC efficiency. Some of the options available include:
Duct Cleaning

: Particulates, dander, and mold can reach deep into your ductwork, circulate throughout your home, and settle in sensitive HVAC components; professional duct cleaning results in cleaner, purer air.

Ductwork Replacement/Installation

: Damaged ductwork can allow in outside pollutants and reduce your heating and cooling system's efficiency. We can properly design, size, and install ductwork to address these issues.

Air Filtration Services

: Impurities are easily trapped in a tightly sealed home. The Air Scrubber Plus is one of the solutions we offer. It combines air scrubbing technology with UV light that kills microorganisms. The Air Ranger system removes trace pollutants, odors, gases, and more from within your HVAC system.
Call Monarch Home Services Today
If you have an HVAC, water heater, or indoor air quality project in Salinas, CA, call Monarch Home Services at (661) 215-6679 to schedule a free quote and learn about discounts and financing.
Service You'll Look Forward To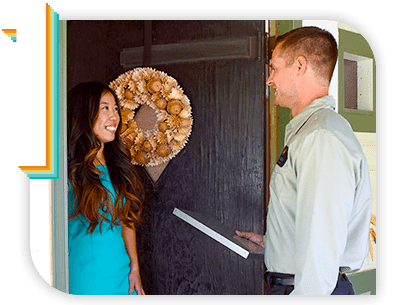 You can call (661) 452-8707 or click the button below to book your service online.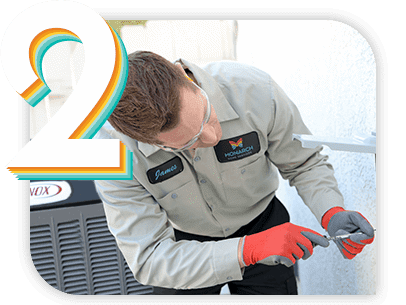 We'll Get to Work
Our trained professionals will provide you with complete solutions and 5-star service.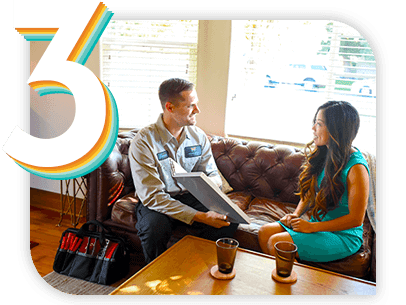 Sit Back & Relax!
We do the heavy lifting so you and your family can get the comfort you deserve.
Call (661) 215-6745 or Send Us a Message
Request-service
"*" indicates required fields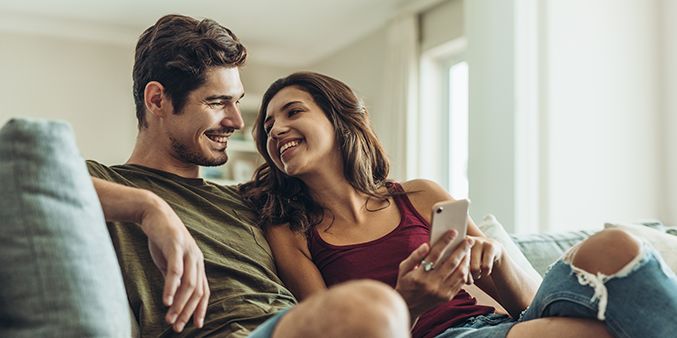 First experience with Monarch and Carlin made it a win!
"Super friendly and professional! Took his time even though it was late on a Saturday."
Very professional and courteous.
"We are looking forward to continue to do service with Monarch."
As usual, excellent and efficient service was provided.
"He was very proficient in his work and left the work area very clean."
If I could give Oscar Rodriguez and his crew 10 stars I would.
"They went on and beyond to insure the new system was working right. I am so happy I chose Monarch Home Services."
Timely, informative, and friendly.
"I am very pleased with our service and am confident that my AC is running properly!"
We Put Your Comfort & Convenience First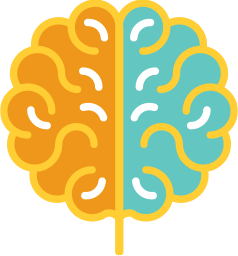 Elite Training
All of our technicians are background checked and undergo rigorous training.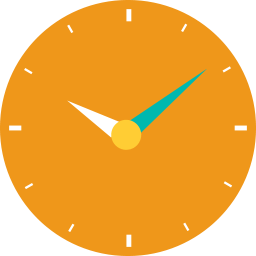 24/7 Emergency Service
We know that emergencies happen, that is why we are available 24/7.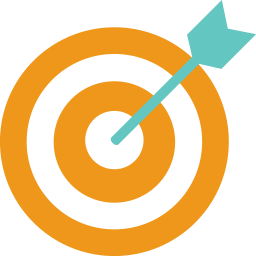 Done Right
We always strive to get it done right, the first time.