Residential AC Tune-Up Services in Southern California
At Monarch Home Services, AC maintenance is our top priority. Our AC tune-up services are intended to improve comfort, reduce the need for repairs, and extend the life of your system.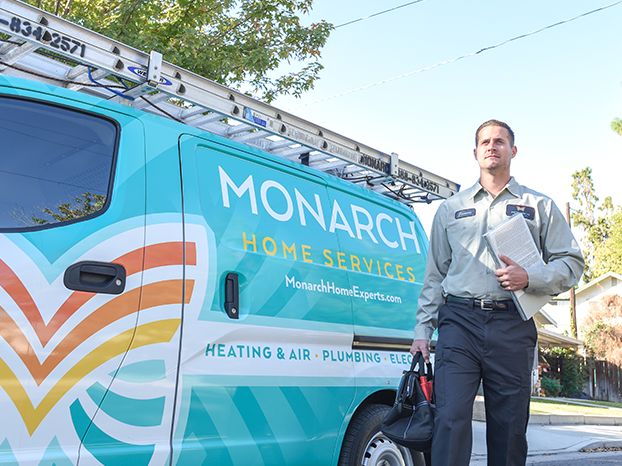 A working air conditioner will keep you comfortable during a hot Southern California summer. In the Central Valley, ACs work hard to maintain cool temperatures and tend to wear out as a result. A strained air conditioner can break down at the worst time. Then you'll be left in a warm, humid home waiting for an emergency technician to arrive.
Fortunately, such an event can be avoided. Monarch Home Services specializes in AC maintenance and provides comprehensive tune-ups to make sure your system is working properly with no hidden issues. Our technicians are NATE- and EPA-certified. An AC tune-up involves a complete check of the system and any adjustments or minor repairs it may need. The AC tune-up services we provide cover all aspects of your AC unit.
Give us a call at (661) 215-6573 or contact us online to request a free consultation with our friendly and professional technicians.
What Does an AC Tune-Up Include?
An AC tune-up can include a wide range of tasks. Our technicians follow a detailed checklist when servicing your air conditioner. During a tune-up, they will perform the following types of AC maintenance:
Thermostat Inspection

: Is the temperature reading accurate? Does the thermostat turn the AC on when it's needed? These are questions a technician will answer and solve if the unit isn't performing to its specifications.

Condensate Drain

: The condensate drain is designed to collect moisture that condenses out of the air during the cooling process. If it's clogged, the drain pan can overflow, causing mold and water damage.

Oil Motors

: Lubricating motors and other moving parts reduces friction and wear. Otherwise, they can burn out and damage other parts of the system. 

Bearing Inspection

: Worn bearings will cause your AC to make noise. If a bearing fails, your system can break down. We'll check the bearings and perform any service necessary.

Coil Cleaning

: We'll clean the outdoor condenser coil and indoor evaporator coil to avoid cooling performance, overheating, and efficiency issues. Our technicians also clean the blower compartment and air filter.

Pressure Check

: Low system pressure can mean your AC is low on refrigerant, which can cause the evaporator coil to freeze and the system to struggle to provide sufficient cooling.
Why Schedule an AC Tune-Up?
We provide AC tune-up services to benefit our customers. A high-quality HVAC tune-up can:
Extend AC Life

: When it's properly maintained, your AC can last 15 years or more instead of 7 or 8 years. A tune-up can prevent or delay a major issue such as compressor failure. Therefore, you can save a lot of money over time.

Boost Indoor Comfort

: A tune-up involves changing filters, cleaning coils, testing airflow, inspecting ductwork, and servicing other components that impact your system's cooling performance and efficiency. Your comfort and well-being can be improved.

Avoid Constant Repairs

: Recharging refrigerant can protect the coil and compressor while removing debris can prevent overheating. Less strain means less frequent and expensive AC repairs. It also minimizes the downtime involved with frequent service.
Therefore, a tune-up saves time and money over the long run and can prevent premature system failure. 
Service You'll Look Forward To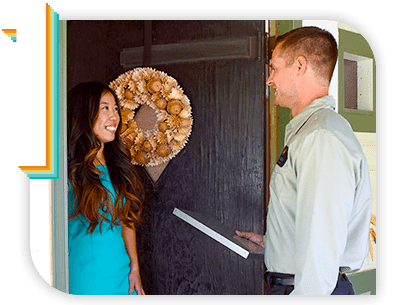 You can call (661) 452-8707 or click the button below to book your service online.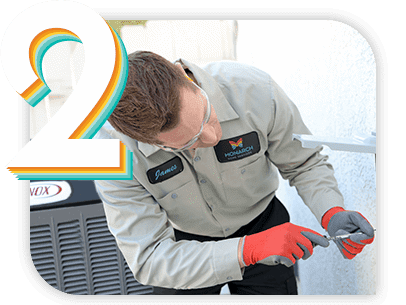 We'll Get to Work
Our trained professionals will provide you with complete solutions and 5-star service.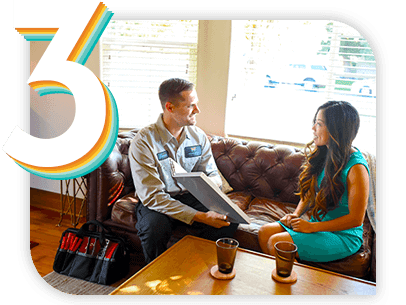 Sit Back & Relax!
We do the heavy lifting so you and your family can get the comfort you deserve.
Call (661) 452-8707 or Send Us a Message
Request-service
"*" indicates required fields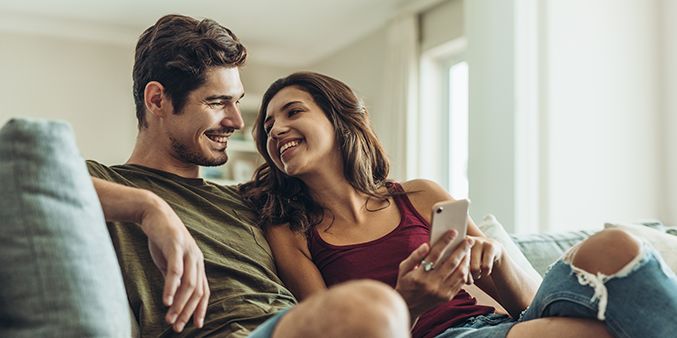 First experience with Monarch and Carlin made it a win!
"Super friendly and professional! Took his time even though it was late on a Saturday."
Very professional and courteous.
"We are looking forward to continue to do service with Monarch."
As usual, excellent and efficient service was provided.
"He was very proficient in his work and left the work area very clean."
If I could give Oscar Rodriguez and his crew 10 stars I would.
"They went on and beyond to insure the new system was working right. I am so happy I chose Monarch Home Services."
Timely, informative, and friendly.
"I am very pleased with our service and am confident that my AC is running properly!"
Contact Monarch Home Services Today
At Monarch Home Services, we believe every customer should benefit from comprehensive HVAC services, including AC tune-ups. Our AC maintenance technicians provide annual tune-ups that cover every component and functional aspect of your system. They are prompt, thorough, and ensure your AC works within all acceptable parameters while respecting you and your home.
We Put Your Comfort & Convenience First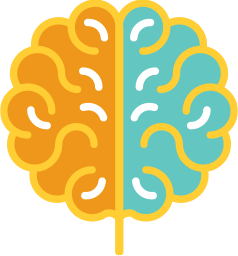 Elite Training
All of our technicians are background checked and undergo rigorous training.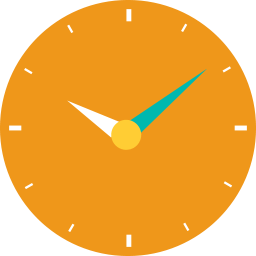 24/7 Emergency Service
We know that emergencies happen, that is why we are available 24/7.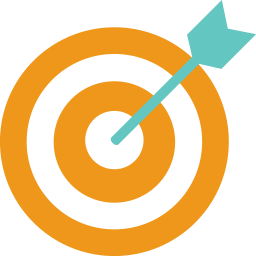 Done Right
We always strive to get it done right, the first time.