Keep Your Home Comfortable 24/7
At Monarch Home Services, we provide convenient and affordable heating, AC, water heater and indoor air quality solutions to keep you satisfied year-round.
Call (661) 452-8707 to Book Your Service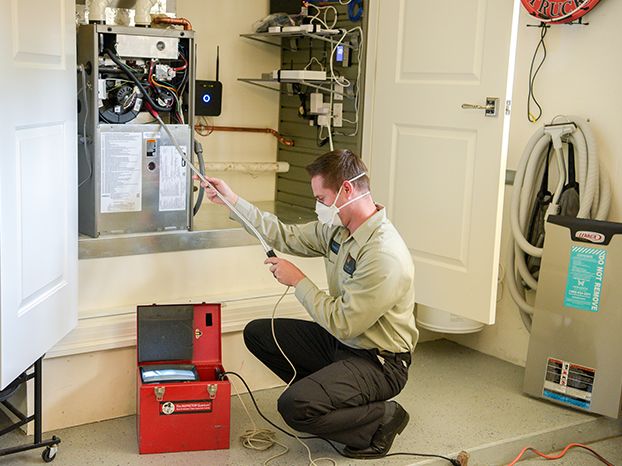 Bakersfield Heater Maintenance
Help Keep Your San Joaquin Valley Heating System Healthy
HVAC maintenance can often become an overlooked chore, given how much is already going on in your busy life. But much like that all-important oil change for your car, Monarch Home Services truly believes that scheduling routine HVAC service will help ensure catastrophic equipment failure doesn't occur. That's why we provide seasonal maintenance and tune-ups for furnaces, heat pumps, water heaters, and indoor air quality equipment. We also offer convenient Maintenance Agreements for your heating system, so you never have to take time out of your crowded schedule to worry about the state of your HVAC units. This affordable investment quickly pays for itself, since it extends the life of your heater and helps find small issues before they become big trouble. Call today for Bakersfield heater maintenance or to sign up for a Maintenance Agreement, and let Monarch Home Services help YOU!
Our Heating System Maintenance Services
A heating maintenance appointment from Monarch Home Services includes a thorough cleaning and system inspection. Keeping components well-maintained and oiled is essential to long-term equipment performance, and fortunately, our highly trained technicians are familiar with a full range of HVAC brands, systems, and parts. We understand that heating maintenance may seem like an unnecessary expense, but we promise, our goal is only to help you get the most out of your investment. As homeowners ourselves, we understand firsthand all that goes into maintaining a functioning household, and our top priority is making sure you spend as little as possible on heating repairs in the long-run. That way you can put your hard-earned money towards taking your family on vacation, buying that new car you've been thinking about, or even saving for your children's college fund.
Depending on the type of heating system you own, your heating tune-up may include:
Service You'll Look Forward To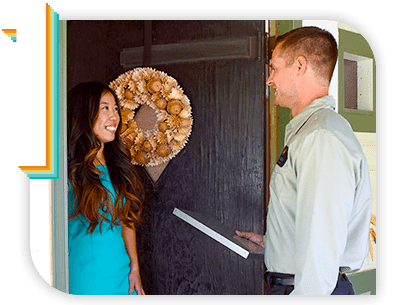 You can call (661) 452-8707 or click the button below to book your service online.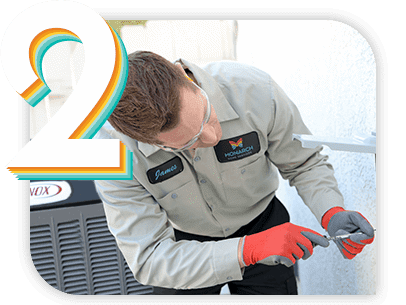 We'll Get to Work
Our trained professionals will provide you with complete solutions and 5-star service.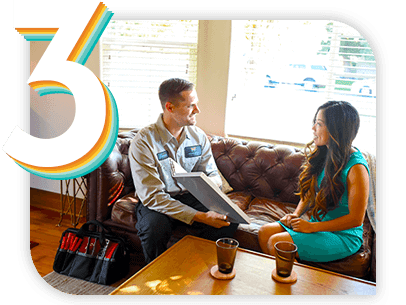 Sit Back & Relax!
We do the heavy lifting so you and your family can get the comfort you deserve.
Call (661) 452-8707 or Send Us a Message
Request-service
"*" indicates required fields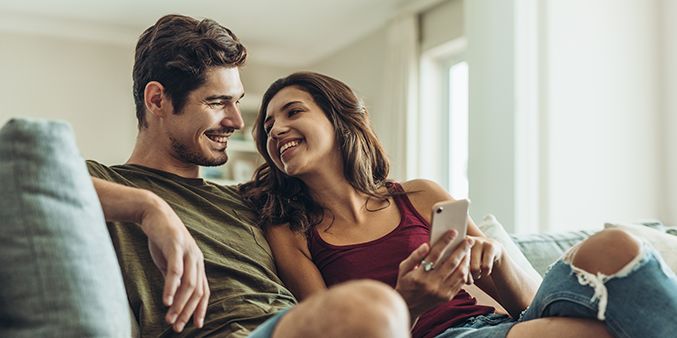 First experience with Monarch and Carlin made it a win!
"Super friendly and professional! Took his time even though it was late on a Saturday."
Very professional and courteous.
"We are looking forward to continue to do service with Monarch."
As usual, excellent and efficient service was provided.
"He was very proficient in his work and left the work area very clean."
If I could give Oscar Rodriguez and his crew 10 stars I would.
"They went on and beyond to insure the new system was working right. I am so happy I chose Monarch Home Services."
Timely, informative, and friendly.
"I am very pleased with our service and am confident that my AC is running properly!"
Advantages of Heating System Maintenance
Sometimes, you might not know you need a heating repair until a full-fledged emergency occurs. The good news is that many costly heating problems can be avoided with preventative maintenance. Consider saving yourself a lot of ton of money, time, and hassle by signing up for a Monarch Home Services Maintenance Agreement today! We guarantee, our maintenance agreements are extremely affordable, and designed to make your life easier. We get it: the average homeowner is too busy to take time out of their already packed day to remember to call for a tune-up. That's why we're here to remember for you!
Benefits of Monarch's cost-effective Heating Maintenance Agreements include:
Experience the Monarch Heating Difference
When the Monarch Home Services EPA and NATE-certified technicians arrive for your service call, we treat your house, floors, and furnishings with care. We also make sure to tidy up when the job's done, leaving your home just as we found it – if not better! We believe you should take pride in what you've worked for, which is why whenever you contact us for maintenance, you'll never have to worry about our background-checked team delivering anything less than the respect your house deserves. Call now to learn about available financing options and specials, and if you do need a new heating system, do not hesitate to inquire about our affordable prices!
We Put Your Comfort & Convenience First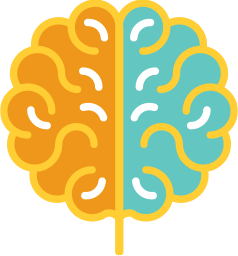 Elite Training
All of our technicians are background checked and undergo rigorous training.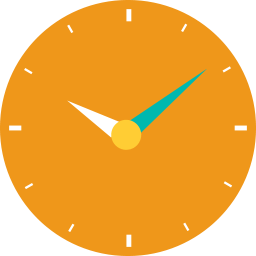 24/7 Emergency Service
We know that emergencies happen, that is why we are available 24/7.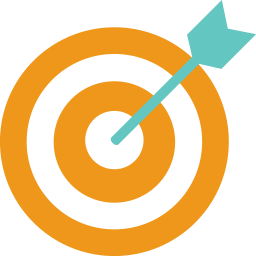 Done Right
We always strive to get it done right, the first time.