Keep Your Home Comfortable 24/7
Your home should be the most comfortable place on Earth. At Monarch Home Services, we provide convenient and affordable heating, AC, water heater and indoor air quality solutions to keep you satisfied year-round.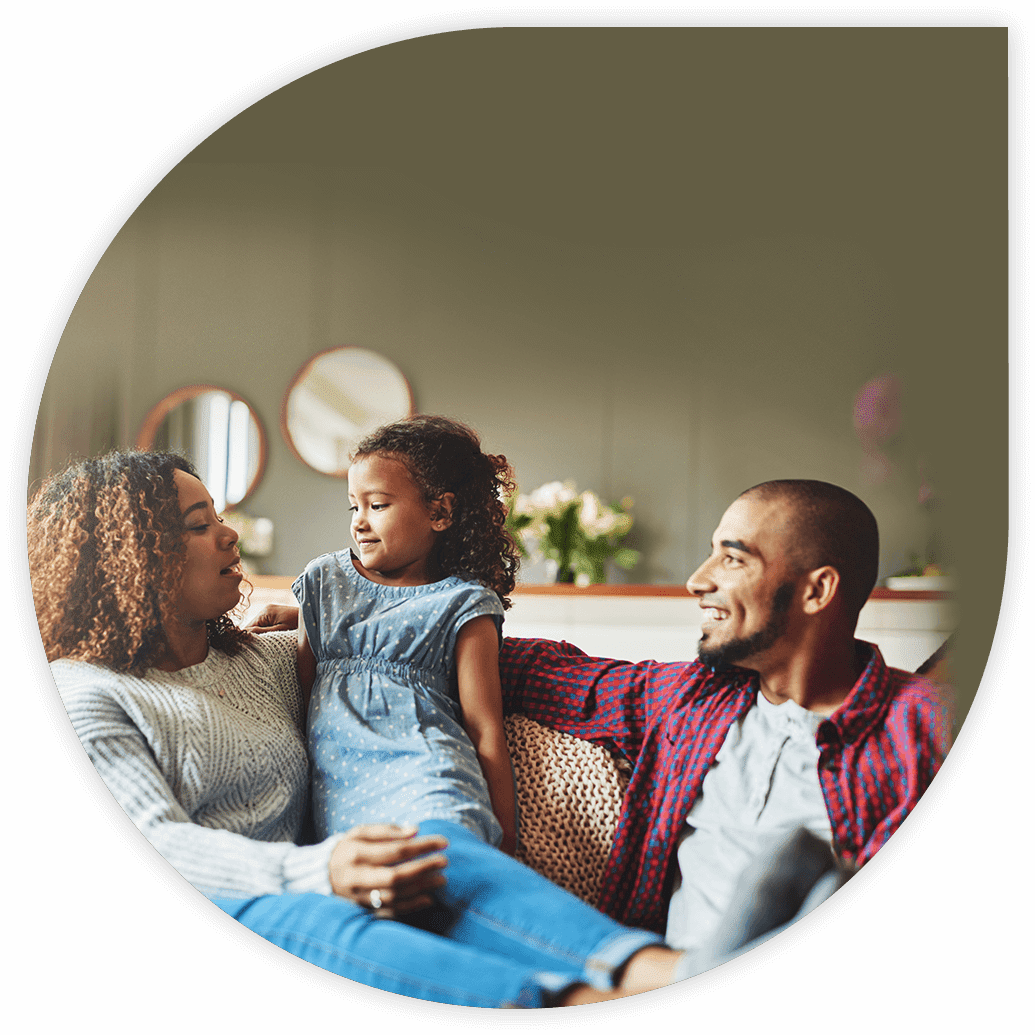 Service You'll Look Forward To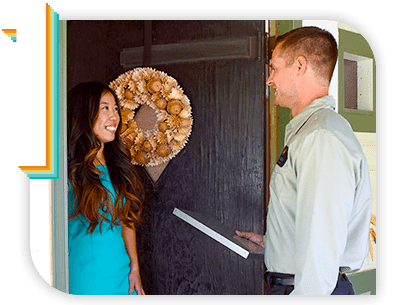 You can call (661) 452-8707 or click the button below to book your service online.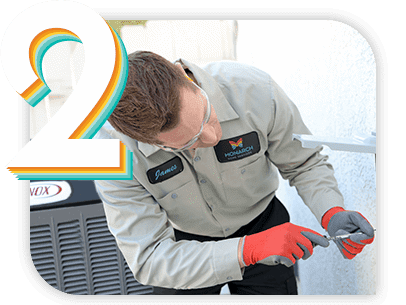 We'll Get to Work
Our trained professionals will provide you with complete solutions and 5-star service.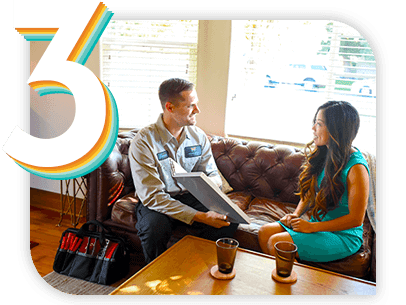 Sit Back & Relax!
We do the heavy lifting so you and your family can get the comfort you deserve.
Your Comfort Is Our Purpose!
Request-service
"*" indicates required fields
Choose Monarch Home Services
We Look Forward to Serving Your Family
Are you ready to schedule an appointment with our team? We can't wait to assist you with all your home service needs. Whether you are seeking AC repairs, water heater replacement, or air conditioner maintenance, our HVAC technicians are available 24/7 to help. We know how busy our customers are, so we offer convenient scheduling, text, and email reminders to make it as easy as possible for you to get the home services and comfort you need. We are committed to putting the power back in the hands of the customer, which is why we strive to be as flexible as possible for you.
Our service area includes (but is not limited to):
Every step of the way, our focus is on you: your schedule, your budget, and your satisfaction. We don't make you wait at home for half a day, wondering when your technician will show up. We send you a message about 30 minutes before your technician will arrive, because we believe your time is just as important as ours. With our fair pricing, seasonal savings and promotions, and online offers, our goal is to provide the highest quality heating and AC repair in Bakersfield, CA that doesn't break the bank. As your local home climate experts, our HVAC contractors and technicians look forward to serving your household. At Monarch Home Services, the customer's home comfort is our purpose.
Service You'll Look Forward To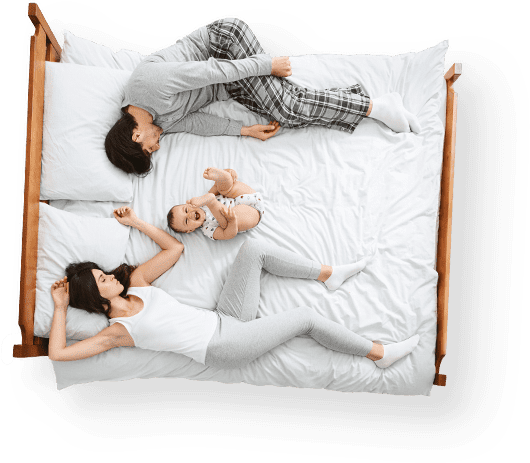 First experience with Monarch and Carlin made it a win!
"Super friendly and professional! Took his time even though it was late on a Saturday."
Very professional and courteous.
"We are looking forward to continue to do service with Monarch."
As usual, excellent and efficient service was provided.
"He was very proficient in his work and left the work area very clean."
If I could give Oscar Rodriguez and his crew 10 stars I would.
"They went on and beyond to insure the new system was working right. I am so happy I chose Monarch Home Services."
Timely, informative, and friendly.
"I am very pleased with our service and am confident that my AC is running properly!"