Keep Your Home Comfortable 24/7
At Monarch Home Services, we provide convenient and affordable heating, AC, water heater and indoor air quality solutions to keep you satisfied year-round.
Call (661) 452-8707 to Book Your Service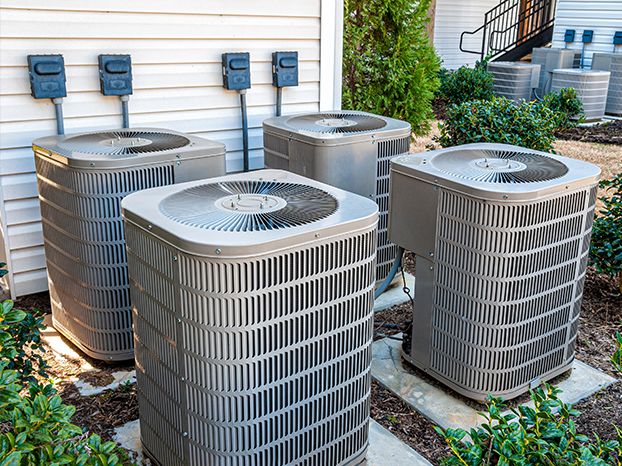 24/7 Bakersfield AC Repair
Reliable Air Conditioner Repairs in Central California
During the hot summers in Central California, your air-conditioned home is a haven from the sweltering heat. When your AC breaks down, discomfort, loss of productivity, and even health problems can follow. You need air conditioner repair service in a hurry—fortunately, there's Monarch Home Services!
At Monarch Home Services, we provide 24/7 Bakersfield AC repair for a range of emergencies. Our NATE and EPA-certified cooling technicians care about making sure your household is protected from the heat, and will do everything possible to get your air conditioner running again in no time. Unlike some companies, our approach to service is all about putting the customer first, so we urge you to tell us if you are ever unsatisfied with our work. At Monarch Home Services, we know firsthand how much responsibility comes with homeownership, and our goal is simply to help make life a little easier for you. Call now to schedule quality AC repairs in Bakersfield or anywhere in 
the South Central Valley
.
Signs It's Time to Call for AC Repair
The quiet comfort of today's energy-efficient air conditioners makes it easy to forget about the mechanical systems behind them. Like all equipment, air conditioners can lose efficiency, wear out parts, and eventually break down. When this happens, you can count on our Bakersfield AC repair experts for reliable air conditioner repair services.
Watch for these warning signs that an AC unit needs attention:
Service You'll Look Forward To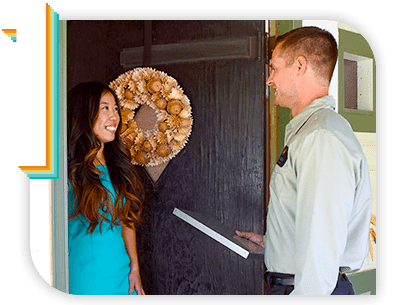 You can call (661) 452-8707 or click the button below to book your service online.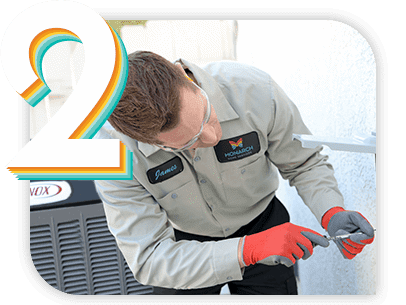 We'll Get to Work
Our trained professionals will provide you with complete solutions and 5-star service.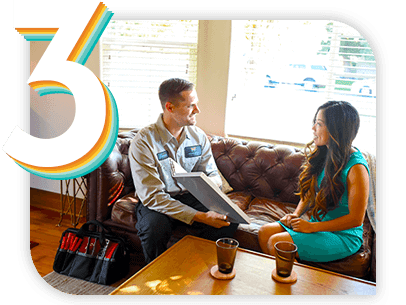 Sit Back & Relax!
We do the heavy lifting so you and your family can get the comfort you deserve.
Call (661) 452-8707 or Send Us a Message
Request-service
"*" indicates required fields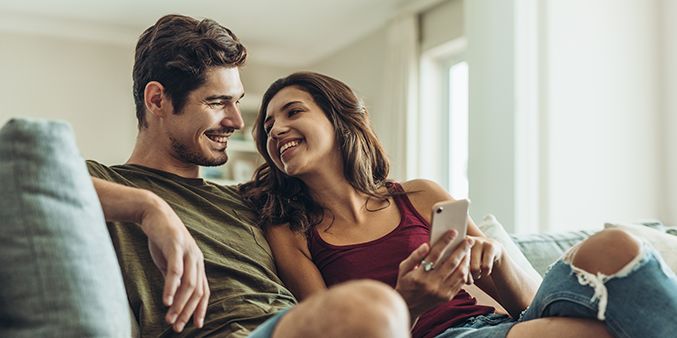 First experience with Monarch and Carlin made it a win!
"Super friendly and professional! Took his time even though it was late on a Saturday."
Very professional and courteous.
"We are looking forward to continue to do service with Monarch."
As usual, excellent and efficient service was provided.
"He was very proficient in his work and left the work area very clean."
If I could give Oscar Rodriguez and his crew 10 stars I would.
"They went on and beyond to insure the new system was working right. I am so happy I chose Monarch Home Services."
Timely, informative, and friendly.
"I am very pleased with our service and am confident that my AC is running properly!"
Schedule an AC Inspection
To avoid a complete breakdown and loss of air conditioning at the least convenient time, call Monarch Home Services to schedule an AC inspection. Our technicians are trained and certified to work on all makes, models, and types of cooling equipment. Our team promises to ensure your system is in good shape, so you can avoid inconvenient breakdowns in the future. We know that life is expensive enough, and believe the last thing you should have to spend your money on is unnecessary AC repairs.
At Monarch Home Services, our Bakersfield AC repair technicians can service:
Scheduling an appointment with Monarch Home Services at the first sign of trouble is the best way to save money on AC costs in the long-run. When left unchecked, small issues often lead to the more significant expense of replacing AC parts of even the entire system. Our techs offer a range of quality products if you do need to install a new air conditioner, but we also understand this should be a last measure, which is why we always advocate that homeowners call us ASAP to avoid this expense.
Invest in a Worry-Free AC Maintenance Agreement
Like most Californians, you probably have dozens of fun ways to spend your weekends. Plus, with all the other responsibilities that come with being a homeowner, who wants to worry about routine air conditioning maintenance? That's why Monarch Home Services is here to perform tune-ups that keep your air conditioner running at peak performance. Consider investing in an AC Maintenance Agreement to let our techs handle AC work for you, so you can spend more time with your family and friends. Remember, we also offer special deals and financing options to make our work more affordable. And with a reputation for putting the customer first across Central California, Monarch Home Services promises to help place the power in your hands.
We Put Your Comfort & Convenience First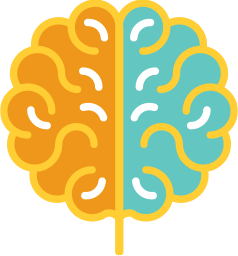 Elite Training
All of our technicians are background checked and undergo rigorous training.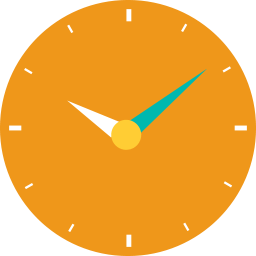 24/7 Emergency Service
We know that emergencies happen, that is why we are available 24/7.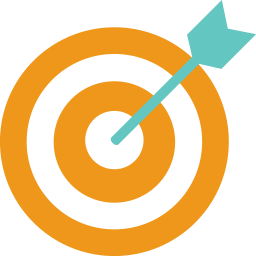 Done Right
We always strive to get it done right, the first time.