We'll help you get your heating working again so that you can enjoy the comfort of your home.
Bakersfield Heating Services
Reliable Heating System Services in the San Joaquin Valley
When temperatures drop to uncomfortable winter lows, Monarch Home Services prepares you for the chill. Our certified climate technicians are standing by 24/7 for routine and emergency heating services designed to get your equipment up and running again ASAP. We know how important it is for you to create a comfortable environment for your family, which is why we ensure you never have to worry about long waits, high prices, and haphazard workmanship. Our team at Monarch Home Services is fast, friendly, and professional, because for us, the goal is to make life easier for you. We proudly offer heating service in Bakersfield, Visalia, Fresno, and throughout the San Joaquin Valley. Contact us today, and let Monarch Home Services help you become the heating hero your household needs.
Call Monarch Home Services at (661) 452-8707 to schedule a heating service in Bakersfield or anywhere in the San Joaquin Valley!
Service You'll Look Forward To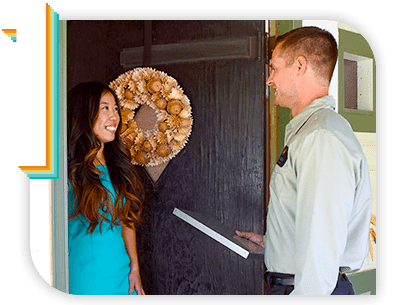 You can call (661) 452-8707 or click the button below to book your service online.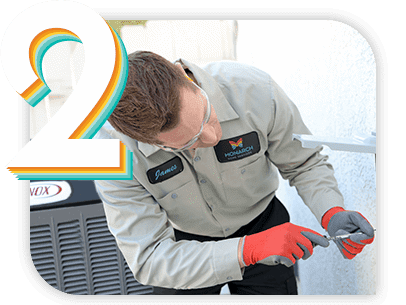 We'll Get to Work
Our trained professionals will provide you with complete solutions and 5-star service.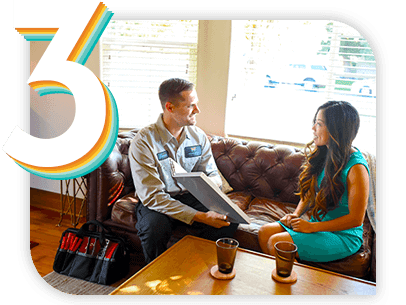 Sit Back & Relax!
We do the heavy lifting so you and your family can get the comfort you deserve.
Call 661-452-8707 or Send Us a Message
Request-service
"*" indicates required fields
High-Efficiency Heat Pumps Deliver Warmth & Savings
A reliable heater is the key to indoor comfort during the wintertime, which is why Monarch Home Services installs, repairs, and maintains energy-efficient heating systems. Heat pumps are an ideal heating solution for Central California homes since they harness ambient heat from the air or the ground and circulate it throughout your space. Since they do not generate heat by burning fuel, heat pumps can not only save you money on utility costs, they are also environmentally friendly. The U.S. Department of Energy even estimates that heat pump technology uses only one quarter of the energy required by a conventional furnace or heater. That translates into big utility savings for California homeowners!
But no matter what heating system you need service for, you can count on Monarch Home Services to do our very best to get the job done right. We make energy efficiency a big priority, since we know how expensive it is to be a homeowner. Our goal is to make the heating service process easier, so you can spend more quality time with your spouse and kids this winter, and less time worrying about your HVAC equipment.
We service all makes, models, and types of residential heating systems, including:
At Monarch Home Services, our heating professionals supply and install top-rated heating and coling systems for new builds and home remodels. We understand that different homeowners have different needs, which is why we will always work closely with you to ensure you receive the exact heating system you are looking for. And to make maintaining your heating system as simple as possible, just sign up for our convenient Maintenance Program!
We Put Your Comfort & Convenience First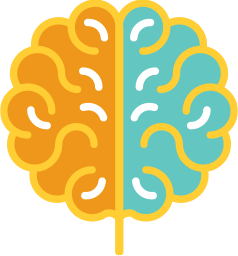 Elite Training
All of our technicians are background checked and undergo rigorous training.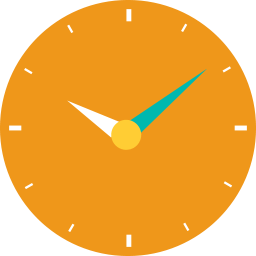 24/7 Emergency Service
We know that emergencies happen, that is why we are available 24/7.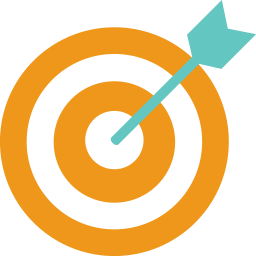 Done Right
We always strive to get it done right, the first time.
Comprehensive Heater Service You Can Depend On​
At Monarch Home Services, we put the customers first in everything we do. Our service technicians undergo regular background checks to meet the highest standards and guarantee your complete safety. We understand that you have a responsibility to your household to provide the very best, which is why all our heating contractors in Bakersfield and the San Joaquin Valley are fully licensed and insured, as well as NATE and EPA-certified. Give yourself the gift of reliable heating service this winter, and call Monarch Home Services for the quality work you deserve.
Look to our team for a wide array of heating services, including:
Experience the Monarch Home Services Difference
Monarch Home Services is transforming California's residential heating and cooling industry by putting the power back in the hands of the customer. All of our technicians undergo rigorous training to help keep your home in peak condition. We promise to always leave your house just as beautiful as we found it—or more so! We are also invested in the local community and frequently give back with our Monarch Cares program. And with a variety of financing options and money-saving promotions to help you stretch your budget, we make it easy for you to give your household the premium level of comfort every homeowner is entitled to. Feel free to contact us 24/7 for Bakersfield heating services, and discover how we earned a reputation for letting the customer take control.