HVAC Duct Sealing in Bakersfield
Leaky ducts may reduce comfort, efficiency, and indoor air quality in your home. Monarch Home Services provides duct sealing to fix the problem.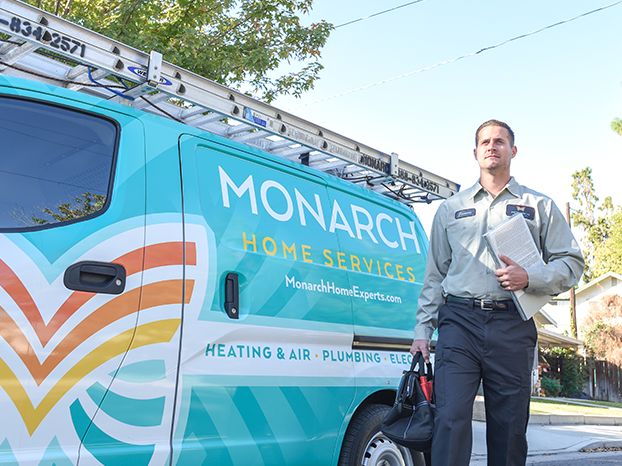 Duct Sealing in Bakersfield
Once your central HVAC system heats or cools the air, this air reaches rooms via a series of ducts. Loose connections, cracks, corrosion, holes, and damage can cause air ducts to leak. A duct can lose a significant volume of air. Therefore, your AC must work harder to compensate, and you may spend more on energy bills. Properly sealed ducts save energy and reduce utility costs. The professionals at Monarch Home Services are trained to seal air ducts quickly and effectively, with minimal disruption, and improve your comfort and well-being.
Give us a call at (661) 215-6573 or contact us online to request a free consultation with our friendly and professional technicians.
Signs You Need Duct Sealing Services
An air leak can occur at the air handler, plenum assembly, branch duct, or joint between duct segments. Ducts can shift and develop holes. If foil or mastic tape was used when installing sections of duct, it can break down due to age, vibration, and exposure to the elements. Signs of an HVAC system that needs duct sealing include:
Difficulty Maintaining Temperature

: So much conditioned air may be leaking that the system can't regulate the indoor temperature. Also, cooler or warmer air from outside may be seeping in through a duct leak in an unconditioned space.

Poor Air Quality

: Reduced airflow may prevent the system from filtering contaminants. Or, pollutants from outside may be getting through the leak point, including pollen, smoke, car exhaust, chemicals, and volatile organic compounds.

Unusual Odors

: Strange smells may be due to mold, outside smoke, or activity from rodents and insects. Odors are a sign of poor

indoor air quality

. Call a technician if you notice unusual odors from your HVAC system while it's running.

Cracked or Loose Ducts

: If a duct is visibly cracked, bent, torn, or loose, assume it's damaged on the inside too. The damage will only get worse if not fixed. Call a professional to

seal air ducts

and make immediate repairs.
An HVAC ductwork technician can resolve all these issues so you experience all the benefits of duct sealing. These include even heating and cooling throughout your home, improved airflow, more comfortable humidity levels, cleaner air, and lower utility bills.
Additional Duct Services We Provide
Duct sealing isn't the only ductwork service we specialize in. Homeowners in and around Bakersfield also rely on us for:
Dirty ducts can contain dust, particulates, and chemicals that may be uncomfortable and unhealthy. Dust and pet dander can build up with regular use of your HVAC system. Home renovation work can also introduce impurities into your ductwork. Any contaminants that collect in ducts can be recirculated throughout your home. Allergies, mold, and moisture problems can result, but we use the latest duct cleaning techniques to protect your comfort and health.
Throughout California, people deal with poor indoor air quality (IAQ). Sources of IAQ issues include traffic, climatic events, and products used in your home. Homes built today are tightly sealed, which traps particulates and impurities. Our NATE- and EPA-certified technicians provide indoor air quality services, including installing air filtration systems and air scrubbers with UV light technology. A UV purifier kills microorganisms and eliminates organic pollutants.
Monarch Home Services can install new ductwork that minimizes energy wastage and saves money on utility bills. Duct leaks and pressure imbalances can lead to uncomfortable humidity levels and strain your HVAC system. New ducts eliminate these issues and help keep circulating air clean. Newly installed ductwork also makes your home more eco-friendly by reducing your carbon footprint while improving and maintaining your comfort level.
Service You'll Look Forward To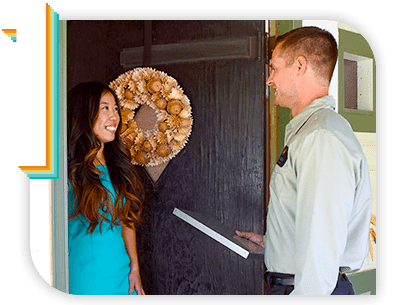 You can call (661) 452-8707 or click the button below to book your service online.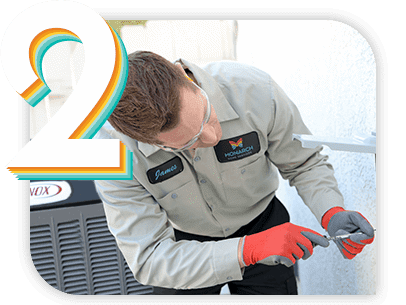 We'll Get to Work
Our trained professionals will provide you with complete solutions and 5-star service.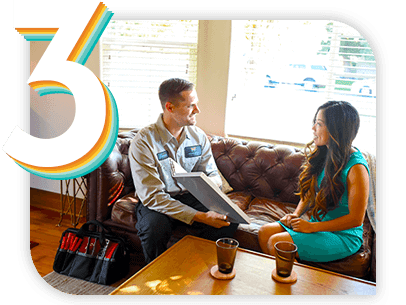 Sit Back & Relax!
We do the heavy lifting so you and your family can get the comfort you deserve.
Call (661) 452-8707 or Send Us a Message
Request-service
"*" indicates required fields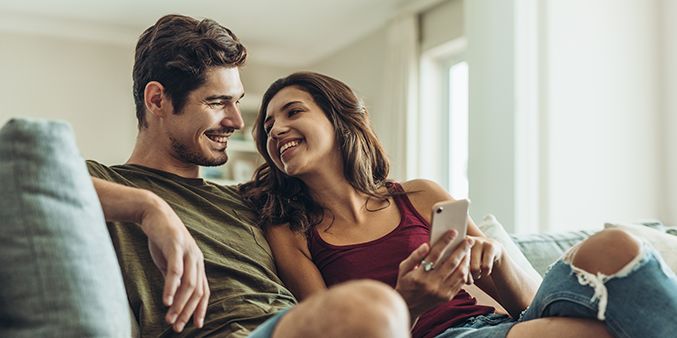 First experience with Monarch and Carlin made it a win!
"Super friendly and professional! Took his time even though it was late on a Saturday."
Very professional and courteous.
"We are looking forward to continue to do service with Monarch."
As usual, excellent and efficient service was provided.
"He was very proficient in his work and left the work area very clean."
If I could give Oscar Rodriguez and his crew 10 stars I would.
"They went on and beyond to insure the new system was working right. I am so happy I chose Monarch Home Services."
Timely, informative, and friendly.
"I am very pleased with our service and am confident that my AC is running properly!"
Contact Monarch Home Services Today
Our NATE- and EPA-certified technicians provide professional duct sealing and indoor air quality services for homes in Bakersfield and surrounding areas. Leaky ducts may be reducing HVAC efficiency, introducing contaminants, and affecting the health of your household. Let our team examine your ducts and provide any necessary sealing or repair services. We can also help with duct cleaning, air filtration, and new duct installation.
We Put Your Comfort & Convenience First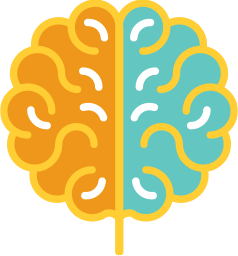 Elite Training
All of our technicians are background checked and undergo rigorous training.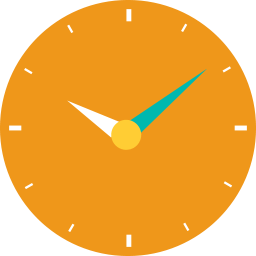 24/7 Emergency Service
We know that emergencies happen, that is why we are available 24/7.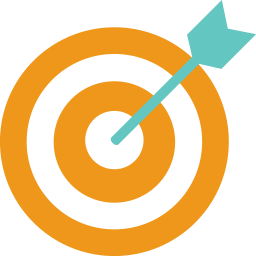 Done Right
We always strive to get it done right, the first time.