Keep Your Home Comfortable 24/7
At Monarch Home Services, we provide convenient and affordable heating, AC, water heater and indoor air quality solutions to keep you satisfied year-round.
Call (661) 452-8707 to Book Your Service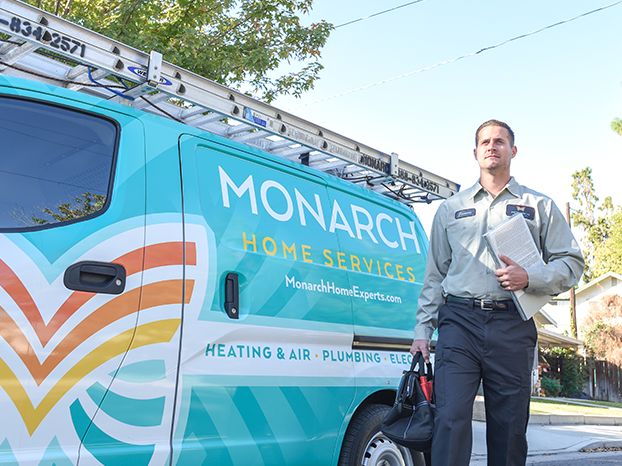 Bakersfield Air Filtration Services
Optimize Indoor Air Quality with an Advanced Filtration System
Low 
indoor air quality
 (IAQ) is a major problem throughout California, but especially in Bakersfield and the surrounding region. Beyond the state's notorious struggle with traffic-related air pollution, the hot climate forces homeowners to close up their houses during warm-weather months. Tightly sealed homes trap impurities and particulates indoors, where they begin to circulate through vents and into the air we breathe.
Air filtration is the solution to this problem. At Monarch Home Services, we offer effective air filtration services Bakersfield, Fresno, Visalia, and throughout the San Joaquin Valley.
What Causes Indoor Air Quality Problems in Central CA?
Many factors contribute to low indoor air quality. Households with pets and smokers are at particularly high risk, but everyday buildup of dust and pollutants can take a major toll on indoor air quality over time. HVAC systems recirculate these contaminants throughout homes and buildings, creating a cycle that's hard to break.
Air infiltration and natural building ventilation systems also introduce outdoor air to interior spaces, and this can make the problem worse. TIME magazine has named Bakersfield the dirtiest-air city in America, which means the "fresh" air you let in from the outdoors probably isn't fresh at all. Fortunately, the Monarch Home Services team has an effective and affordable solution that delivers hospital-quality indoor air to homes throughout Bakersfield and Fresno.
Service You'll Look Forward To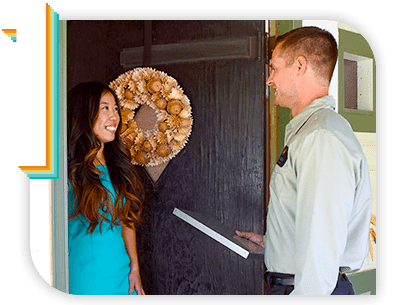 You can call (661) 452-8707 or click the button below to book your service online.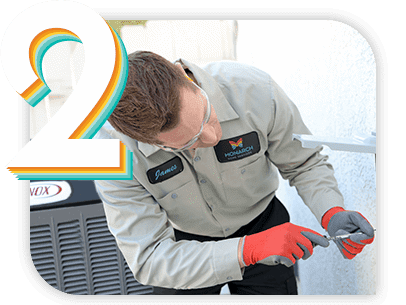 We'll Get to Work
Our trained professionals will provide you with complete solutions and 5-star service.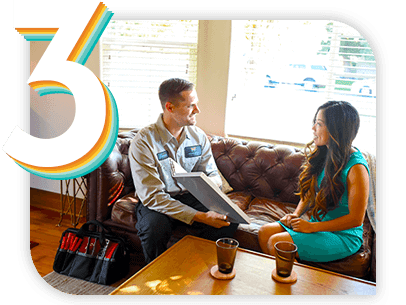 Sit Back & Relax!
We do the heavy lifting so you and your family can get the comfort you deserve.
Call (661) 452-8707 or Send Us a Message
Request-service
"*" indicates required fields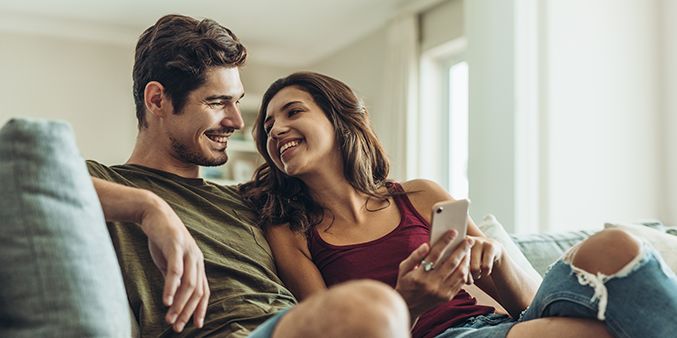 First experience with Monarch and Carlin made it a win!
"Super friendly and professional! Took his time even though it was late on a Saturday."
Very professional and courteous.
"We are looking forward to continue to do service with Monarch."
As usual, excellent and efficient service was provided.
"He was very proficient in his work and left the work area very clean."
If I could give Oscar Rodriguez and his crew 10 stars I would.
"They went on and beyond to insure the new system was working right. I am so happy I chose Monarch Home Services."
Timely, informative, and friendly.
"I am very pleased with our service and am confident that my AC is running properly!"
Breathe Easy with Our Proven Air Filtration Solutions
The 
Air Scrubber Plus
 system is a highly efficient line of defense against indoor air pollutants. It combines an advanced air scrubber with UV light technology to zap organic pollutants and particulates while removing harmful trace gases. UV light is known to kill airborne microorganisms that contribute to air degradation. It's the main reason outdoor air tends to be so much cleaner and healthier than indoor air.
Our team also supplies and installs the Air Ranger filtration system, which is compatible with just about any HVAC infrastructure. The Air Ranger continually works to remove even the smallest trace pollutants while eliminating odors, noxious gases, and other harmful impurities.
Together, these two cutting-edge products make massive indoor air quality improvements, creating hospital-quality indoor air that's virtually free of pollutants and trace impurities.
Schedule IAQ Service in Bakersfield, Fresno, or Visalia
Thanks to the elite training of our NATE- and EPA-certified technicians, Monarch Home Services is able to enhance the effectiveness of the Air Scrubber Plus and Air Ranger systems through optimized installation and system setup. We've got a lengthy track record of total customer satisfaction, and we take great pride in our work. Our twin locations in Bakersfield and 
Fresno
 enable us to serve homes throughout Central California.
Take advantage of our comprehensive indoor air quality services – call 661-452-8707 to schedule a free consultation.
We Put Your Comfort & Convenience First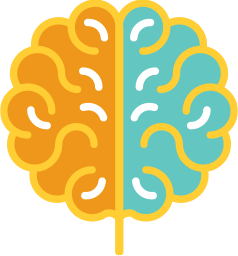 Elite Training
All of our technicians are background checked and undergo rigorous training.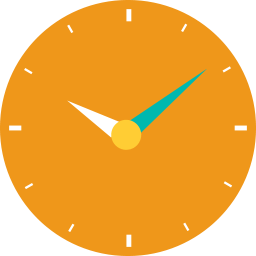 24/7 Emergency Service
We know that emergencies happen, that is why we are available 24/7.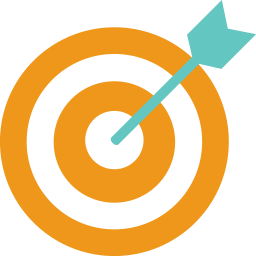 Done Right
We always strive to get it done right, the first time.