Keep Your Home Comfortable 24/7
At Monarch Home Services, we provide convenient and affordable heating, AC, water heater and indoor air quality solutions to keep you satisfied year-round.
Call (661) 452-8707 to Book Your Service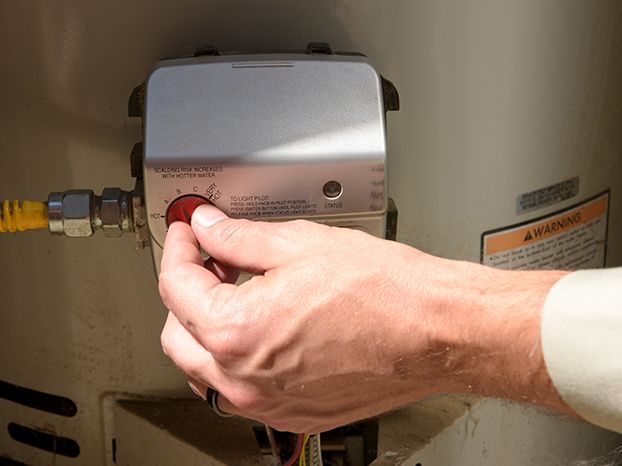 Water Heater Repair in Fresno, CA
Helping San Joaquin Valley Clients with Their Water Heater Repair Needs
What are the Signs That My Water Heater Needs Service?
Signs your water heater needs to be serviced or replaced include:
FREE Estimates for Fresno Water Heater Repair Services
Monarch Home Services knows how to fix your failing water heater or rising energy bills. We offer free estimates on new equipment, and our skilled technicians can repair and maintain any make or model of water heater. Our Bakersfield and Fresno offices also serve clients throughout the central valley. When your water heater reaches the end of its useful life, ask us about an ENERGY STAR®-rated replacement.
Tankless Water Heater Installation in Fresno
There are many different types of water heaters that are powered by either solar power, electricity, or natural gas. Conventional water heaters store 50 to 70 gallons of hot water in a large tank for use throughout the day, while tankless models heat water on demand without the need for a storage tank.
Benefits of Upgrading to a Tankless Water Heater
Upgrading to a tankless water heater provides a number of great benefits, such as:
The Most Energy-Efficient Water Heating Option
If your household uses a lot of hot water or you're simply interested in a more energy-efficient piece of equipment, a tankless water heater may be right for you. Give us a call to request an estimate on tankless water heater installation in Fresno.
To schedule an appointment for water heater repair in Fresno, call Monarch Home Services - Fresno at (559) 314-6797 today.
Service You'll Look Forward To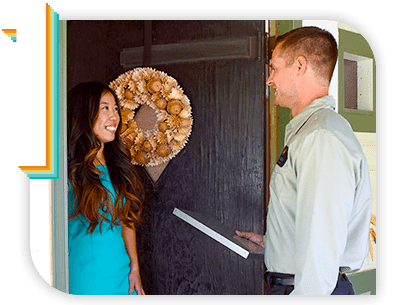 You can call (661) 452-8707 or click the button below to book your service online.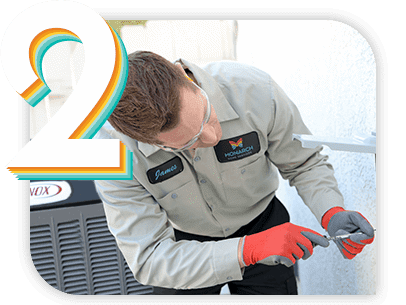 We'll Get to Work
Our trained professionals will provide you with complete solutions and 5-star service.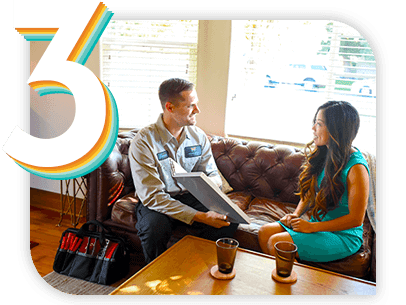 Sit Back & Relax!
We do the heavy lifting so you and your family can get the comfort you deserve.
Call (661) 452-8707 or Send Us a Message
Request-service
"*" indicates required fields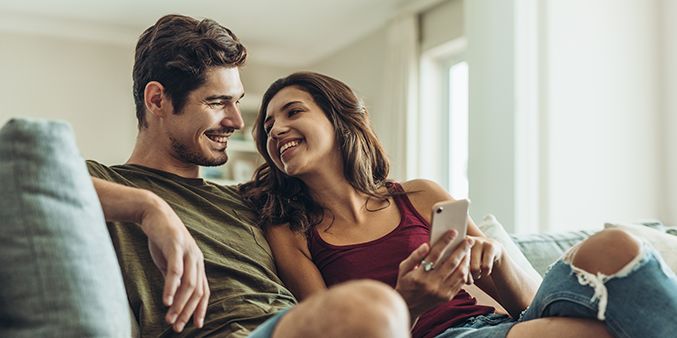 First experience with Monarch and Carlin made it a win!
"Super friendly and professional! Took his time even though it was late on a Saturday."
Very professional and courteous.
"We are looking forward to continue to do service with Monarch."
As usual, excellent and efficient service was provided.
"He was very proficient in his work and left the work area very clean."
If I could give Oscar Rodriguez and his crew 10 stars I would.
"They went on and beyond to insure the new system was working right. I am so happy I chose Monarch Home Services."
Timely, informative, and friendly.
"I am very pleased with our service and am confident that my AC is running properly!"
Conventional Water Heater Replacement in Fresno
Though tankless models are popular due to their high-efficiency performance, they do cost more upfront. If budget is a concern or you have a small family, a conventional tank-style water heater may be the better option. Tank water heaters are cheaper to purchase and easy to install and maintain — making them a wise choice for many Central CA homeowners.
Once one of our
certified technicians
 has helped you choose the best water heater for your home, we provide best-in-class installation for the new appliance. Improper water heater installation could endanger your safety and may lead to costly energy waste. Monarch Home Services – Fresno delivers your new water heater, disposes of the old one, and guarantees a high-quality installation you can trust.
San Joaquin Valley Water Heater Maintenance
After installing your heating device, our EPA-certified techs educate you about the importance of water heater care and maintenance. We specialize in hot water heater maintenance and offer competitively priced Maintenance Agreements that adhere to water heater warranty requirements. A licensed plumber provides your annual safety inspection and check-up and can assist you in maintaining appliance records.
Dedicated to Helping You Make the Best Decision for Your Family's Water Heating Needs
As homeowners ourselves, we understand the stress of home maintenance. With fair, upfront pricing that respects your budget, we're transforming the home comfort industry. Check out our cost-saving 
coupons and special offers
 and request a free estimate from our friendly teams in one of our convenient locations in 
Bakersfield
, 
Visalia
, or 
Fresno
! We proudly serve customers 
throughout Central California
.
We Put Your Comfort & Convenience First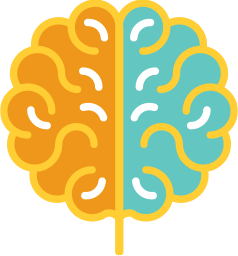 Elite Training
All of our technicians are background checked and undergo rigorous training.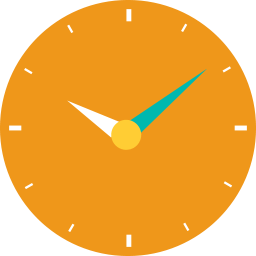 24/7 Emergency Service
We know that emergencies happen, that is why we are available 24/7.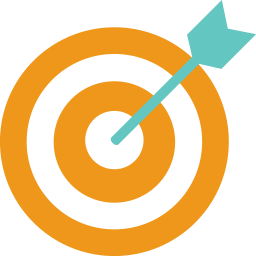 Done Right
We always strive to get it done right, the first time.