Keep Your Home Comfortable 24/7
At Monarch Home Services, we provide convenient and affordable heating, AC, water heater and indoor air quality solutions to keep you satisfied year-round.
Call (661) 452-8707 to Book Your Service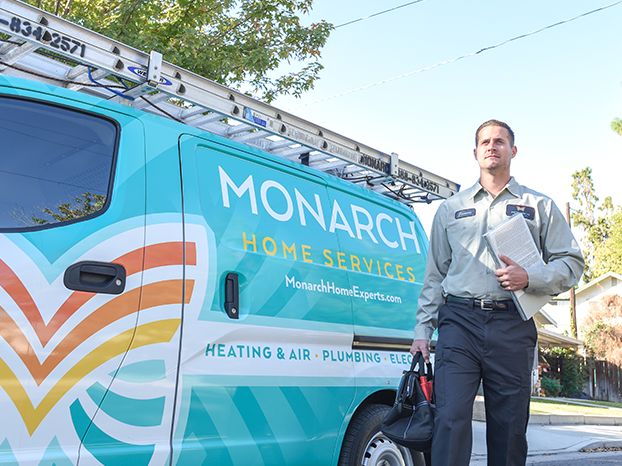 Heating, AC & Water Heater Repair & Services in Clovis CA
Providing Quality Solutions for Indoor Comfort
Known by many as the "Gateway to the Sierras" due to its position at the foot of the Sierra Nevada Mountain Range, The City of Clovis boasts a fantastic place to raise a family and become a homeowner. Owning a home, however, is not always fun and games, especially when you need a heater or ac repair. No matter if you're by the Sierra Vista Mall or the MB2 Indoor Raceway, our Clovis HVAC experts are ready to help!
Your home is powered by complex HVAC systems that work together to create a safe and comfortable environment for your family to enjoy. Those systems should be protected by trained professionals who truly care about your well-being. At Monarch Home Services, we are passionate HVAC service providers who are transforming the way you live. Our EPA and NATE-certified heating and air conditioning technicians in Clovis are eager to help you enjoy total indoor comfort.
Give us a call at (661) 452-8707 or contact us online to request a free consultation and discuss your needs with our Clovis HVAC team
Heating & Cooling Repair in Clovis, CA
Day in and day out, your family relies on heating and cooling systems to find respite from the weather outside. From the extreme heat of the summer to those cold winter nights, your heating and AC systems work hard to protect you from the elements. Why entrust these important pieces of equipment to a team that won't treat them with the care they deserve? At Monarch Home Services, we are the team you can trust to meet your needs by getting every job done right the first time.
Offering comprehensive repairs, installations, and maintenance services, we work on:
Water Heater Repair & Replacement
Your water heater is a vital component of your family's indoor comfort. If your water heater has broken down or is getting up there in years, you can count on Monarch Home Services to resolve the problem quickly and effectively. Offering repairs, installations, and maintenance services for both conventional tank-style and tankless water heaters, our technicians can handle it all. For your convenience, financing is available for new equipment.
Common Hot Water Heater Problems include:
In order to ensure a smooth repair process, our team has the right tools and experience. If any potential problems arise, we will address them immediately. Maintaining the health of your water heater will help it last longer. Over time, you will save money on energy costs.
Service You'll Look Forward To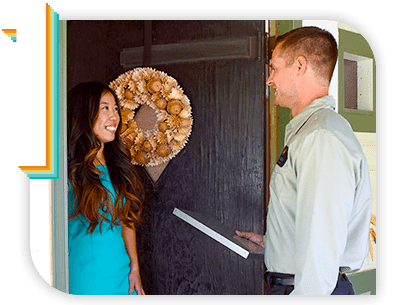 You can call (661) 452-8707 or click the button below to book your service online.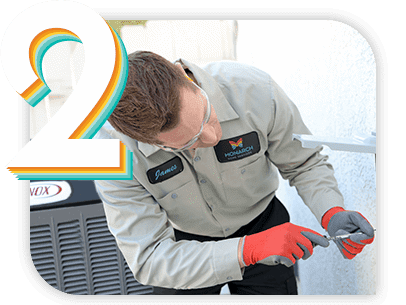 We'll Get to Work
Our trained professionals will provide you with complete solutions and 5-star service.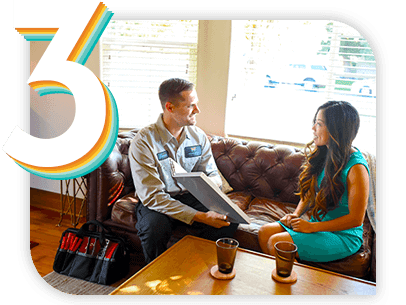 Sit Back & Relax!
We do the heavy lifting so you and your family can get the comfort you deserve.
Call (661) 452-8707 or Send Us a Message
Request-service
"*" indicates required fields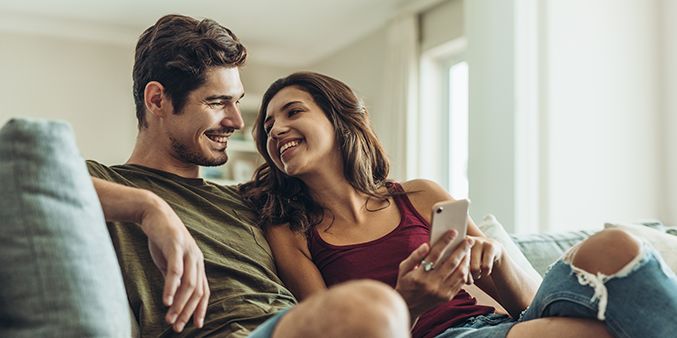 First experience with Monarch and Carlin made it a win!
"Super friendly and professional! Took his time even though it was late on a Saturday."
Very professional and courteous.
"We are looking forward to continue to do service with Monarch."
As usual, excellent and efficient service was provided.
"He was very proficient in his work and left the work area very clean."
If I could give Oscar Rodriguez and his crew 10 stars I would.
"They went on and beyond to insure the new system was working right. I am so happy I chose Monarch Home Services."
Timely, informative, and friendly.
"I am very pleased with our service and am confident that my AC is running properly!"
Indoor Air Quality Services
Central California is known to have some of the worst air quality in the nation. To protect your family from the health hazards associated with poor air quality, invest in indoor air quality (IAQ) equipment. Offering a variety of advanced tools and techniques to improve the indoor air quality of your Clovis home, Monarch Home Services helps homeowners maintain a cleaner and safer indoor environment.
Our Clovis indoor air quality services include:
Discover the Monarch Home Services Difference
By putting the power back in the hands of customers, Monarch Home Services is transforming the residential heating and cooling industry in California. Keeping your home in peak condition requires rigorous training for all of our technicians. If not more beautiful, we will always leave your house just as clean and tidy as we found it. As part of our Monarch Cares program, we are also invested in the local community. Moreover, we offer a variety of financing options and money-saving promotions to help you stretch your budget, so you can enjoy a premium level of comfort as a homeowner. Whenever you need Clovis heating services, contact us 24/7 to learn how we've built a reputation for letting the customer be in control.
Get in touch with Monarch Home Services at (661) 452-8707. We look forward to serving you!
We Put Your Comfort & Convenience First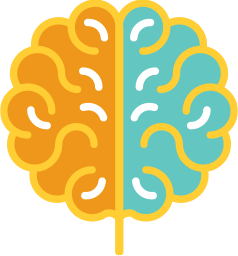 Elite Training
All of our technicians are background checked and undergo rigorous training.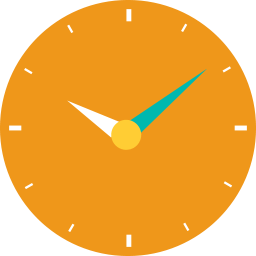 24/7 Emergency Service
We know that emergencies happen, that is why we are available 24/7.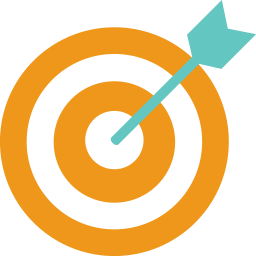 Done Right
We always strive to get it done right, the first time.