Keep Your Home Comfortable 24/7
At Monarch Home Services, we provide convenient and affordable heating, AC, water heater and indoor air quality solutions to keep you satisfied year-round.
Call (661) 452-8707 to Book Your Service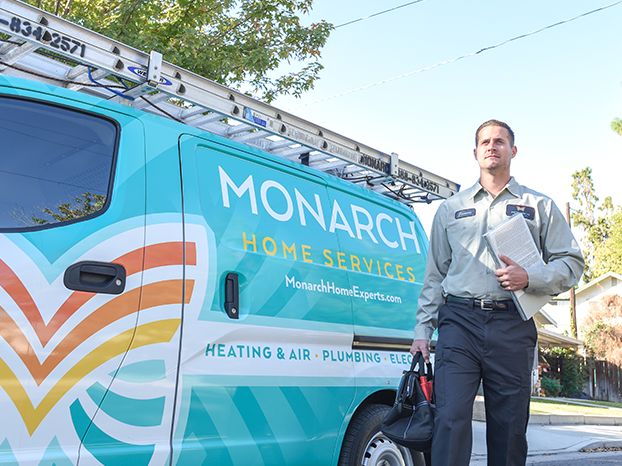 Clovis Heater Repair & Replacement
Taking Care of Your Home Since '08!
When your heater is acting up, you need fast and dependable service. That's where 
Monarch Home Services
 comes in. Backed by nearly 15 years of service excellence, there isn't a heater problem we cannot fix. Each member of our team has undergone extensive training and is fully qualified to handle any repair, replacement, or maintenance service you may need to ensure your home is as warm and cozy as possible.
Don't settle for anything less than the stellar service you deserve. Turn to Monarch Home Services for heater repair and replacement in Clovis and rest assured we always get the job done right the first time around!
Signs You Need a Heater Repair in Clovis
If your heater isn't quite working the way it should be, it is important to have it repaired right away. Issues that appear to be minor can either 1) be a sign that something more serious is going on with your system, or 2) cause extensive damage to your system over time. Because of this, we recommend never brushing AC issues under the rug.
Common types of heater issues that our team handles include:
At Monarch Home Services, our team is committed to being there for you when you need us most, which is why we offer 24/7 emergency repair services. If your system breaks down at the worst possible time, give us a call and we will arrive in fully stocked trucks ready to get it back up and running in no time.
Benefits of Heater Replacement
We understand that replacing your heater might seem like a monumental task, but Monarch Home Services makes the process easy as can be. From the moment you first call us until the job is complete, our Clovis furnace replacement team provides excellent communication, exceptional workmanship, and unparalleled customer care. Not to mention we have access to a variety of the highest performing, most energy-efficient systems on the market. No matter what your budgetary, comfort, and efficiency needs may be, we've got the perfect system for you.
Consider the below benefits of installing a brand-new heater:
Why wait? Turn to Monarch Home Services for your heater installation and start enjoying a more comfortable home right away.
Heater Replacement Options
Need to replace your outdated and inefficient heater? Thanks to advances in technology and design, there are a variety of heating systems available. Depending on your comfort needs, our team will help you determine which system is best for your home and family before providing a perfect installation.
Our Clovis heater replacement team can install the following types of heating systems:
Why Choose Monarch Home Services?
As a family owned and operated company, Monarch Home Services understands the importance of a comfortable and safe home. We care deeply about the members of our community and always go above and beyond to ensure their heater is in great shape. Whether you need a minor repair or a complete system overhaul, you can count on us to complete your service with the utmost care, urgency, and attention to detail.
With Monarch Home Services on your side, you can expect:
There is no problem too big or too small for our highly trained technicians to take on. Put your trust in Monarch Home Services and we guarantee you'll never need another HVAC company again.
Call (661) 452-8707 to schedule a heater repair or replacement Clovis. We look forward to serving you!
Service You'll Look Forward To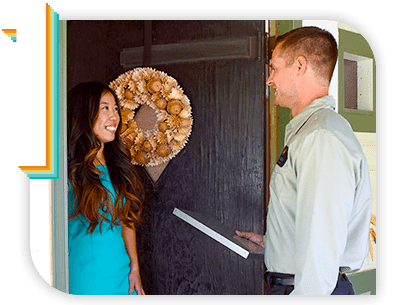 You can call (661) 452-8707 or click the button below to book your service online.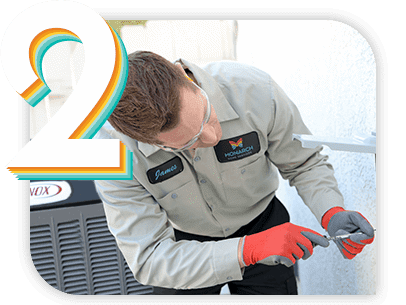 We'll Get to Work
Our trained professionals will provide you with complete solutions and 5-star service.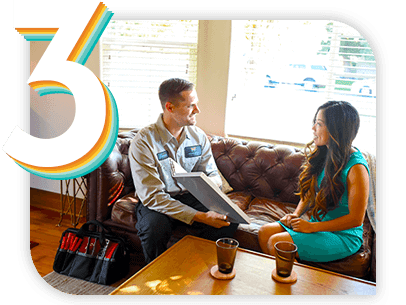 Sit Back & Relax!
We do the heavy lifting so you and your family can get the comfort you deserve.
Call (661) 452-8707 or Send Us a Message
Request-service
"*" indicates required fields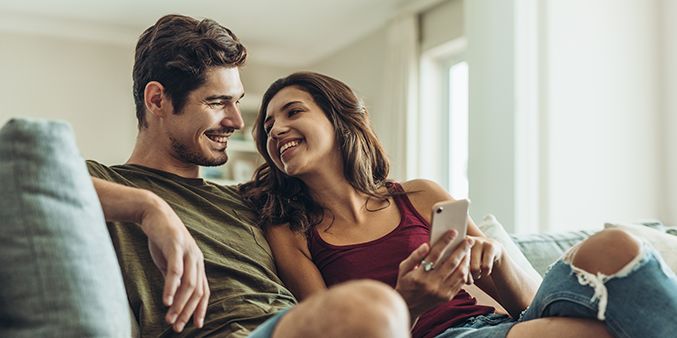 First experience with Monarch and Carlin made it a win!
"Super friendly and professional! Took his time even though it was late on a Saturday."
Very professional and courteous.
"We are looking forward to continue to do service with Monarch."
As usual, excellent and efficient service was provided.
"He was very proficient in his work and left the work area very clean."
If I could give Oscar Rodriguez and his crew 10 stars I would.
"They went on and beyond to insure the new system was working right. I am so happy I chose Monarch Home Services."
Timely, informative, and friendly.
"I am very pleased with our service and am confident that my AC is running properly!"
We Put Your Comfort & Convenience First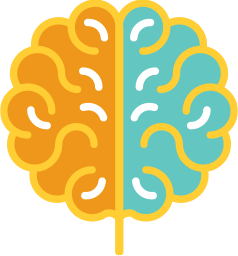 Elite Training
All of our technicians are background checked and undergo rigorous training.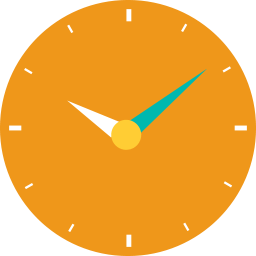 24/7 Emergency Service
We know that emergencies happen, that is why we are available 24/7.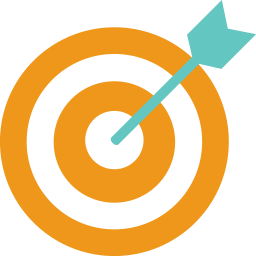 Done Right
We always strive to get it done right, the first time.