Indoor Air Quality Services in Shafter, CA
Monarch Home Services is committed to improving indoor air quality (IAQ) in Shafter, CA, homes. Let us help with duct cleaning, air filtration solutions, and Air Scrubber Plus installation.
Call (661) 215-6657 to learn more or book your service.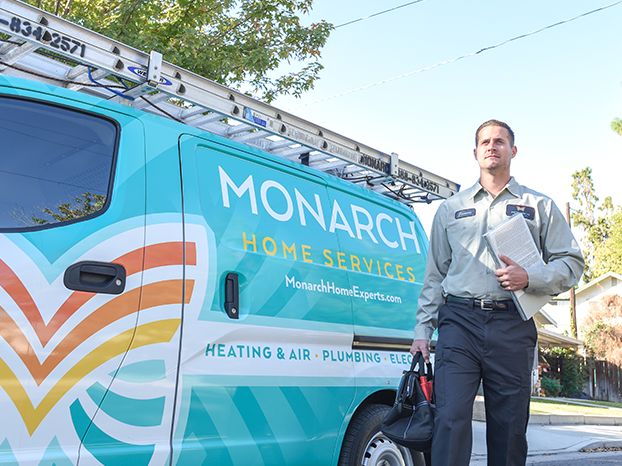 Indoor Air Quality Services
Residents of Shafter, CA, are familiar with the air quality issues often seen in the Bakersfield area. At Monarch Home Services, we understand how important indoor air quality is. It's not just about having a breath of fresh air. Dust, pollen, dirt, chemicals, and other pollutants can be more concentrated in your home than outside and can have a big impact on your health and well-being. Our experts provide a range of solutions to make the air in your home healthier.
We can help improve IAQ with:
Duct Cleaning
Dirty ducts are a significant source of air contamination in homes. If dust, particulates, and volatile organic compounds build up in ductwork, they can be recirculated in your home and contribute to allergies, asthma, chronic respiratory issues, and other health problems. If you've recently done remodeling work, dust, and other impurities may have gotten into your ducts. Moisture and high humidity can allow mold to grow and spread via your HVAC system.
Fortunately, we use the latest duct cleaning techniques to improve IAQ, protect your family's health, and improve your HVAC system's efficiency.
Air Filtration
High traffic, heavy industry, and a hot climate contribute to air pollution in Central California. Impurities and particulates become trapped in tightly sealed homes and circulated in indoor air. It may seem like poor indoor air quality is inevitable. But Monarch Home Services offers air filtration and ventilation solutions that work with your HVAC system to eliminate impurities, gases, and odors. They can eliminate even the slightest traces of pollutants. 
The Air Ranger filtration system we can install works with just about any type or size of HVAC system.
Air Scrubber Plus Installation
The Air Scrubber Plus is an innovative product that meets homeowners' health and comfort needs in Shafter, CA. The indoor air purification system uses UV light to break down chemical bonds in bacteria, viruses, mold, and other microorganisms. It then removes these unwanted pathogens from the air. The technology also purifies oxygen and hydrogen molecules and employs an advanced catalytic air filtration technology. It's based on the same technology that NASA developed for the International Space Station!
The Air Scrubber Plus removes up to 99.9% of contaminants, including volatile organic compounds, pet dander, dust, particulates, cigarette smoke, odors from chemicals and cooking, and organic contaminants. Contact us and our NATE- and EPA-certified technicians will install an Air Scrubber Plus in your home.
Give us a call at (661) 215-6657 or contact us online to request a free consultation with our friendly and professional Indoor Air Quality technicians in Shafter.
Benefits of Improving Indoor Air Quality
Science has proven that good indoor air quality benefits everyone. By letting the professionals at Monarch Home Services install an IAQ solution in your home, the advantages include the following:
Improved Sleep

: When you feel better and it's easier to breathe, you tend to have higher quality sleep. Cleaner air also allows your AC to work better and provides cooler temperatures more conducive to relaxing and resting.

Cleaner Air

: The allergens, particulates, and compounds we breathe in may trigger allergic reactions and illnesses. Removing these contaminants results in cleaner indoor air that lets your body recover. You'll be more rested, comfortable, and productive.

Fewer Odors

: Musty odors from mold, the smell of smoke, and chemical odors affect our comfort and well-being.

Indoor air quality

solutions from Monarch Home Services in Shafter, CA, ensure your home is cooler and free of annoying and potentially harmful odors.

Energy-Efficiency

: Indoor pollution can force your AC to work harder. Eliminating contaminants with

duct cleaning

,

air filtration

, and other solutions helps reduce strain on AC components. Therefore, the system can work more efficiently to keep your home cool on those hot Central California days.
Contact Monarch Home Services Today
Located in Bakersfield and Fresno, our team can help improve indoor air quality in your Shafter, CA, home. Our professionals are trained in the latest duct cleaning techniques, air filtration systems, and Air Scrubber Plus installation. They will find the best-suited IAQ solution for your home and help you save with the latest deals, specials, and coupons. To learn more and get your free quote, call (661) 215-6657 today.
Service You'll Look Forward To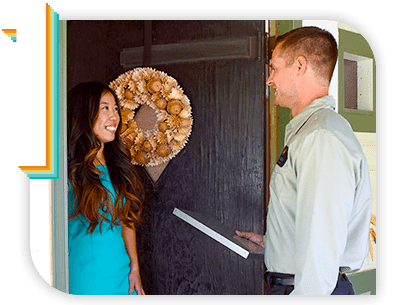 You can call (661) 452-8707 or click the button below to book your service online.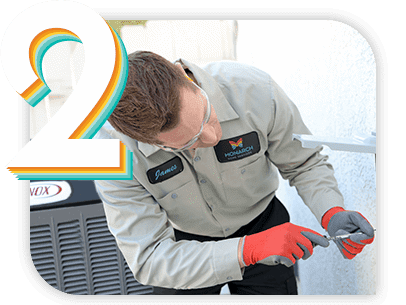 We'll Get to Work
Our trained professionals will provide you with complete solutions and 5-star service.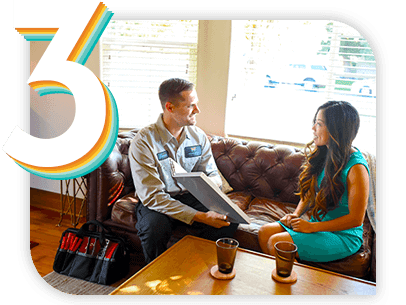 Sit Back & Relax!
We do the heavy lifting so you and your family can get the comfort you deserve.
Call (661) 215-6745 or Send Us a Message
Request-service
"*" indicates required fields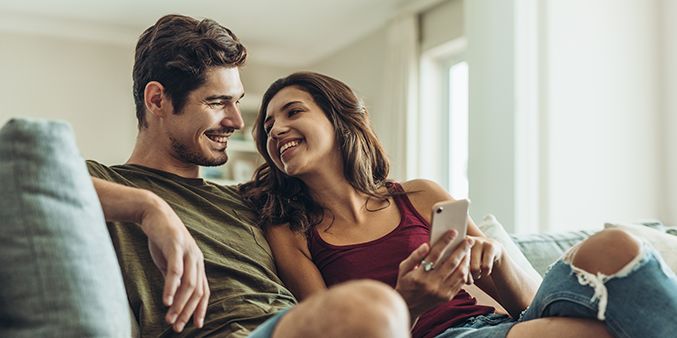 First experience with Monarch and Carlin made it a win!
"Super friendly and professional! Took his time even though it was late on a Saturday."
Very professional and courteous.
"We are looking forward to continue to do service with Monarch."
As usual, excellent and efficient service was provided.
"He was very proficient in his work and left the work area very clean."
If I could give Oscar Rodriguez and his crew 10 stars I would.
"They went on and beyond to insure the new system was working right. I am so happy I chose Monarch Home Services."
Timely, informative, and friendly.
"I am very pleased with our service and am confident that my AC is running properly!"
We Put Your Comfort & Convenience First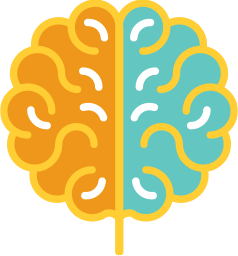 Elite Training
All of our technicians are background checked and undergo rigorous training.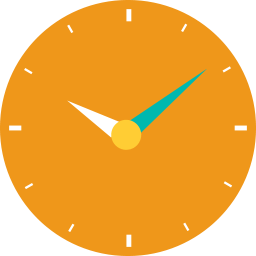 24/7 Emergency Service
We know that emergencies happen, that is why we are available 24/7.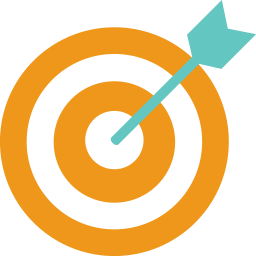 Done Right
We always strive to get it done right, the first time.