Keep Your Home Comfortable 24/7
At Monarch Home Services, we provide convenient and affordable heating, AC, water heater and indoor air quality solutions to keep you satisfied year-round.
Call (661) 452-8707 to Book Your Service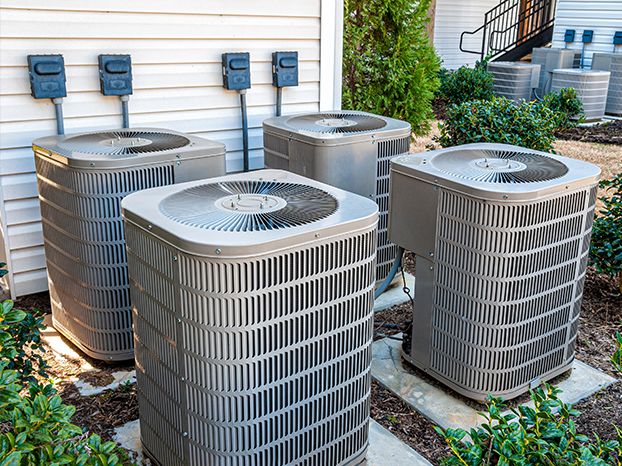 Prompt, Affordable Air Conditioner Repair in Fresno
California may be known for milder weather, but it's no secret that summer temperatures can get downright brutal. With triple-digit temperatures being a normal occurrence, it's extremely important to have an air conditioner that's capable of working smoothly and reliably throughout these warm months. However, if your system isn't working properly, or it breaks down on you in the middle of a blistering summer afternoon, finding a dependable Fresno AC repair company who can offer you quality repairs and services shouldn't have to add to the stress you're already under. When you call
Monarch Home Services – Fresno
, we come to you and make the process of getting the heating and cooling services you need easy. When you need air conditioner repair in Fresno, we're your team.
Why Choose Monarch Home Services – Fresno for air conditioner repair in Fresno?
Broken air conditioner got you down? Call Monarch Home Services - Fresno today at (559) 314-6797 to schedule an AC repair in Fresno!
Emergency AC Repair in Fresno
Some air conditioning issues just can't wait, especially when you have kids and pets in your home. If you get stuck without air conditioning on a hot summer day, don't panic – call Monarch Home Services – Fresno to request a same-day emergency AC repair in Fresno. We're available 24/7 to offer you the help you need to get your cooling back in no time! No matter what make or model of cooling system you have, from central ACs to heat pumps to ductless mini-splits, there's nothing we can't handle.
We Repair All Air Conditioning Problems
Whether your air conditioner is one of the newest, latest, and greatest models on the market, or an older system which is starting to show signs of aging, the Fresno air conditioning repairs team from Monarch Home Services – Fresno can diagnose your problem accurately and implement an effective and budget-friendly fix that gets your life back to normal. We make it our mission to educate you about what's going on with your air conditioner so you can make the best decision regarding what's right for your home.
We can fix any issue you may be having with your air conditioner, including:
In addition to quality repairs, we can also
install
a brand-new air-conditioning system that's perfectly matched to your
Fresno
home! In many cases, repairing an air conditioner in Fresno isn't the best option in terms of cost-effectiveness, and it may save you money in the long run to just replace the system entirely. When this is the case, we'll work with you to choose the right replacement and then install it in a way we hold to extremely high standards.
Financing is available
!
Service You'll Look Forward To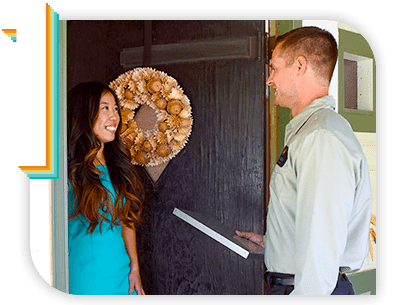 You can call (661) 452-8707 or click the button below to book your service online.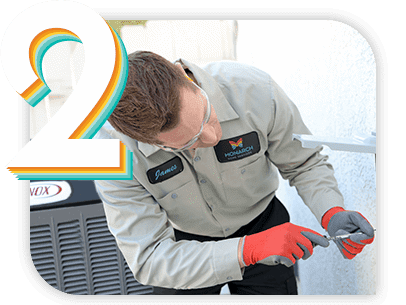 We'll Get to Work
Our trained professionals will provide you with complete solutions and 5-star service.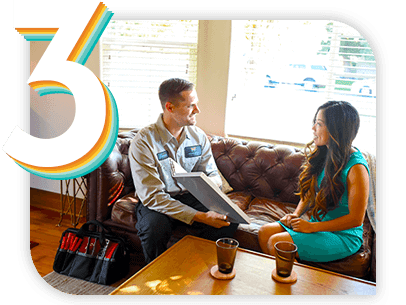 Sit Back & Relax!
We do the heavy lifting so you and your family can get the comfort you deserve.
Call (661) 452-8707 or Send Us a Message
Request-service
"*" indicates required fields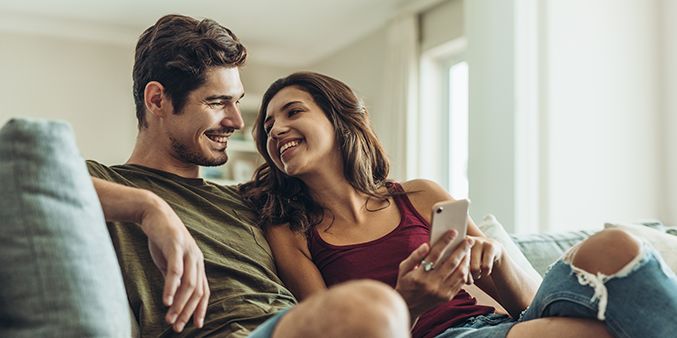 First experience with Monarch and Carlin made it a win!
"Super friendly and professional! Took his time even though it was late on a Saturday."
Very professional and courteous.
"We are looking forward to continue to do service with Monarch."
As usual, excellent and efficient service was provided.
"He was very proficient in his work and left the work area very clean."
If I could give Oscar Rodriguez and his crew 10 stars I would.
"They went on and beyond to insure the new system was working right. I am so happy I chose Monarch Home Services."
Timely, informative, and friendly.
"I am very pleased with our service and am confident that my AC is running properly!"
The Importance of Changing Your AC Filter
The Importance of Changing Your AC Filter Changing your air filter is a crucial yet very simple part of maintaining your air conditioner. In addition to improving the quality of your indoor air by trapping airborne contaminants, AC filters are also needed to keep those same contaminants from clogging up your system. When air filters are not regularly changed, they can become clogged with dust and debris, which can hinder the flow of air through your system. When air flow becomes impeded, the system cannot cool your air as efficiently, causing it to use up more energy for less cool air output. Neglected long enough, this issue may lead to a complete AC breakdown.
A good rule of thumb for changing your AC filter is to switch it out at least every three months, or sooner if you have pets or if anyone in your household suffers from allergies or asthma. Cheaper air filters may need to be changed every month or two, while the higher-quality pleated filters can last up to six months. The bottom line is this: whenever it looks dirty, change it out just to be safe.
We Put Your Comfort & Convenience First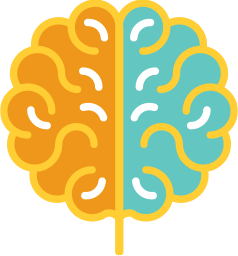 Elite Training
All of our technicians are background checked and undergo rigorous training.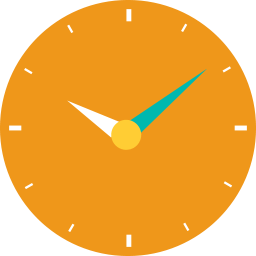 24/7 Emergency Service
We know that emergencies happen, that is why we are available 24/7.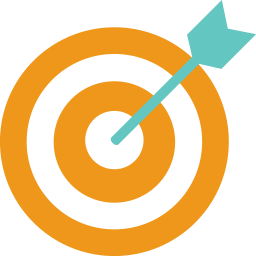 Done Right
We always strive to get it done right, the first time.