Keep Your Home Comfortable 24/7
At Monarch Home Services, we provide convenient and affordable heating, AC, water heater and indoor air quality solutions to keep you satisfied year-round.
Call (661) 452-8707 to Book Your Service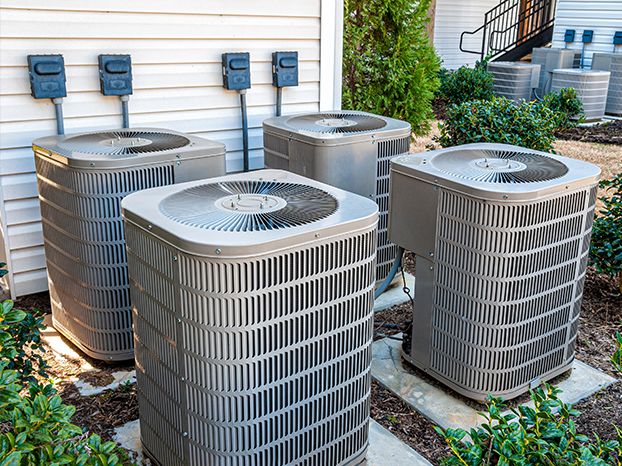 Expert Fresno AC Installation
Call Today for Prompt AC Replacement in Fresno
If your air conditioning unit is constantly experiencing problems that lead to frequent AC repairs, sometimes the most cost-effective step to take Is to replace it. When your AC fails when you need it the most, especially during the hot summer months, the problem can affect your family's peace and comfort.
At
Monarch Home Services – Fresno
, our NATE- and EPA-certified HVAC technicians can install a new AC system in your home and fulfill your cooling needs. We can inspect your old unit, listen to your concerns, and determine the best possible solution that fits your budget and needs.
When Should I Replace My Air Conditioning Unit?
AC system malfunctions can happen at any time, so it is difficult to determine when your air conditioner will stop working. If your air conditioner stops working unexpectedly it can be hard to tell whether it is better to replace your system or spend money on repair. Depending on the severity of the problem, repair may be a more cost-effective option. However, there are common signs that you should replace your system soon.
The following are the common indicators that mean you should replace your current unit:
Service You'll Look Forward To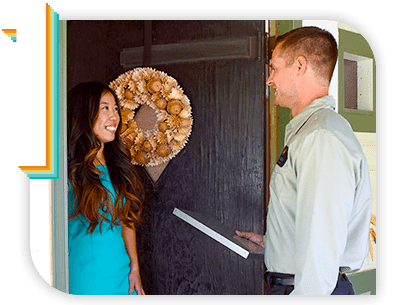 You can call (661) 452-8707 or click the button below to book your service online.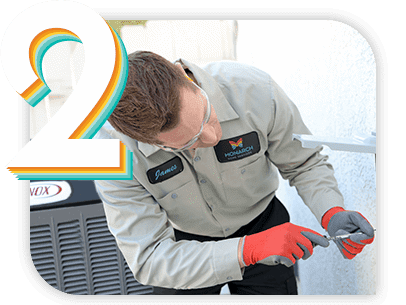 We'll Get to Work
Our trained professionals will provide you with complete solutions and 5-star service.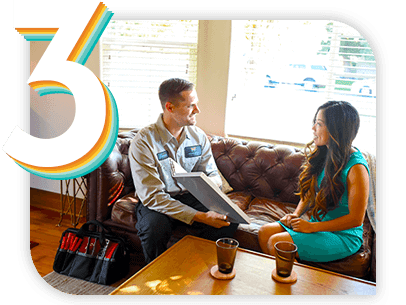 Sit Back & Relax!
We do the heavy lifting so you and your family can get the comfort you deserve.
Call (661) 452-8707 or Send Us a Message
Request-service
"*" indicates required fields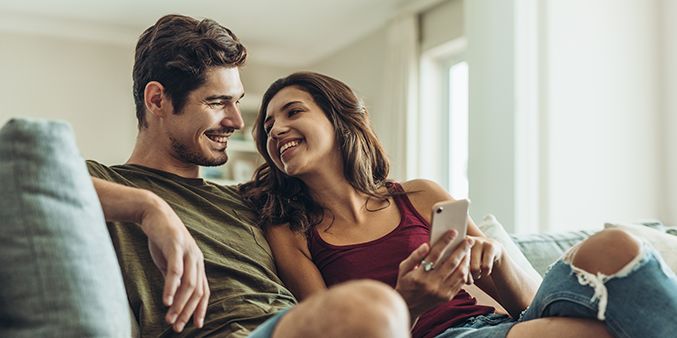 First experience with Monarch and Carlin made it a win!
"Super friendly and professional! Took his time even though it was late on a Saturday."
Very professional and courteous.
"We are looking forward to continue to do service with Monarch."
As usual, excellent and efficient service was provided.
"He was very proficient in his work and left the work area very clean."
If I could give Oscar Rodriguez and his crew 10 stars I would.
"They went on and beyond to insure the new system was working right. I am so happy I chose Monarch Home Services."
Timely, informative, and friendly.
"I am very pleased with our service and am confident that my AC is running properly!"
What You Need to Know if Your AC System Uses Freon
What You Need to Know if Your AC System Uses Freon Beginning January 2020, the use of R-22 Freon has been banned in the United States. For those who have air conditioning systems that run on Freon it will not be illegal to continue to use these AC systems, it will simply become much more expensive to repair them. What does this mean for you? If you have an older system that still uses Freon, you will likely need to have it replaced instead of repaired the next time it breaks.
Freon-based systems are not only bad for the environment but are also significantly less energy efficient. Although an AC replacement may seem like it has a high price-tag, the amount of money it will save you on your bills over time will make up for it. We also offer a variety of
financing
options to help cover the cost upfront. Give us a call if you'd like to learn more about how the Freon ban may have impacted you.
Schedule a Fresno AC Installation Service Today
When you choose Monarch Home Services – Fresno to replace your AC system, we carry leading and most up-to-date air conditioning brands to fulfill your home's cooling needs. Rather than constantly repairing your old unit, you can save money and stress by installing a new model that can perform at peak efficiency for years to come!
Need an air conditioning replacement in Fresno? Call Monarch Home Services - Fresno today or contact us online to get started!
We Put Your Comfort & Convenience First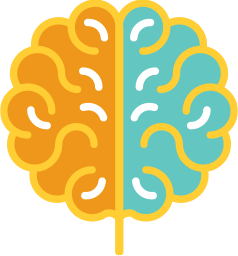 Elite Training
All of our technicians are background checked and undergo rigorous training.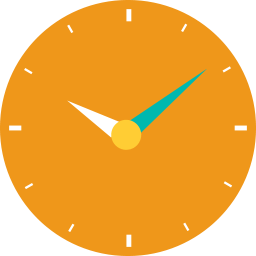 24/7 Emergency Service
We know that emergencies happen, that is why we are available 24/7.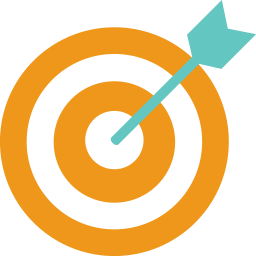 Done Right
We always strive to get it done right, the first time.