Keep Your Home Comfortable 24/7
At Monarch Home Services, we provide convenient and affordable heating, AC, water heater and indoor air quality solutions to keep you satisfied year-round.
Call (661) 452-8707 to Book Your Service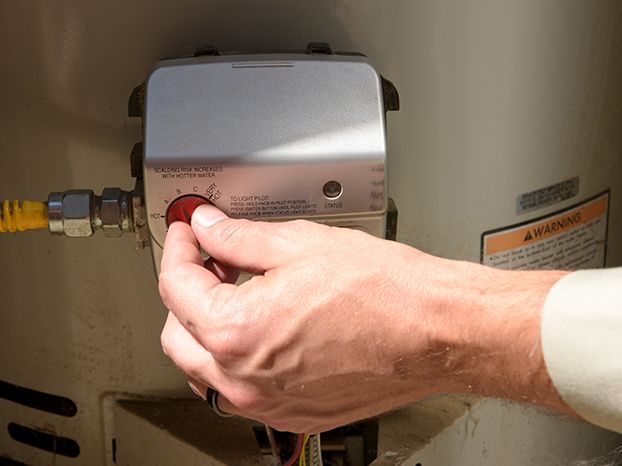 Top Choice for Water Heater Repair & Installation in Visalia
Your water heater is easily one of the most important appliances in your entire home. You depend on it every single day, whether it's for cooking, cleaning, or other household chores. Your other appliances depend on it to perform their jobs, including your dishwasher and washing machine. Water heaters add such a high degree of convenience to our lives and they're generally so reliable that we don't often think about them, but that changes when one experiences a problem. Whether it's a leaking tank that signals the need for a replacement, or a different problem that simply needs to be fixed, Monarch Home Services – Visalia is the name you can call for quality 
Visalia
 water heater repairs and installations you can count on.
The City of Visalia provides water heater permitting, inspection, and installation guidelines.
Monarch Home Services - Visalia is proud to be the Visalia water heater repair team you can rely on! If your water heater needs to be serviced, give us a call at (559) 546-8485.
Monarch Home Services – Visalia brings years of experience and hours of professional training to every service call we perform, and we treat your water heater problem with the highest levels of respect and care. We understand that your problem is a serious matter for you and your home, and that's why we treat it as though it were an issue with our own home. That means offering workmanship that's backed by our long history of quality and customer satisfaction, and customer service that has been widely renowned as the finest in the area. Customers know that they can come to us for all their water heater needs, and we intend on proving that their trust is not misplaced. We hold ourselves to world-class standards because we want to earn your business for today and every plumbing issue you'll face in the future as well.
Common Signs You Need Water Heater Repair
Preventing water heater breakdowns requires regular maintenance. Inspecting your water heater on a regular basis can detect wear and tear before it causes damage to your home. It could be time to replace your water heater if you have cloudy water, rust-colored water, or foul-smelling water. A leaky or corroded water heater tank or a sudden spike in your water bill can also indicate that the unit is working too hard to keep up with its demands. Water heaters make unusual popping, cracking, or rumbling noises when scale builds up inside. A local plumber should be contacted any time you notice something unusual with your water heater. They will be able to assess the problem and offer a solution.
Affordable Water Heater Repair in Visalia
Water heaters have gone largely unchanged for decades. While changes and improvements have led to more efficient units that use less energy to produce more hot water, the basic principles of the hot water heater have been largely unchanged for decades. While that means that certain parts of water heaters have improved, they are still prone to the same basic issues and problems that they have suffered from for years. Whatever the issue you might be facing ins, the pros at Monarch Home Services – Visalia offer affordable, high-quality repair services to get working correctly and safely again.
We fix a wide range of water heater problems, including:
The only problem we do not recommend repairing is fixing a leaking tank. A leaking tank is a sign that the tank itself has begun to corrode and fall apart with age, and that means there's a good chance another leak may form not long after you repair the first one. Not to mention repairing a leaking tank is an expensive and difficult job that often ruins the energy efficiency of a water heater, and thus we usually advise replacing a leaking tank rather than fixing it.
Service You'll Look Forward To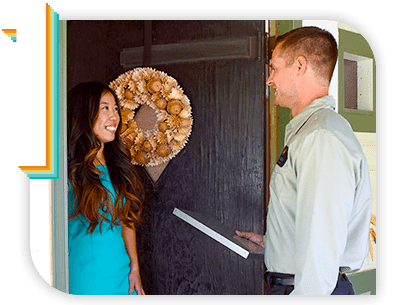 You can call (661) 452-8707 or click the button below to book your service online.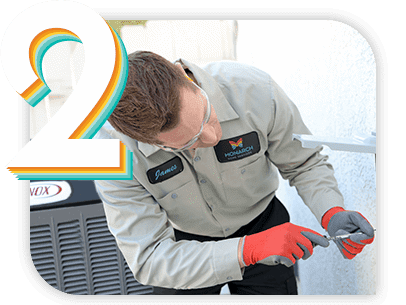 We'll Get to Work
Our trained professionals will provide you with complete solutions and 5-star service.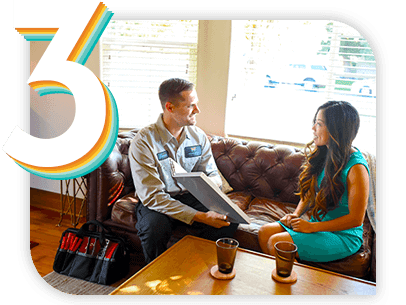 Sit Back & Relax!
We do the heavy lifting so you and your family can get the comfort you deserve.
Call (661) 452-8707 or Send Us a Message
Request-service
"*" indicates required fields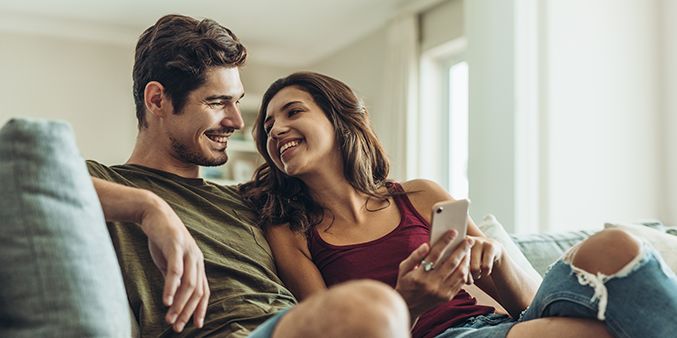 First experience with Monarch and Carlin made it a win!
"Super friendly and professional! Took his time even though it was late on a Saturday."
Very professional and courteous.
"We are looking forward to continue to do service with Monarch."
As usual, excellent and efficient service was provided.
"He was very proficient in his work and left the work area very clean."
If I could give Oscar Rodriguez and his crew 10 stars I would.
"They went on and beyond to insure the new system was working right. I am so happy I chose Monarch Home Services."
Timely, informative, and friendly.
"I am very pleased with our service and am confident that my AC is running properly!"
Water Heater Replacements & New Installations
How long does the average water heater last? 20 years? 15 years? You might be surprised to learn that the typical tank-style water heater has an expected lifespan of only around eight years. That means there's a good chance you may have to replace your water heater at least once while you own your home. When that time comes, choose Monarch Home Services – Visalia to complete your water heater replacement. All new water heaters we install are entirely code-compliant for your safety and satisfaction, and every new system we install is designed to meet your needs while remaining energy-efficient and durable for the long-term future.
Why Upgrade to a Tankless Water Heater?
Tankless water heaters are a popular upgrade for those who want to do away with the typical cycle of replacing tank-style water heaters. Tankless water heaters only heat the water you need as you need it, meaning they use less energy and never run out of hot water to supply your home. Upgrading typically pays for itself over the lifespan of an average tank-style heater, and you may never need to replace your water heater again so long as you properly maintain your system.
Monarch Home Services – Visalia offers a full range of services for tankless water heaters. In addition to upgrade and installation services, we also offer a full range of repair and maintenance services to keep your system tuned up and working at its absolute best.
We Put Your Comfort & Convenience First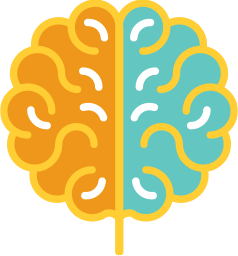 Elite Training
All of our technicians are background checked and undergo rigorous training.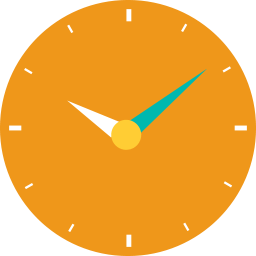 24/7 Emergency Service
We know that emergencies happen, that is why we are available 24/7.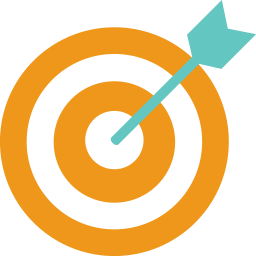 Done Right
We always strive to get it done right, the first time.