Keep Your Home Comfortable 24/7
At Monarch Home Services, we provide convenient and affordable heating, AC, water heater and indoor air quality solutions to keep you satisfied year-round.
Call (661) 452-8707 to Book Your Service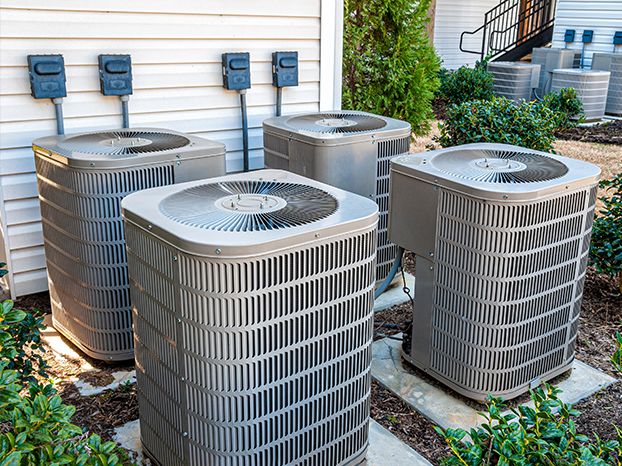 Air Conditioning Repair In Visalia, CA
Professional Repair Services For All Types Of Air Conditioners
Summer in California's Central Valley can be pleasant at times but is often downright brutal in terms of heat. Long hours of sunlight contribute to triple-digit temperatures which bake the ground and anything else left in the sun, including your home. That's why having a good, working air conditioner is so critically important throughout summer, and why you need to reach out to Monarch Home Services – Visalia, a dependable and trusted Visalia air conditioning repair company, as soon as possible if something goes wrong. Take a look at our customer reviews and see why we are the most trusted team of AC repair professionals throughout Visalia, CA, and beyond.
When you need your air conditioner repaired, turn to the name you can trust! Call the Visalia air conditioning repairs team at Monarch Home Services - Visalia at (559) 546-8485 to schedule your service.
Available 24/7 for Emergency AC Repairs
Stuck without air conditioning on an unbearably hot summer day? Don't delay in calling Monarch Home Services – Visalia! We're available around the clock to help restore cooling to your Visalia home in no time at all. Our emergency AC repair team responds promptly and provides exceptional workmanship at reasonable prices. We're proud to be the name so many people turn to when they need their system fixed fast, and we make it a mission to deliver services that get the job done right each and every time.
Servicing Central ACs, Heat Pumps & Ductless Systems
Your AC system requires that a number of different, important components all work together smoothly and simultaneously in order to cool your home, so even minor problems with your system can cause the entire thing to stop working. At Monarch Home Services – Visalia, we get to the bottom of your air conditioning problem so we repair it right the first time. We repair all different makes and models of air conditioners so you can be confident we'll be able to figure out and repair your problem, whatever your home might have.
Our Visalia AC repair services consist of fixes for the following system components:
Service You'll Look Forward To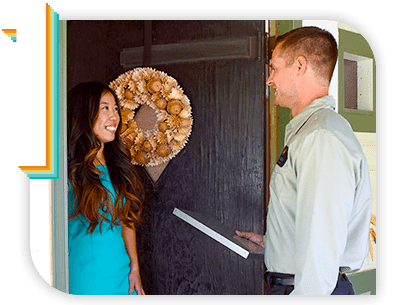 You can call (661) 452-8707 or click the button below to book your service online.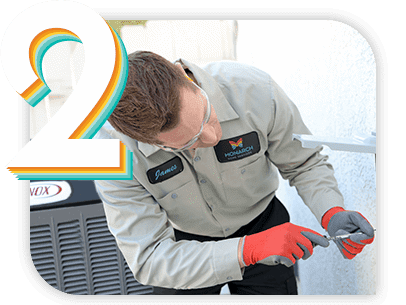 We'll Get to Work
Our trained professionals will provide you with complete solutions and 5-star service.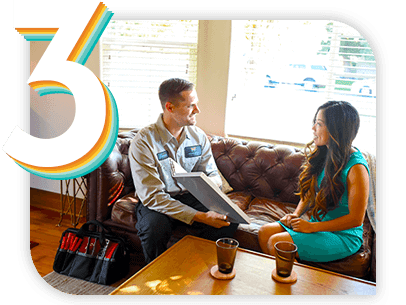 Sit Back & Relax!
We do the heavy lifting so you and your family can get the comfort you deserve.
Call (661) 452-8707 or Send Us a Message
Request-service
"*" indicates required fields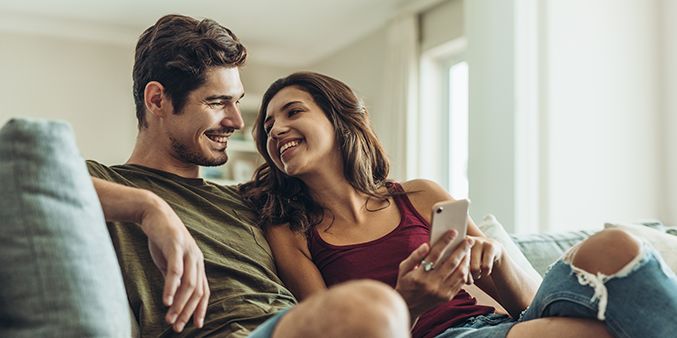 First experience with Monarch and Carlin made it a win!
"Super friendly and professional! Took his time even though it was late on a Saturday."
Very professional and courteous.
"We are looking forward to continue to do service with Monarch."
As usual, excellent and efficient service was provided.
"He was very proficient in his work and left the work area very clean."
If I could give Oscar Rodriguez and his crew 10 stars I would.
"They went on and beyond to insure the new system was working right. I am so happy I chose Monarch Home Services."
Timely, informative, and friendly.
"I am very pleased with our service and am confident that my AC is running properly!"
Should You Repair or Replace Your AC?
Repairing a broken-down air conditioner may get you working again, but if you have an older system or one which breaks frequently, repairing is more or less only delaying the inevitable. Over time, even the best-quality air conditioner will need to be replaced, and you should strongly consider replacement if your system is starting to show signs of aging. Our Visalia air conditioning repair experts can work with you to choose the perfect replacement air conditioner and then install it with services held to the same rigorous standards as our repairs!
Call Monarch Home Services - Visalia for AC Repair in Visalia
From small, routine breakdowns to large and complex repairs, customers all throughout the Central Valley trust Monarch Home Services – Visalia to get the job done right the first time. Since 2005, we've provided our community with air conditioning repairs that are held to the highest standards of quality, and we strive to uphold the reputation that those years of hard work have earned us. Your satisfaction is our number-one priority, and we go to great lengths to obtain it. Each of our NATE-certified technicians provides you with customer service that simply isn't matched, components that are from premium-grade manufacturers, and workmanship that's backed by hours of rigorous training and modern tools.
We Put Your Comfort & Convenience First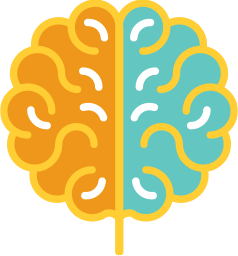 Elite Training
All of our technicians are background checked and undergo rigorous training.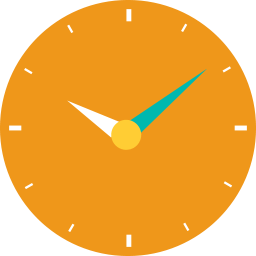 24/7 Emergency Service
We know that emergencies happen, that is why we are available 24/7.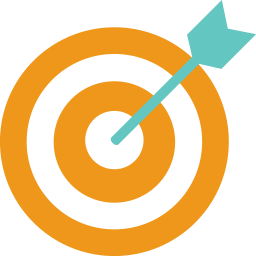 Done Right
We always strive to get it done right, the first time.