Heating, AC & Tankless Water Heater Services in Tulare
Your Comfort Is Our Priority
At
Monarch Home Services
, we understand the importance of a smooth-running home. Our team cares deeply about your comfort and safety, which is why we always go the extra mile to deliver the reliable home comfort solutions you deserve. We offer top-quality heating, air conditioning, water heater, and indoor air quality services in Tulare guaranteed to help you achieve maximum indoor comfort. From minor repairs to routine maintenance to system replacements to new installations, our team handles every service with the utmost care and attention to detail.
Signs You Need HVAC Repair
Your heater and air conditioner are responsible for keeping your family comfortable all year long. When one or both of these systems are acting up, you need fast, reliable service.
You need to schedule HVAC repair if:
No matter the problem at hand, Monarch Home Services has a solution. Our Tulare heating and air conditioning professionals are backed by decades of service experience and are equipped with state-of-the-art tools and technology. We are here to get your system back up and running in no time at all.
How Can I Improve My Indoor Air Quality?
Most of us spend the majority of our time indoors where air quality isn't all that great. If one or more people in your home suffer from symptoms of poor air quality, including coughing, sneezing, headaches, troubles with breathing, aggravated allergy symptoms, or frequent respiratory infections, it is imperative that you improve your air quality.
To improve your air quality, you can:
Bringing in our Tulare indoor air quality specialists is the best way to take care of your air quality. We can assess the quality of your air, offer professional suggestions for improvements, and set you up with the highest-performing air quality equipment on the market.
Benefits of Tankless Water Heaters
If the time has come to install a new water heater, you might want to consider a tankless water heater.
Some of the keep benefits of tankless water heaters include:
Our Tulare water heater professionals are here to help you find the perfect system for your home. We have access to the highest-performing, most energy-efficient tankless water heaters on the market.
Call Monarch Home Services Today!
When you want the job done right, turn to Monarch Home Services. Our Tulare heating, air conditioning, indoor air quality, and water heater professionals are here to take care of your home and family.
And, because we understand that emergencies happen, our team is on call and ready to serve you 24 hours a day, 7 days a week. If you are experiencing a problem that needs to be addressed right away—such as a broken air conditioner or a leaking water heater—you can count on us to be there to provide the top-quality service you deserve.
Call (661) 452-8707 today to request a service. We look forward to serving you!
We Put Your Comfort & Convenience First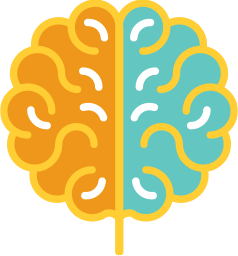 Elite Training
All of our technicians are background checked and undergo rigorous training.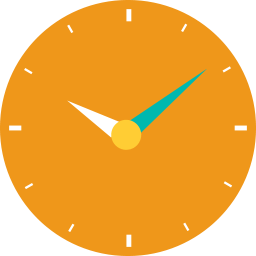 24/7 Emergency Service
We know that emergencies happen, that is why we are available 24/7.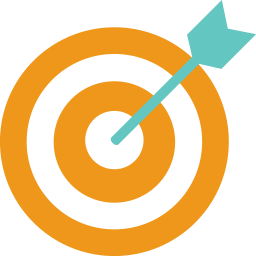 Done Right
We always strive to get it done right, the first time.
Service You'll Look Forward To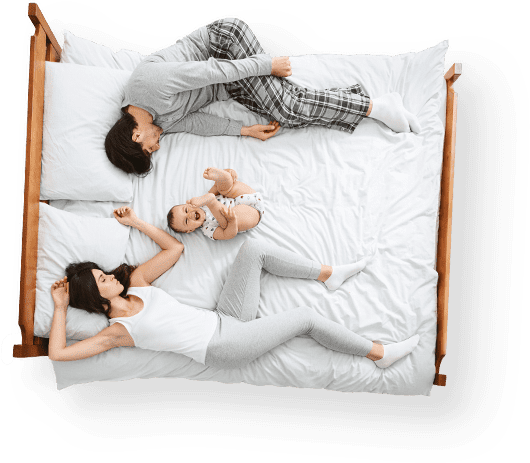 First experience with Monarch and Carlin made it a win!
"Super friendly and professional! Took his time even though it was late on a Saturday."
Very professional and courteous.
"We are looking forward to continue to do service with Monarch."
As usual, excellent and efficient service was provided.
"He was very proficient in his work and left the work area very clean."
If I could give Oscar Rodriguez and his crew 10 stars I would.
"They went on and beyond to insure the new system was working right. I am so happy I chose Monarch Home Services."
Timely, informative, and friendly.
"I am very pleased with our service and am confident that my AC is running properly!"
Call 661-452-8707 or Send Us a Message
Request-service
"*" indicates required fields