Hanford's Top Choice for HVAC and Water Heater Services
Dependable Home Comfort Solutions
As a family owned and operated company,
Monarch Home Services
understands the importance of a safe, comfortable home. Our team works day in and day out to make sure your most essential home comfort systems are in top shape and your family is taken care of. From minor repairs to routine maintenance to major system replacements to new installations, our team can handle your every heating, air conditioning, water heater, and indoor air quality service in Hanford.
Benefits of Upgrading Your HVAC System
We understand that replacing your heater or air conditioner might seem like an overwhelming task, but we promise it is worth it.
Some of the key benefits of installing a new HVAC system include:
Our Hanford heating and AC experts make the new installation process easy as can be. We work closely with you to understand your comfort needs before selecting the perfect system for your home.
Signs Your AC Needs Repair
It is easy to forget about the mechanical systems that support today's energy-efficient air conditioners because of their quiet comfort. As with any equipment, air conditioners can lose efficiency, wear out parts, and eventually fail. For reliable air conditioning repair in Hanford, count on our air conditioner repair experts.
When an AC unit needs attention, look for these warning signs:
Our Hanford AC repair service is available 24/7 for a range of emergencies. We will do whatever it takes to make sure your household is protected from the heat, and we are NATE and EPA-certified. We are committed to putting the customer first, so please let us know if you are dissatisfied with our work at any time. We at Monarch Home Services understand the responsibilities of homeownership, and our goal is to make your life a little easier. We offer quality AC repairs in Hanford and throughout the South Central Valley.
When Should You Replace Your AC?
There are a few common signs that may help you plan when it is time to replace your air conditioning system, but you can't predict when it will stop working. In Hanford and throughout Central California, we have helpful HVAC technicians who provide reliable AC replacements, and we will help you find a system that fits your needs. As a local company, we know the importance of having a working cooling system, so do not hesitate to contact us for same-day service.
Replace your air conditioner if:
By calling Monarch Home Services for AC installation, we can help you become the hero your family needs. All top brands are handled by our EPA- and NATE-certified technicians. We'll make sure that you get a top-notch AC unit in no time, so you can spend more time doing the things you love. For all their AC replacement and installation needs, homeowners in Hanford, Fresno, and Visalia have trusted our certified air conditioning specialists at Monarch Home Services for years.
Signs of Poor Indoor Air Quality
Most Americans spend upwards of 90% of their time indoors where the air quality is often 2-5 times worse than it is outdoors. Poor air quality can affect not only your home but also your health.
Common symptoms of poor indoor air quality include:
Because these symptoms can often be confused with those of allergies, the cold, or the flu, diagnosing poor air quality can be a little difficult. If you experience these symptoms at home and notice that they go away when you are gone, you could have poor air quality.
Additionally, you can look for signs of poor air quality in your home. If any of these signs apply, call our Hanford indoor air quality pros:
Is Something Wrong with My Water Heater?
Providing your family with warm water to shower, bathe, wash your laundry, clean your dishes, and more, your water heater is easily one of the most essential systems to your home. The last thing you need is for it to break down and leave your family without the comfort it provides. In order to avoid dealing with a failed water heater, it is a good idea to bring in a team of pros as soon as you notice something is off with your system.
Call our Hanford water heater pros if you notice that:
There for You When You Need Us Most
At Monarch Home Services, you are our top priority. We understand that emergencies happen, and we want you to know that we will be there when they do. Our team is on call and ready to serve you 24 hours a day, 7 days a week. We offer both same-day and 24/7 emergency services to ensure you receive the service you need when you need it most.
When you want the job done right, turn to Monarch Home Services. We complete every service with the utmost care and attention to detail so you can quickly regain control over your comfort.
Call (661) 452-8707 today to schedule heating, air conditioning, indoor air quality, and water heater services in Hanford.
We Put Your Comfort & Convenience First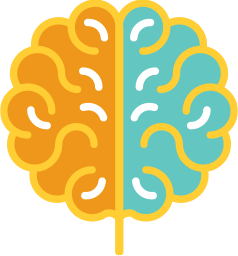 Elite Training
All of our technicians are background checked and undergo rigorous training.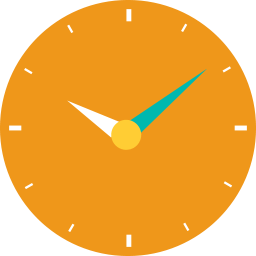 24/7 Emergency Service
We know that emergencies happen, that is why we are available 24/7.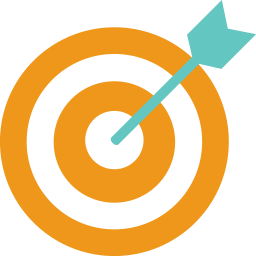 Done Right
We always strive to get it done right, the first time.
Service You'll Look Forward To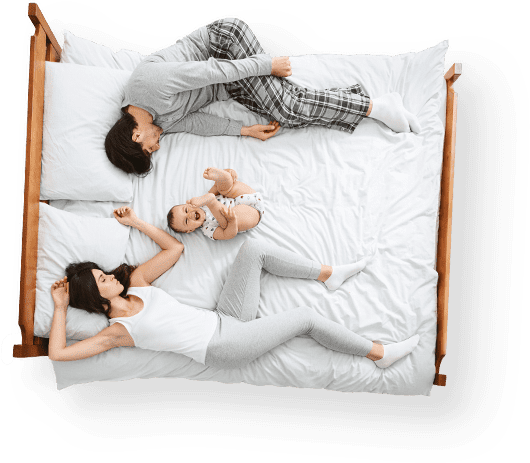 First experience with Monarch and Carlin made it a win!
"Super friendly and professional! Took his time even though it was late on a Saturday."
Very professional and courteous.
"We are looking forward to continue to do service with Monarch."
As usual, excellent and efficient service was provided.
"He was very proficient in his work and left the work area very clean."
If I could give Oscar Rodriguez and his crew 10 stars I would.
"They went on and beyond to insure the new system was working right. I am so happy I chose Monarch Home Services."
Timely, informative, and friendly.
"I am very pleased with our service and am confident that my AC is running properly!"
Call 661-452-8707 or Send Us a Message