Home Services in San Luis Obispo
San Luis Obispo's inland location near California's Central Coast means summers are warm and dry. Monarch Home Services understands your need for air conditioning; we can ensure your AC is properly installed and maintained and can provide any type of repair. Our heating experts and indoor air quality and water heater professionals are also ready to ensure your home is safe and functional year-round. We employ NATE- and EPA-certified technicians to ensure high-quality results for every project, big or small, and seasonal coupons and discounts to help you save.
To request HVAC and other home services in San Luis Obispo, contact us online or call (661) 215-6428 today.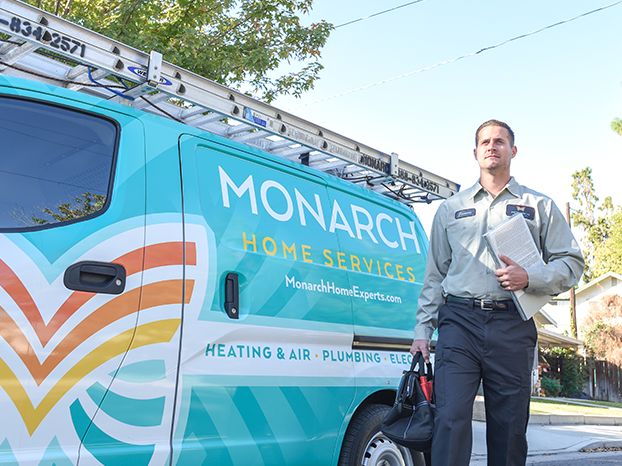 Air Conditioning Repair, Replacement, and Maintenance
Repairing an air conditioner requires a professional. An AC is a complex machine and specialized tools and equipment are needed to properly diagnose and fix any problem. Unless changing a filter, cleaning dust, or resetting a circuit breaker gets the system working again, call Monarch Home Services. Our technicians can fix the causes of warmer indoor temperatures, weak air circulation, musty odors, loud noises, and longer running cycles.
Even a well-maintained air conditioner will eventually reach the end of its life. We size and install replacement ACs for customers in San Luis Obispo. Our skilled technicians work with the top brands and most efficient systems. Aging equipment, rising energy bills, and frequent repairs are signs it's time for a replacement. Meanwhile, we also provide AC inspections and tune-ups to maintain optimal cooling performance and efficiency.
Give us a call at (661) 215-6428 or contact us online to request a free consultation with our friendly and professional HVAC technicians in San Luis Obispo.
Heating Services in San Luis Obispo
Whether you have a gas-fired furnace, electric furnace, boiler, or heat pump, our team can resolve your heating problems and restore your comfort and safety. An ignition failure, corroded electrical connection, refrigerant leak, blocked exhaust vent, or cracked heat exchanger can put your household in extreme danger. Our team arrives quickly with the parts and equipment to quickly fix any issue. There's no challenge they can't take on.
As trained heating system installers, our technicians can determine the best type of system for your home. They also perform load calculations to select a properly sized unit. We ensure a smooth installation and provide traditional furnaces and heaters as well as heat pumps. Our technicians can also install programmable Wi-Fi thermostats. They're available to provide annual maintenance as well, which keeps your heating system in peak condition.
If you have an older water heater, you may be dealing with corrosion, poor water quality, or reduced efficiency. Replacing the unit can yield cost benefits over time especially if your energy bills are going up and the system needs frequent repairs. We install gas and electric models and units of all sizes; our team also specializes in tankless water heater installation so you benefit from on-demand hot water and a compact unit that'll fit just about anywhere.
Common water heater issues include sediment buildup, leaks, overheating, clogged input and output lines, and broken valves. Our licensed technicians have the skills and equipment to fix any problem. They can repair any make or model of water heater and provide maintenance services so your system lasts longer.
Give us a call at (661) 215-6428 or contact us online to request a free consultation with our friendly and professional HVAC technicians in San Luis Obispo.
Indoor Air Quality Services
Temperature control issues, dusty air, and odors can mean your ducts need to be sealed. We provide duct sealing services to improve airflow, reduce contamination, and manage indoor humidity levels. Duct cleaning can also be performed to prevent or stop contaminants from recirculating in your home. It can protect against allergies, moisture problems, and mold.
We also install air scrubbers and air filtration systems that remove some of the smallest particles. Air scrubbers with UV light elements also help kill microorganisms and eliminate other organic pollutants. But if necessary, we can install new ductwork that leads to overall improved air quality and HVAC performance.
Contact Monarch Home Services
San Luis Obispo homeowners can count on our NATE- and EPA-certified technicians to install, repair, and maintain their heating and cooling equipment. We work with all types of air conditioners, furnaces, and heat pumps. And whether your water heater isn't working properly or your ductwork needs sealing, cleaning, or improved filtration, you can trust Monarch Home Services. 
To request assistance or receive a free quote, call (661) 215-5851 or contact us online.
Service You'll Look Forward To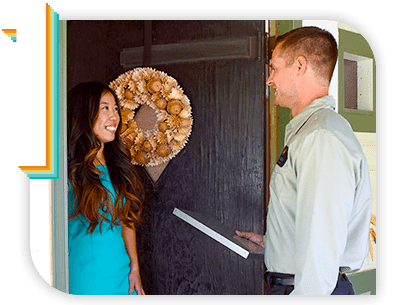 You can call (661) 452-8707 or click the button below to book your service online.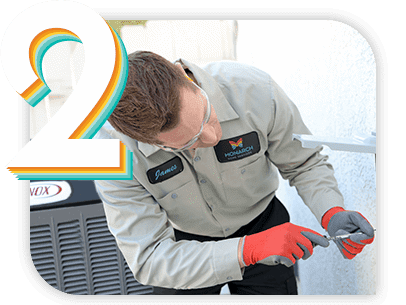 We'll Get to Work
Our trained professionals will provide you with complete solutions and 5-star service.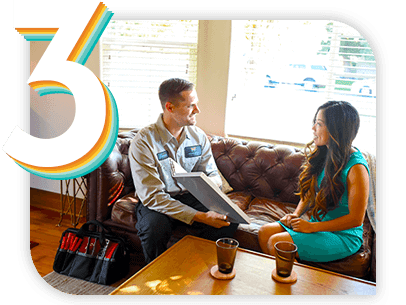 Sit Back & Relax!
We do the heavy lifting so you and your family can get the comfort you deserve.
Call (661) 215-6745 or Send Us a Message
Request-service
"*" indicates required fields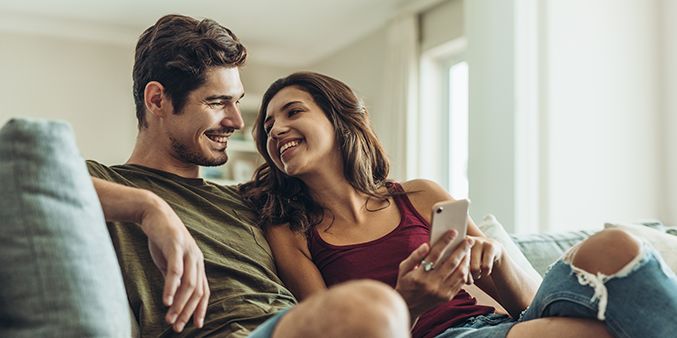 First experience with Monarch and Carlin made it a win!
"Super friendly and professional! Took his time even though it was late on a Saturday."
Very professional and courteous.
"We are looking forward to continue to do service with Monarch."
As usual, excellent and efficient service was provided.
"He was very proficient in his work and left the work area very clean."
If I could give Oscar Rodriguez and his crew 10 stars I would.
"They went on and beyond to insure the new system was working right. I am so happy I chose Monarch Home Services."
Timely, informative, and friendly.
"I am very pleased with our service and am confident that my AC is running properly!"
We Put Your Comfort & Convenience First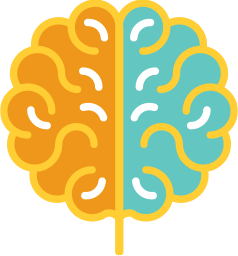 Elite Training
All of our technicians are background checked and undergo rigorous training.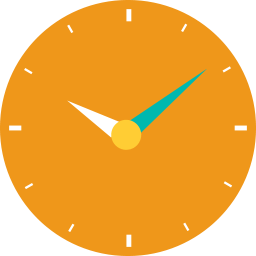 24/7 Emergency Service
We know that emergencies happen, that is why we are available 24/7.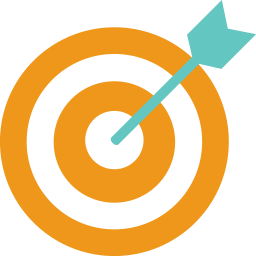 Done Right
We always strive to get it done right, the first time.