Porterville Heating, AC, Indoor Air Quality & Water Heater Services
Helping You Attain Complete Indoor Comfort
Here at Monarch Home Services, our team is passionate about taking care of your home's most essential systems so your family can enjoy maximum indoor comfort. Backed by decades of service experience, our team of EPA- and NATE-certified technicians can handle any repair, maintenance, or installation service you may need. We also have access to the top-performing, energy-efficient systems guaranteed to minimize your environmental impact, maximize your savings, and enhance your at-home comfort. Turn to us for all your heating, air conditioning, indoor air quality, and water heater services in Porterville, and we guarantee your 100% satisfaction!
Should I Repair or Replace My HVAC System?
When your heater or AC is acting up, you need to know whether repair or replacement is the best solution. The last thing you want is to discover you are spending just as much on repairs as you would installing a brand-new system.
When determining whether to repair or replace your system, consider the following factors:
At Monarch Home Services, our Porterville HVAC team is here to help you achieve total indoor comfort. We will examine your entire system, assess its condition, and offer you our professional advice moving forward. If the time to replace your heater or AC has come, we will help you select the perfect, in-budget system for your home.
Signs You Need Water Heater Repair
At Monarch Home Services, we urge you to schedule a water heater inspection as soon as you discover that your system is acting up. Even seemingly minor water heater issues can quickly worsen and leave you without a functioning system.
Signs you need water heater repair include:
Our Porterville water heater pros are here to get to the bottom of the problem. We carefully inspect your system, determine the exact cause of the problem, and implement a fast, reliable solution to get your system back up and running in no time.
Do I Have Poor Indoor Air Quality?
Being able to recognize poor air quality is very important.
Signs of poor indoor air quality include:
Our Porterville indoor air quality pros are here to help you combat your every air quality problem.
No matter the problem at hand, Monarch Home Services has a solution. Our team is committed to your comfort and safety, which is why you can always count on us to go the extra mile to get the job done perfectly. Reach out to us today to schedule heating, air conditioning, water heater, or indoor air quality services in Porterville.
We Put Your Comfort & Convenience First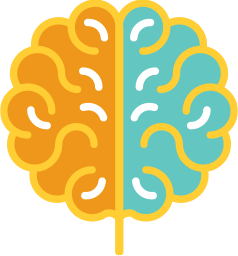 Elite Training
All of our technicians are background checked and undergo rigorous training.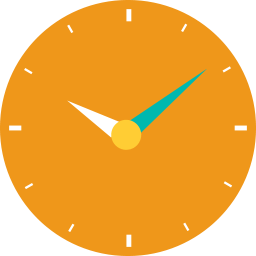 24/7 Emergency Service
We know that emergencies happen, that is why we are available 24/7.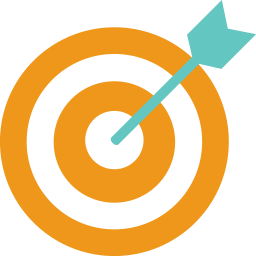 Done Right
We always strive to get it done right, the first time.
Service You'll Look Forward To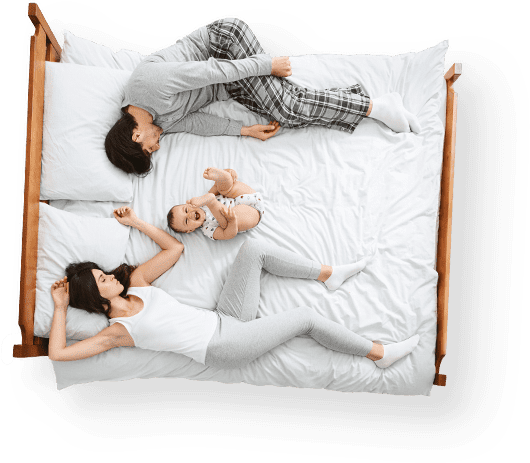 First experience with Monarch and Carlin made it a win!
"Super friendly and professional! Took his time even though it was late on a Saturday."
Very professional and courteous.
"We are looking forward to continue to do service with Monarch."
As usual, excellent and efficient service was provided.
"He was very proficient in his work and left the work area very clean."
If I could give Oscar Rodriguez and his crew 10 stars I would.
"They went on and beyond to insure the new system was working right. I am so happy I chose Monarch Home Services."
Timely, informative, and friendly.
"I am very pleased with our service and am confident that my AC is running properly!"
Call (800) 830-9054 or Send Us a Message
Request-service
"*" indicates required fields