Porterville's Top Choice for Water Heater Repair & Replacement
At Monarch Home Services, we provide high-quality water heater repair and replacement in Porterville, CA. Our licensed technicians also install energy-efficient tankless water heaters. Call (661) 452-8707 today for prompt service.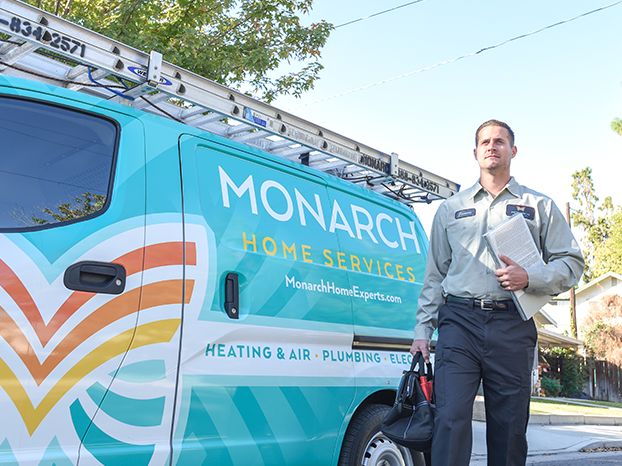 Professional Water Heater Replacement and Repair Services in the San Joaquin Valley
Monarch Home Services provides all types of water heater services in Porterville, CA. We have a team of water heater experts who can install and repair all brands and models of tank-based and tankless water heaters. Our technicians are ready to help 24/7. Water heaters can develop many types of problems and tend to fail at the least convenient times. But our team is trained to get your system back up and running again quickly.
Need water heater repair in Porterville? Just call (661) 452-8707, and we'll promptly send a crew to your home.
Give us a call at (661) 452-8707 or contact us online to request a free consultation with our friendly and professional Water Heater Service technicians in Porterville.
A quality tank water heater will start to wear out after 10 years. When we service your water heater, we'll determine whether it's more practical and budget-friendly to repair or replace it. You can trust Monarch Home Services for high-quality workmanship whether you need us for:
Tankless Water Heater Installation

: Compact and energy-efficient, tankless water heaters don't have bulky tanks. A unit can often fit in a closet, saving a great deal of space. While a tankless model costs more upfront, the month-to-month savings add up. The water heater turns on with the hot water tap, providing an on-demand, unlimited source of hot water in your home.

Tank Water Heater Repair

:

Tank water heaters

are still the most common. They are reliable but prone to developing rust over time. Heating components wear out and minerals and contaminants can build up in the tank, which can rupture and cause a flood if not regularly flushed.

Water heater repair

can be expensive, but our team finds the most cost-effective solution to any issue.

Water Heater Replacement

: If the water temperature is inconsistent, your water looks rusty, or the water heater is leaking, the unit should be replaced. Our trained professionals will inspect your old water heater, and evaluate the needs of your household to find the best water heater type and size. They'll handle the entire process, from removing the old unit to providing electrical, gas, and other updates to installing and testing the new system.
Tank vs. Tankless Water Heaters
A tank water heater stores water in a 20- to 80-gallon tank (50 gallons is the average capacity). Depending on the unit, it may require gas or electricity. Cold water is fed into the tank and is continuously heated until it's used. Heating large volumes of water at once may be convenient for some households, especially those where multiple hot water fixtures run at once. However, the process requires a lot of energy.
Installing a tankless water heater can avoid high energy bills, space constraints, and long wait times for hot water. The unit heats water only when you need it. In addition to energy savings, you'll use less water and are less likely to deal with leaks. Whether you install a point-of-use model for a sink or a whole-house tankless unit, the differences between tank and tankless water heaters are immediately noticeable. 
A tankless water heater:
Can last two decades or more

Is available in gas or electric models

Lowers your utility bills

Reduces your carbon footprint

Delivers unlimited hot water

Won't rupture and flood your home

Fit inside a small closet or cabinet
Give us a call at 661-452-8707 or contact us online to request a free consultation with our friendly and professional water heater service technicians in Porterville.
Contact Monarch Home Services Today
Whether your water heater is failing or you're ready for an upgrade, Monarch Home Services will address your needs. We can quickly resolve any problem thanks to a skilled team of professionals who provide high-quality repairs and maintenance. When installing new equipment, we provide free estimates and a choice of high-efficiency water heater replacement options.
Whether you need water heater repair or replacement in Porterville, CA, contact us today at (661) 452-8707.
Service You'll Look Forward To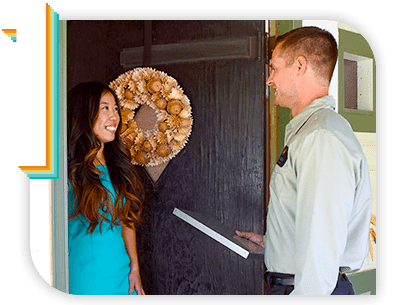 You can call (661) 452-8707 or click the button below to book your service online.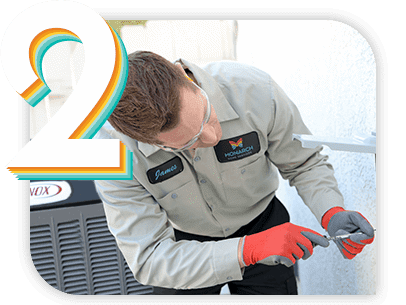 We'll Get to Work
Our trained professionals will provide you with complete solutions and 5-star service.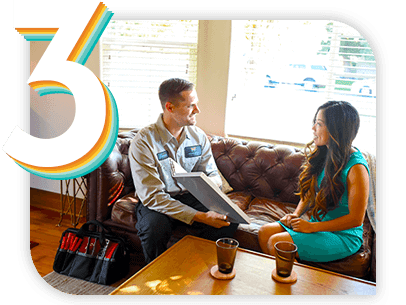 Sit Back & Relax!
We do the heavy lifting so you and your family can get the comfort you deserve.
Call (661) 215-6745 or Send Us a Message
Request-service
"*" indicates required fields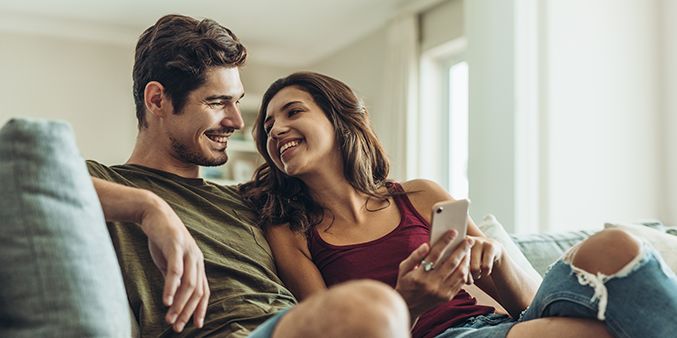 First experience with Monarch and Carlin made it a win!
"Super friendly and professional! Took his time even though it was late on a Saturday."
Very professional and courteous.
"We are looking forward to continue to do service with Monarch."
As usual, excellent and efficient service was provided.
"He was very proficient in his work and left the work area very clean."
If I could give Oscar Rodriguez and his crew 10 stars I would.
"They went on and beyond to insure the new system was working right. I am so happy I chose Monarch Home Services."
Timely, informative, and friendly.
"I am very pleased with our service and am confident that my AC is running properly!"
We Put Your Comfort & Convenience First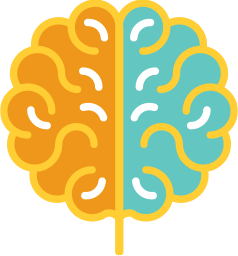 Elite Training
All of our technicians are background checked and undergo rigorous training.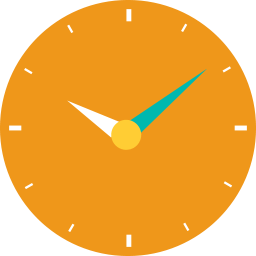 24/7 Emergency Service
We know that emergencies happen, that is why we are available 24/7.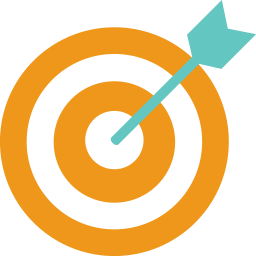 Done Right
We always strive to get it done right, the first time.