Pismo Beach HVAC Services
At Monarch Home Services, we take pride in handling a range of home service needs. Customers in Central California can trust our team for high-quality heating and air conditioning, indoor air quality, and water heater services. We make sure your Pismo Beach home is comfortable year-round. Discounts and coupons are also available to help make essential services more affordable.


Call (661) 215-6657 today to book an appointment.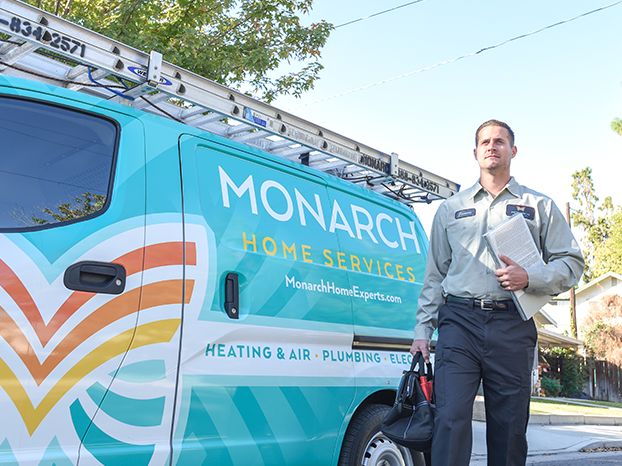 We Have All Your HVAC Needs Covered
Whether you live in the San Joaquin Valley or along the coast in Pismo Beach, our EPA- and NATE-certified technicians ensure your home is comfortable. We'll help you stay cool all summer and warm during the winter. No matter when you call or what your concerns are, you can expect prompt service and a permanent solution.
We're known throughout the region for:
HVAC Installation and Replacement
Installing a heating or cooling system requires a professional. Any air conditioner or furnace must be properly sized, or else it won't maintain your home comfort or run efficiently. Our technicians perform a load calculation to ensure your AC or furnace is the right size and capacity. Therefore, it will operate flawlessly and require fewer repairs. 
We replace old air conditioning equipment that still uses R-22 Freon and furnaces that no longer maintain even heating throughout your home. Schedule a consultation to determine whether your system can be repaired or if replacing it would be more cost-effective.
HVAC Repairs
Monarch Home Services is available 24/7 to restore heating or cooling. We repair gas-fired and electric furnaces, boilers, radiant floor heating systems, and heat pumps. Our team also fixes any type of AC unit or ductless mini-split system. 
Whether your furnace needs a new filter, has a bad ignitor or pilot light, worn out part, or corroded electrical connection, we can fix it. Blocked air intakes and exhaust vents, refrigerant leaks, and faulty thermostats can also be repaired. We'll fix your AC or heater if there's a refrigerant leak, strange odor, unusual noise, or if the air isn't blowing as strongly.
HVAC Maintenance
Maintenance is essential no matter what type of AC or heater you have. It's important not only for comfort but also for your safety. A poorly maintained furnace can be a fire and carbon monoxide hazard. To prevent issues, we'll lubricate equipment, clean indoor and outdoor components, and test airflow, temperature controls, and electrical connections.
Air conditioners and heat pumps require similar services. From changing filters to measuring refrigerant levels to inspecting ductwork and ventilation systems, we ensure there are no issues but will fix any we find. Maintenance can prevent major repairs, save on energy bills, and increase the lifespan of equipment.
Indoor Air Quality Services
Good indoor air quality (IAQ) helps you breathe easier and can improve your health and well-being. If you think there are IAQ issues in your Pismo Beach home, our team can evaluate it to determine the type and amount of pollutants present. We provide services such as:
Duct Cleaning

: Professional equipment helps remove dust, dirt, pollen, dander, and other contaminants.

Air Filtration Equipment

: A high-efficiency particulate filter removes the smallest particles to yield hospital-quality indoor air.

Air Scrubber Plus

: The Air Scrubber Plus physically removes contaminants and kills germs with UV light.
We can also replace your ductwork with a high-efficiency system. In addition, our experts provide high-performance registers and other equipment to yield sustainable IAQ improvements. They provide duct sealing and duct cleaning as well, which can contribute to cleaner indoor air.
At Monarch Home Services, our technicians are also trained to install, replace, and repair water heaters. When installing a system, we'll find the right type and sized unit for your home. We can also help upgrade to a tankless water heater that eliminates a tank to save space, energy, and money over time. 
If your water heater isn't working, we can address the issue whether it involves sediment buildup, overheating, a stuck valve, a leak, or a failed heating element. Our technicians can fix any make or model. If necessary, we can flush your water heater or install a whole-house water filter or water softener.
Contact Monarch Home Services
Whether you need an HVAC unit, water heater, or IAQ component installed or repaired in Pismo Beach, Monarch Home Services can help. We also provide air conditioner and heater cleanings and tune-ups. We're committed to finding high-quality, affordable solutions no matter what. Your safety and comfort are our highest priorities. 
To request service, learn more about how we can help, or receive a quote, call (661) 215-6657 today.
Service You'll Look Forward To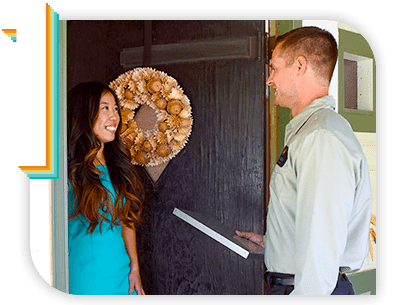 You can call (661) 452-8707 or click the button below to book your service online.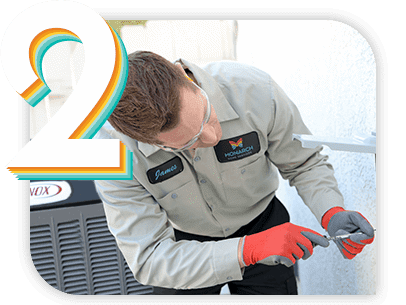 We'll Get to Work
Our trained professionals will provide you with complete solutions and 5-star service.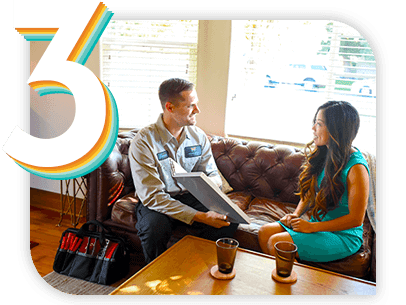 Sit Back & Relax!
We do the heavy lifting so you and your family can get the comfort you deserve.
Call (661) 215-6745 or Send Us a Message
Request-service
"*" indicates required fields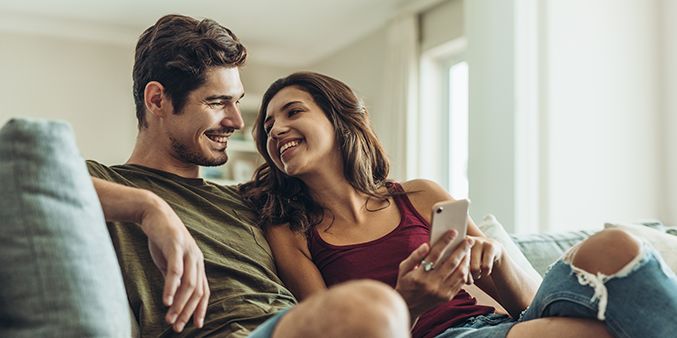 First experience with Monarch and Carlin made it a win!
"Super friendly and professional! Took his time even though it was late on a Saturday."
Very professional and courteous.
"We are looking forward to continue to do service with Monarch."
As usual, excellent and efficient service was provided.
"He was very proficient in his work and left the work area very clean."
If I could give Oscar Rodriguez and his crew 10 stars I would.
"They went on and beyond to insure the new system was working right. I am so happy I chose Monarch Home Services."
Timely, informative, and friendly.
"I am very pleased with our service and am confident that my AC is running properly!"
We Put Your Comfort & Convenience First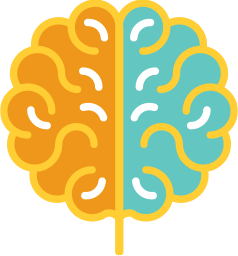 Elite Training
All of our technicians are background checked and undergo rigorous training.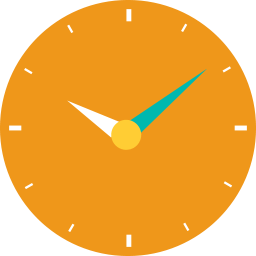 24/7 Emergency Service
We know that emergencies happen, that is why we are available 24/7.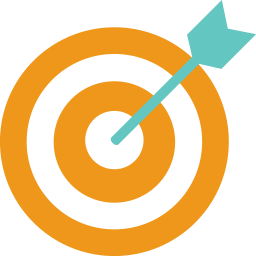 Done Right
We always strive to get it done right, the first time.