Professional HVAC Services in Napa, CA
Located in the Napa Valley wine region, Napa, CA, is known for its shops, restaurants, and arts scene. Residents here rely on Monarch Home Services to maintain their air conditioning, heating, and indoor air quality equipment. NATE- and EPA-certified, our technicians can address any need and also service water heaters. Our customers often express their satisfaction in positive reviews, and just as committed as we are to meeting your home comfort needs, we're just as devoted to helping you save via coupons and discounts.
To speak with a friendly technician and receive professional advice or a free quote, give us a call at (661) 215-6737 today.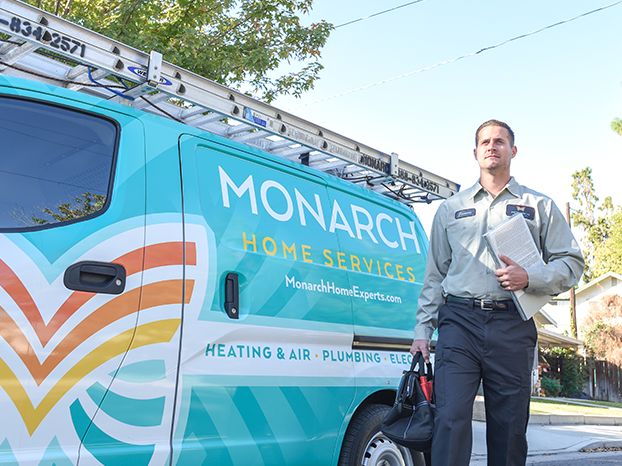 AC Installation, Repair, and Maintenance in Napa
Napa summers are comfortably warm but you still need the AC to keep things cool. Our air conditioner installers inspect your home to calculate the best-sized system and handle everything from obtaining a permit to testing all installed components. Once your AC is installed, it's tested to ensure it works under high demand. 
Our repair team fixes every type of air conditioner problem. From clogged filters and loose fan belts to leaking refrigerant lines or damaged compressors, they can handle anything. A thermostat or electrical issue can also be fixed quickly. Available 24/7, we can send a team to your home whenever your air conditioner stops providing cool air, is unusually noisy, or develops a leak.
We also keep your AC system in top shape with annual maintenance, knowing inspections, tune-ups, cleanings, and minor repairs can protect it from damage and premature breakdowns.
In winter, Napa residents are accustomed to cooler temperatures and rainy days. During a cold night, you'll want to turn up the heat. Our team ensures your heating system is ready for winter during fall maintenance. Cleaning, adjusting, and tuning up the system improves heating performance and your safety.
Monarch Home Services is also available 24/7 to provide a heating repair when you need it. Even a well-maintained furnace or heat pump can develop problems that only get worse if ignored. Our technicians can correct an issue with a coil, heat exchanger, burner, ignitor, flue vent, or other component. When it's time to consider replacing your heating system, we'll explore all your options, from electric furnaces to ductless systems.
Tank and Tankless Water Heater Installation
It's no fun to be without hot water, run out of it quickly, or have a noisy or leaking water heater. Discolored or smelly water is also a sign of a malfunctioning system. Whatever the issues you're having, we can diagnose and repair your water heater quickly with a permanent solution.
However, water heaters last only so long before they need to be replaced. Monarch Home Services can provide a tankless water heater that saves space and improves efficiency. Run via electricity, natural gas, or solar power, on-demand models run only when the hot water is on and provide an endless supply; they also last longer than conventional models.
Let Us Help Improve Your Indoor Air Quality
We know air quality is a concern in much of Central California. If you live in Napa, you can improve indoor air quality and protect your health and HVAC system with advanced air filtration equipment. An air scrubber removes small particulates and eliminates organic contaminants. Using space-age technology, it cleans and purifies the air to improve your comfort and well-being.
Dirty ducts can be a contributor to indoor air quality problems. At Monarch Home Services, we address this with duct cleaning services. If necessary, we can also replace your ductwork with a properly designed, sealed, and energy-efficient system. We provide competitive pricing to make these services more affordable.
Contact Monarch Home Services
Are you ready to improve your home comfort, upgrade your water heater, or be free of indoor air quality issues? Learn how we can help, and what financing options are available, by calling (661) 215-6737.
Service You'll Look Forward To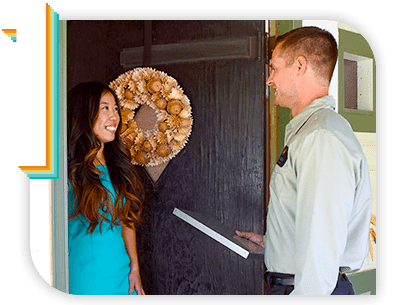 You can call (661) 452-8707 or click the button below to book your service online.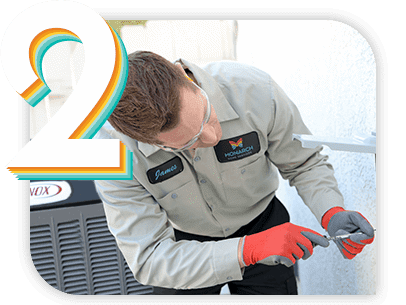 We'll Get to Work
Our trained professionals will provide you with complete solutions and 5-star service.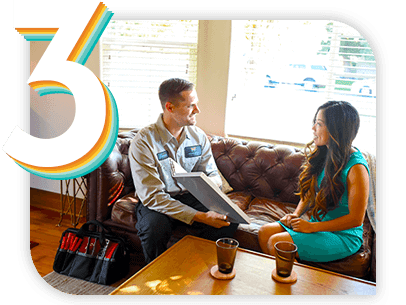 Sit Back & Relax!
We do the heavy lifting so you and your family can get the comfort you deserve.
Call (661) 215-6745 or Send Us a Message
Request-service
"*" indicates required fields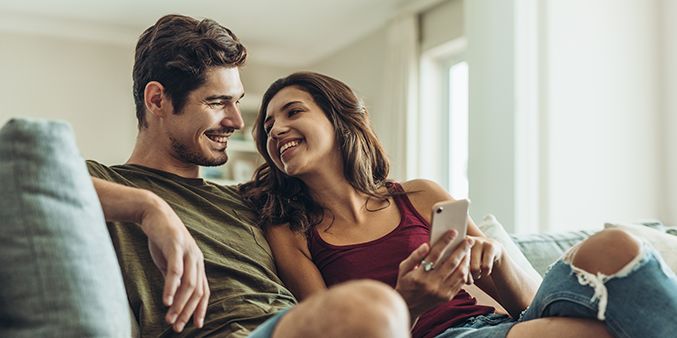 First experience with Monarch and Carlin made it a win!
"Super friendly and professional! Took his time even though it was late on a Saturday."
Very professional and courteous.
"We are looking forward to continue to do service with Monarch."
As usual, excellent and efficient service was provided.
"He was very proficient in his work and left the work area very clean."
If I could give Oscar Rodriguez and his crew 10 stars I would.
"They went on and beyond to insure the new system was working right. I am so happy I chose Monarch Home Services."
Timely, informative, and friendly.
"I am very pleased with our service and am confident that my AC is running properly!"
We Put Your Comfort & Convenience First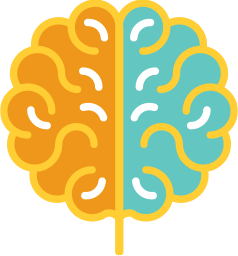 Elite Training
All of our technicians are background checked and undergo rigorous training.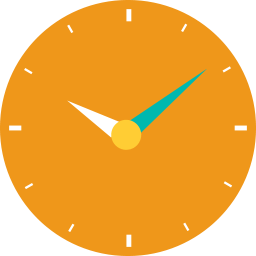 24/7 Emergency Service
We know that emergencies happen, that is why we are available 24/7.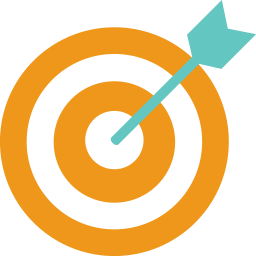 Done Right
We always strive to get it done right, the first time.