Monterey, CA HVAC Services
Monarch Home Services is an HVAC company trusted for heating, air conditioning, and indoor air quality services in Monterey, a city on the northern extent of the Central California coast. We're committed to providing high-quality service and affordable home services. Coupons, discounts, and other opportunities to save are available. Our positive reviews and the results we achieve have maintained our strong reputation across the region and we're ready to provide you with the same level of care. 
Call (559) 314-6797 to speak with our professional HVAC technicians in Monterey or to request a free consultation in your home.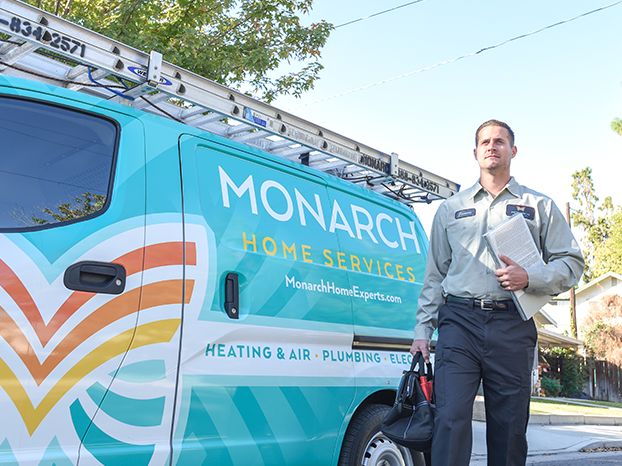 Air Conditioning Services
Monterey doesn't have an exceptionally warm climate, but during the warmer months, you don't want to be without an air conditioner. We are committed to ensuring you have a reliable and energy-efficient AC system. Contact us when it isn't providing cool air, runs for only a short time, makes unusual noise, releases strange odors, or doesn't turn on. Our technicians are trained and experienced in finding and correcting any problem or replacing faulty components.
Air conditioning maintenance is important for avoiding expensive repairs and helping the unit work more effectively. Annual tune-ups can extend its lifespan. Our NATE- and EPA-certified professionals service customers' AC units every year to ensure they work all summer long. And when it's time for AC replacement, they'll find a model suited for your home. Performing the right calculations enables them to pick the right-sized unit that will provide reliable cooling.
When you need AC or heating repair in Monterey, Monarch Home Services is available 24/7 to deal with an emergency. A problem with a gas-fired furnace can result in the release of carbon monoxide. It can also trigger a home fire, as can a faulty electric unit. Furnace issues can be dangerous and we're ready to fix problems such as faulty burners, ignitors, flue pipes, and heat exchangers. We also service heat pumps, radiant heaters, mini-split systems, and ductless units. 
Heating systems also require annual maintenance and we're here to meet your needs. From cleaning your furnace to replacing worn parts, we'll keep it going at peak efficiency. Older furnaces should be replaced by modern, high-efficiency units, selected according to the size and occupancy of your home. Our technicians are familiar with the latest models and can also install Wi-Fi thermostats to improve temperature control and efficiency. 
A functional water heater doesn't bear much thought but is something you use multiple times a day. When there's a problem, you may not have hot water. Or, hot water can run out quickly, appear rusty, or smell funny. A leaking water heater should never be ignored either. Call Monarch Home Services for water heater repair or, if the unit has reached the end of its life, help with selecting a conventional model or a tankless water heater for an unlimited supply of on-demand hot water. We also provide water heater flushes and other maintenance services.
Monterey is known for fresh Pacific air, but the air quality in Central California isn't always the best. Depending on the wind direction, air pollution can reach your home and make it indoors. We provide indoor air quality solutions to reduce the amount of particulates, chemicals, and other contaminants in your home and improve your well-being. Cleaner air can also help your heating and cooling system work more effectively and efficiently.
Our indoor air quality services include duct cleaning, repairs, and replacement. We also provide air filtration equipment and the Air Scrubber Plus, which combines advanced air filtration with UV light to remove inorganic and organic indoor air pollutants. It removes everything from dust to pet dander, to volatile organic compounds and microorganisms.
Do you need help with HVAC, water heater, or indoor air quality equipment installation or repair in your Monterey, CA, home? Call (559) 314-6797 to request service, schedule a consultation, or learn about financing.
Service You'll Look Forward To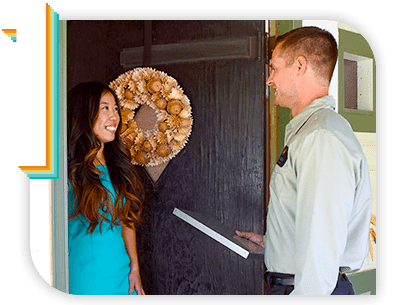 You can call (661) 452-8707 or click the button below to book your service online.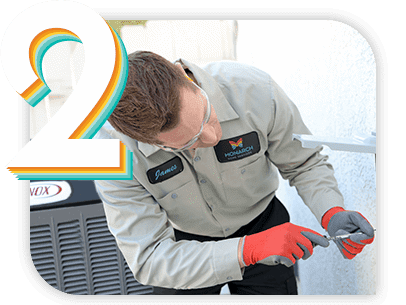 We'll Get to Work
Our trained professionals will provide you with complete solutions and 5-star service.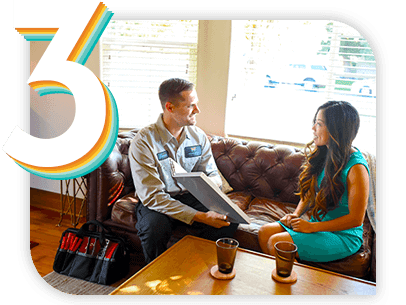 Sit Back & Relax!
We do the heavy lifting so you and your family can get the comfort you deserve.
Call (661) 215-6745 or Send Us a Message
Request-service
"*" indicates required fields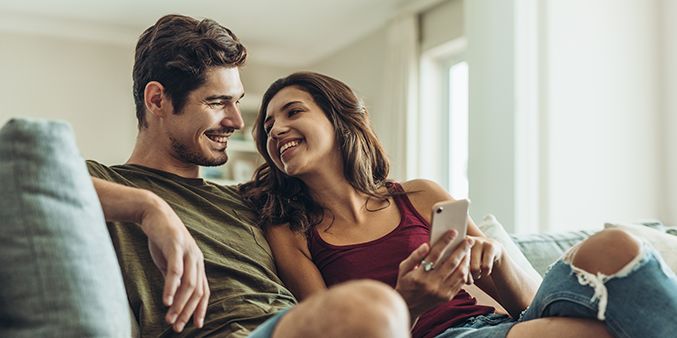 First experience with Monarch and Carlin made it a win!
"Super friendly and professional! Took his time even though it was late on a Saturday."
Very professional and courteous.
"We are looking forward to continue to do service with Monarch."
As usual, excellent and efficient service was provided.
"He was very proficient in his work and left the work area very clean."
If I could give Oscar Rodriguez and his crew 10 stars I would.
"They went on and beyond to insure the new system was working right. I am so happy I chose Monarch Home Services."
Timely, informative, and friendly.
"I am very pleased with our service and am confident that my AC is running properly!"
We Put Your Comfort & Convenience First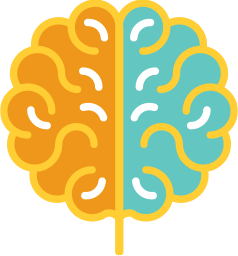 Elite Training
All of our technicians are background checked and undergo rigorous training.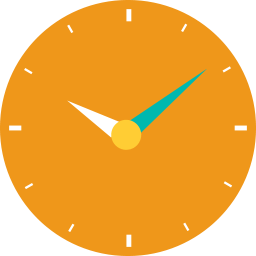 24/7 Emergency Service
We know that emergencies happen, that is why we are available 24/7.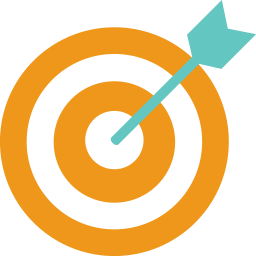 Done Right
We always strive to get it done right, the first time.