Heating & Air Conditioning Services in Lost Hills CA
When you need heating and cooling services in Lost Hills, you can count on Monarch Home Services. Our HVAC service professionals specialize in all types of equipment, including Wi-Fi thermostats, so call (661) 215-6745 now to learn more or request assistance.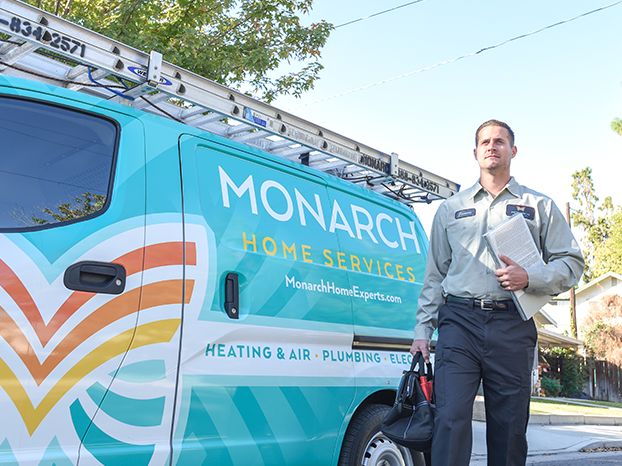 Air Conditioning Services
Lost Hills is located on agricultural lands in the San Joaquin Valley, along Interstate 5. Homeowners here can depend on Monarch Home Services for AC installation, repair, and maintenance. You don't want to be without air conditioning in soaring summer temperatures. Our AC professionals ensure your home is comfortable and energy efficient. We'll make sure it's an oasis that provides respite from the dry heat.
When it's time for AC replacement (it needs frequent repairs, won't cool your home, is over 10 years old, and your utility bills are high), we'll evaluate your needs to help select the right system. Newer ACs are more efficient, saving you money over time. Our team can also perform routine AC maintenance to make your current unit more efficient. These services can reduce energy bills while improving comfort and indoor air quality. 

During annual AC maintenance, we will:

Change air filters

Inspect and clean condenser/evaporator coils

Check the refrigerant level

Clean the condensate pan and drain

Inspect electrical connections

Lubricate motors, fans, and other moving parts

Check and, if necessary, recalibrate the thermostat
And there are times when your unit will require AC repair. We are available 24/7. Call us to diagnose and fix your system if you notice any of these symptoms:

The AC does not provide cool air

Cooling cycles are longer but not effective

Your utility bill has gone up

A compressor, motor, or other component is noisy

The air in your home is too moist or dry

There's a foul or musty odor from the AC
When the temperatures outside drop, you want your home warm and cozy. Our NATE- and EPA-certified technicians can service gas-fired and electric furnaces, radiant heating systems, heat pumps, and ductless mini-split systems. Furnaces and heat pumps have many components that must work properly to be functional and safe. Even the smallest of issues can impact efficiency. 
When you need heating repair, Monarch Home Services is available to address issues such as:
Failed ignitors and pilot lights

Air intake and exhaust blockages

Corroded electrical connections

Malfunctioning thermostats

Worn out moving parts

A build-up of carbon monoxide
Heating maintenance helps keep your heater running efficiently and in top shape. We provide annual tune-ups to reduce wear and tear and fix minor issues that might be developing. Able to service all heater types, makes, and models, our technicians work quickly to ensure you have reliable heating.
When it's time for heating installation or replacement, our crew follows the latest industry standards to size a system for your home. We also make sure all gas, electrical, air duct, and ventilation connections are updated and code-compliant. Our team uses the latest tools and follows the correct procedures for installing, connecting, and testing your new heating system. 
Heating replacement does not have to be stressful. We make it an opportunity to find a more reliable and efficient unit that saves on energy costs over time. Plus, our promotions and financing options enable you to work the expense into your budget and enjoy improved home comfort.
A Wi-Fi thermostat is a great addition to your smart home. It lets you program your heating and cooling system remotely. To take advantage of precise control and monitoring of your indoor climate, Monarch Home Services can install a Wi-Fi thermostat that perfectly matches your HVAC system. The benefits of one include:
Precise Control

: The thermostat can learn your schedule and preferences, or you can adjust it with your mobile app from anywhere. Your comfort level can always be just right.

Save Energy

: Automatically lower the temperature when you're at work, away on vacation, or before bedtime. You can save a lot of energy (more than half of utility costs go toward heating and cooling).

Real-Time Alerts

: Receive notifications through your app if there's a power outage, unexpected temperature fluctuation, or any other issue impacting our HVAC system.

Easy to Program

: Today's

Wi-Fi thermostats

have simple user interfaces and are easy to program. If your model can sense your proximity to home, the AC or heat will automatically adjust.

Energy Reporting

: See complete analyses of how much energy your home uses over time. By checking the system's reports, you can find more ways to save energy.
Contact Monarch Home Services Today
We are the leading HVAC repair company in Lost Hills, CA. Our skilled technicians provide all types of heating and AC repair and can help determine when AC or heating replacement is a good option. Whether you need HVAC service or a Wi-Fi thermostat, Monarch Home Services has you covered. Our rigorously trained technicians, 24/7 availability, and financing options ensure you get premium comfort and high-quality service. Learn more or schedule service by calling (661) 215-6745.
Service You'll Look Forward To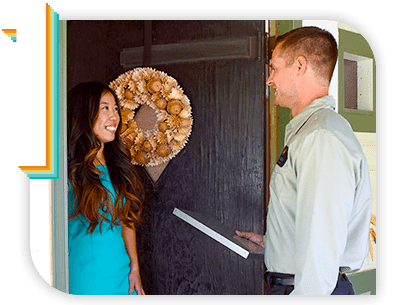 You can call (661) 452-8707 or click the button below to book your service online.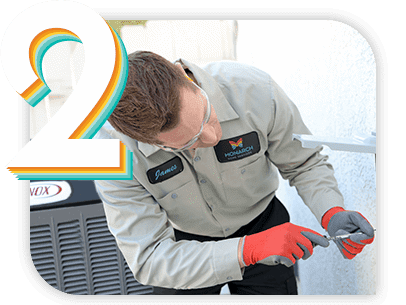 We'll Get to Work
Our trained professionals will provide you with complete solutions and 5-star service.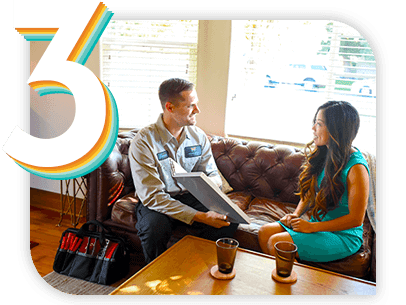 Sit Back & Relax!
We do the heavy lifting so you and your family can get the comfort you deserve.
Call (661) 215-6745 or Send Us a Message
Request-service
"*" indicates required fields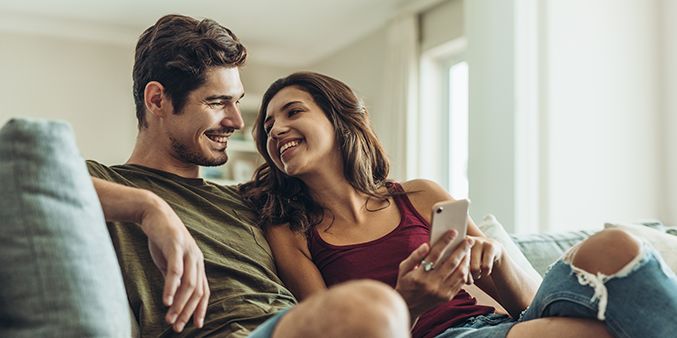 First experience with Monarch and Carlin made it a win!
"Super friendly and professional! Took his time even though it was late on a Saturday."
Very professional and courteous.
"We are looking forward to continue to do service with Monarch."
As usual, excellent and efficient service was provided.
"He was very proficient in his work and left the work area very clean."
If I could give Oscar Rodriguez and his crew 10 stars I would.
"They went on and beyond to insure the new system was working right. I am so happy I chose Monarch Home Services."
Timely, informative, and friendly.
"I am very pleased with our service and am confident that my AC is running properly!"
We Put Your Comfort & Convenience First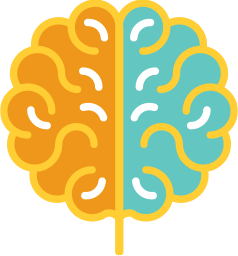 Elite Training
All of our technicians are background checked and undergo rigorous training.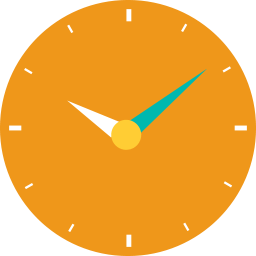 24/7 Emergency Service
We know that emergencies happen, that is why we are available 24/7.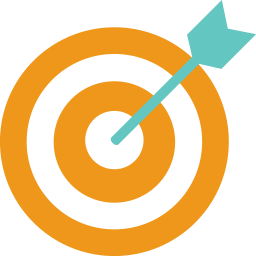 Done Right
We always strive to get it done right, the first time.