24/7 AC, Heating, and Indoor Air Quality Services in Gilroy
Monarch Home Services is a leading HVAC installation, repair, and maintenance company in Gilroy, CA. We also have your water heater and indoor air quality (IAQ) needs covered. Our team of NATE- and EPA-certified technicians have the training, skills, and expertise to ensure your home is safe, functional, and comfortable. We take pride in our reputation for high-quality service and great reviews and in helping customers save through discounts and coupons.
If you need help with or have questions about your HVAC system or water heater, call (559) 314-6797 to request a free consultation with our friendly, professional technicians in Gilroy.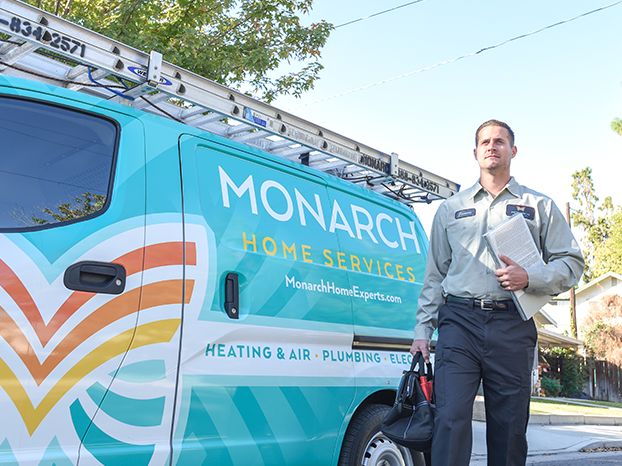 Air Conditioning and Heating Services
Our customers near the Central Coast of California can depend on us to keep their homes comfortable during any season. When you need your air conditioning system the most, that's when it's most likely to develop problems or break down. The same goes for heating systems. A strained heater can fail on a cold winter day and cause other problems such as carbon monoxide or a fire. 
Monarch Home Services is available 24/7 to address any challenge. Our technicians arrive quickly to diagnose the problem and can quickly perform any type of repair to get your heating or cooling system working again. They can also advise you on when to replace an older or failing system and will evaluate your home to calculate the right sized unit. The entire installation process, from planning to permitting, to final commissioning and testing, is completed by the same team of qualified experts.
HVAC Maintenance in Gilroy
We recommend having a professional check your heating system in the fall and your air conditioner in the spring. Maintenance involves a comprehensive inspection of the system and cleaning major components such as the condenser unit and evaporator coil. It also entails tightening connections, testing electrical current, and lubricating moving parts. Over the years, we've seen that HVAC maintenance improves system performance, efficiency, and longevity and saves money on repairs and early replacement.
Our team is skilled and equipped to service:
Air conditioners

Heat pumps

Gas-fired and electric furnaces

Mini-split HVAC systems

Ductless systems
Tank and Tankless Water Heaters
Our water heater technicians install and repair all brand and model water heaters in Gilroy. Many problems can occur, including sediment buildup, low water pressure, inconsistent water temperatures, and leaks. We can fix or replace your water heater. If not repaired or properly maintained, a water heater can wear out quickly or the tank can rupture. When it's time for a replacement, we can install a tankless water heater that's smaller, more efficient and provides an unlimited source of hot water.
Indoor Air Quality Solutions in Gilroy
Even on the worst air quality days, our IAQ solutions can protect your family's health and help your HVAC system run more efficiently. We can install state-of-the-art air filtration equipment that eliminates dust, pet dander, smoke, and other contaminants. The Air Scrubber Plus provides catalytic air filtration and UV light purification to remove particulates, dander, volatile organic compounds, pollen, bacteria, and odors.
In addition, we provide duct cleaning services to prevent pollutants from recirculating in your home. Dust and other particulates can settle in ductwork as they blow into the return vents. Or, it can enter through holes and gaps in air ducts. But if your ductwork is old, damaged, or not serving your heating or cooling needs, we can replace it to make your home more comfortable, energy-efficient, and eco-friendly. A new duct system also provides cleaner indoor air.
Monarch Home Services is ready to improve your home comfort by servicing your AC, heating system, water heater, or ductwork and providing indoor air quality solutions in Gilroy. Call (559) 314-6797 to learn more, schedule service, and ask about financing.
Service You'll Look Forward To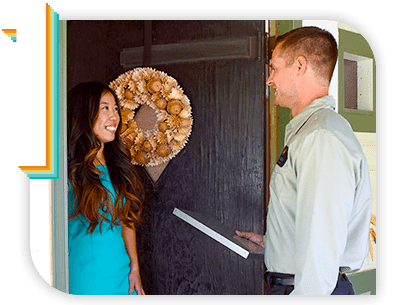 You can call (661) 452-8707 or click the button below to book your service online.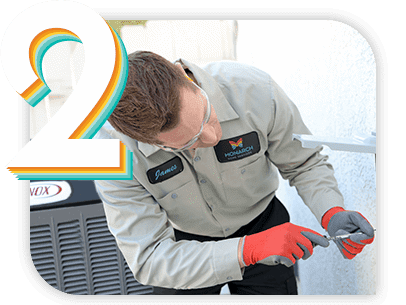 We'll Get to Work
Our trained professionals will provide you with complete solutions and 5-star service.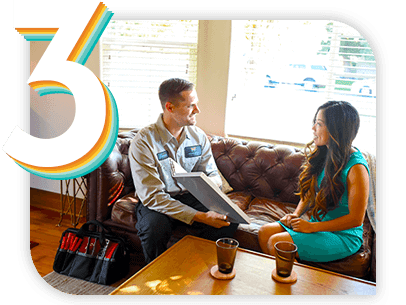 Sit Back & Relax!
We do the heavy lifting so you and your family can get the comfort you deserve.
Call (661) 215-6745 or Send Us a Message
Request-service
"*" indicates required fields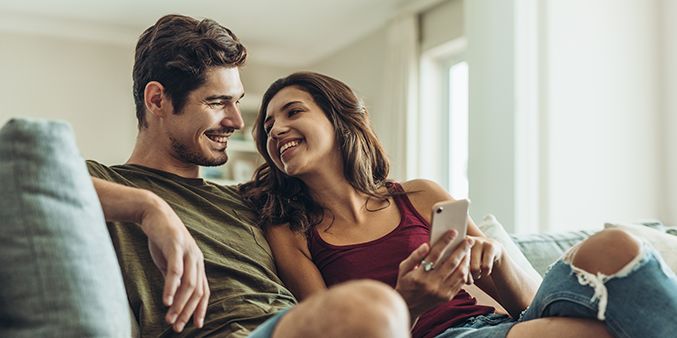 First experience with Monarch and Carlin made it a win!
"Super friendly and professional! Took his time even though it was late on a Saturday."
Very professional and courteous.
"We are looking forward to continue to do service with Monarch."
As usual, excellent and efficient service was provided.
"He was very proficient in his work and left the work area very clean."
If I could give Oscar Rodriguez and his crew 10 stars I would.
"They went on and beyond to insure the new system was working right. I am so happy I chose Monarch Home Services."
Timely, informative, and friendly.
"I am very pleased with our service and am confident that my AC is running properly!"
We Put Your Comfort & Convenience First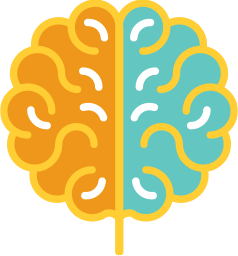 Elite Training
All of our technicians are background checked and undergo rigorous training.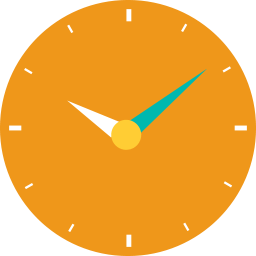 24/7 Emergency Service
We know that emergencies happen, that is why we are available 24/7.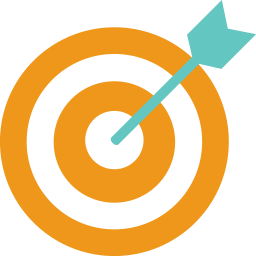 Done Right
We always strive to get it done right, the first time.