HVAC Services in Arroyo Grande
An inland community near the Central Coast, Arroyo Grande has warm, dry summers during which residents rely on their air conditioners. During cool winter nights, they depend on their heating systems. Monarch Home Services can meet all your AC and heating needs. Our HVAC professionals can keep your heating and cooling system in top shape and also address your indoor air quality and water heater concerns. The training and expertise of our team ensure high-quality service while coupons and discounts will help you save on important services.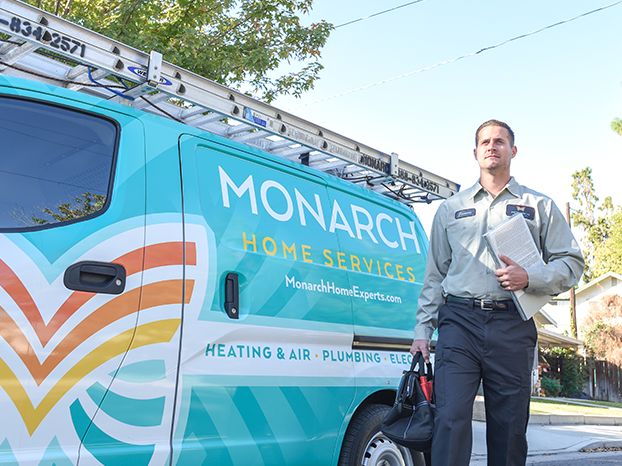 Heating and Cooling Repair and Replacement
If your furnace or air conditioner isn't reaching the right temperature, it may need repairs by an experienced professional. Our NATE- and EPA-certified technicians are trained to spot the most common problems and provide quick repairs that resolve the underlying issue. Arroyo Grande residents entrust us to repair:
Central air conditioners

Gas-fired and electric furnaces

Heat pumps

Radiant heating systems

Ductless mini-split units
Installing and replacing an HVAC unit requires expertise. From load calculations that help us determine the right type and sized unit for your home to permitting, to installing and commissioning a new system, we take on the work of ensuring it's safe, efficient, and reliable. 
Our maintenance crews are also ready to provide the services needed to help maximize efficiency and help the system last longer. Your air conditioner and heater both should be inspected and tuned up at least once a year.
Local Water Heater Services
Not everyone realizes the impact a water heater has on home comfort. Older units work less efficiently and may not be as reliable. A water heater breakdown can leave you without hot water indefinitely, meaning none is available for cooking, cleaning, or bathing. At Monarch Home Services, we repair and replace water heaters throughout Arroyo Grande. 
Our technicians are familiar with all makes and models of tank-style and tankless water heaters. They can address issues with water temperature, rust in water, or a leaking unit. When it's time to replace your water heater, they can provide options for upgrading to a more efficient system or a tankless unit. Our team also maintains water heaters by inspecting them, checking the anode rod, and flushing the system.
Indoor Air Quality Solutions
The air quality in Central California isn't the best and the problem may be even worse inside your home. Pollutants that impact indoor air quality come from many sources. They can affect your comfort, health, and the efficiency of your heating and cooling system. To address the problem, our Arroyo Grande indoor air quality professionals can:
Install air scrubbers and air filtration systems

Provide duct cleaning services

Perform duct sealing

These services can protect your health, home, and HVAC system. Schedule a consultation for indoor air quality testing and for advice on the best solutions for your home.
Contact Monarch Home Services Today
Our experienced professionals can address all your Arroyo Grande home heating and cooling system requirements. Whether you need HVAC repair, maintenance, or replacement; a new water heater; or help improving indoor air quality, our technicians are fully trained and certified to get the job done. They are prompt, efficient, and respectful of your home. Financing options are available to help you budget for important home services. To get started, you can reach us 24/7 at (661) 215-6573.
Service You'll Look Forward To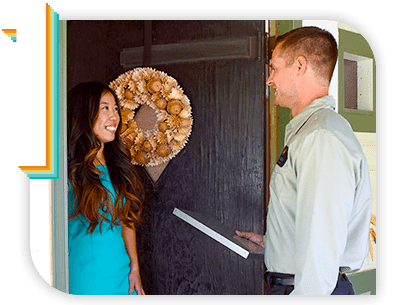 You can call (661) 452-8707 or click the button below to book your service online.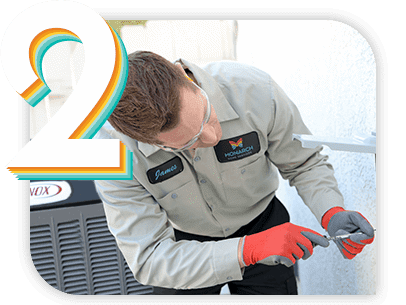 We'll Get to Work
Our trained professionals will provide you with complete solutions and 5-star service.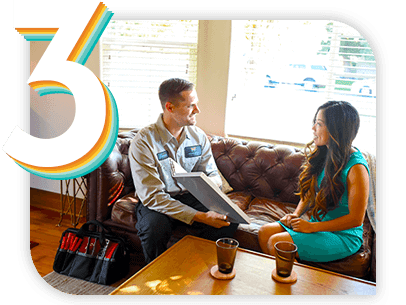 Sit Back & Relax!
We do the heavy lifting so you and your family can get the comfort you deserve.
Call (661) 215-6745 or Send Us a Message
Request-service
"*" indicates required fields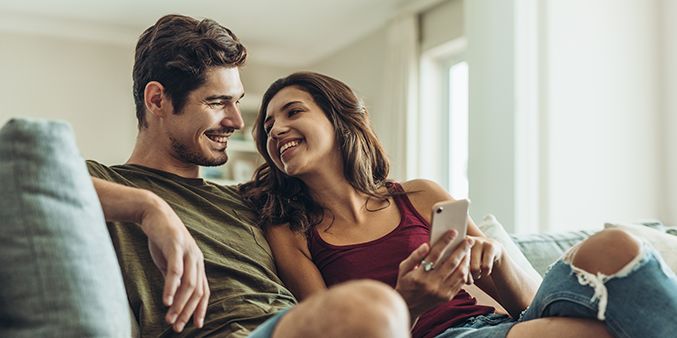 First experience with Monarch and Carlin made it a win!
"Super friendly and professional! Took his time even though it was late on a Saturday."
Very professional and courteous.
"We are looking forward to continue to do service with Monarch."
As usual, excellent and efficient service was provided.
"He was very proficient in his work and left the work area very clean."
If I could give Oscar Rodriguez and his crew 10 stars I would.
"They went on and beyond to insure the new system was working right. I am so happy I chose Monarch Home Services."
Timely, informative, and friendly.
"I am very pleased with our service and am confident that my AC is running properly!"
We Put Your Comfort & Convenience First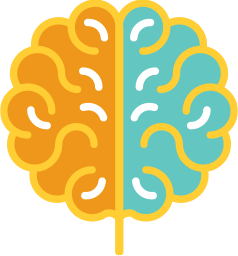 Elite Training
All of our technicians are background checked and undergo rigorous training.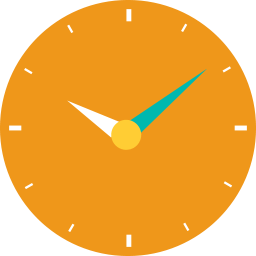 24/7 Emergency Service
We know that emergencies happen, that is why we are available 24/7.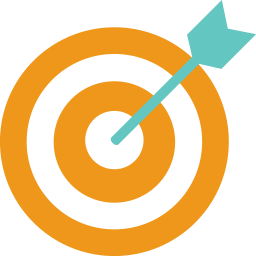 Done Right
We always strive to get it done right, the first time.